Here's a headline number for you: 1.35 million.
That's how many kids were admitted to emergency rooms in 2012 as a result of sports-related injuries.
1.35 million. That's more than the population of Dallas, and it doesn't include the untold millions of injuries that aren't serious enough for an ER visit.
That's a lot of skinned knees and grass stains (and broken ankles and concussions). And, with more kids playing organized sports than ever, theses numbers will likely continue to climb.
[Related: Fair Game? Legal Exposures Alter the Playing Field for Youth Sports]
Safe Kids Worldwide, a Washington, D.C.-based advocacy organization dedicated to preventing accidental childhood injuries, has assembled some statistics around youth sports injuries and they are troubling. Concussions in football have been getting the headlines lately, but that's just the tip of the iceberg.
The truth is, more kids are getting hurt playing sports than most of us would care to admit.
Click through the following pages to review the group's findings.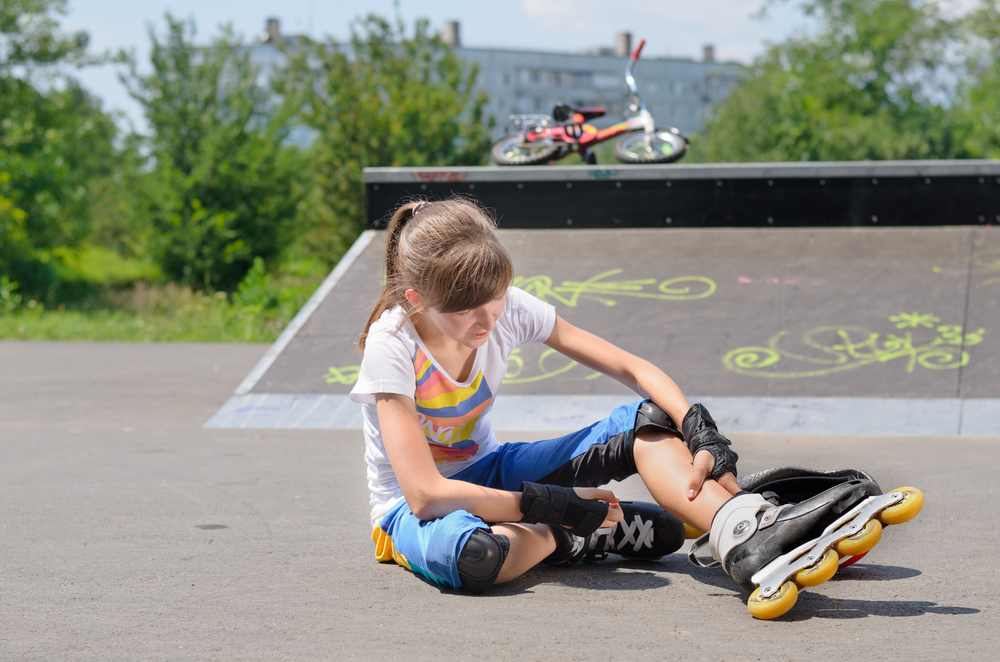 The 5 Most Common Injury Sites
Head: 14%
Face: 7%
Finger: 12%
Knee: 9%
Ankle: 15%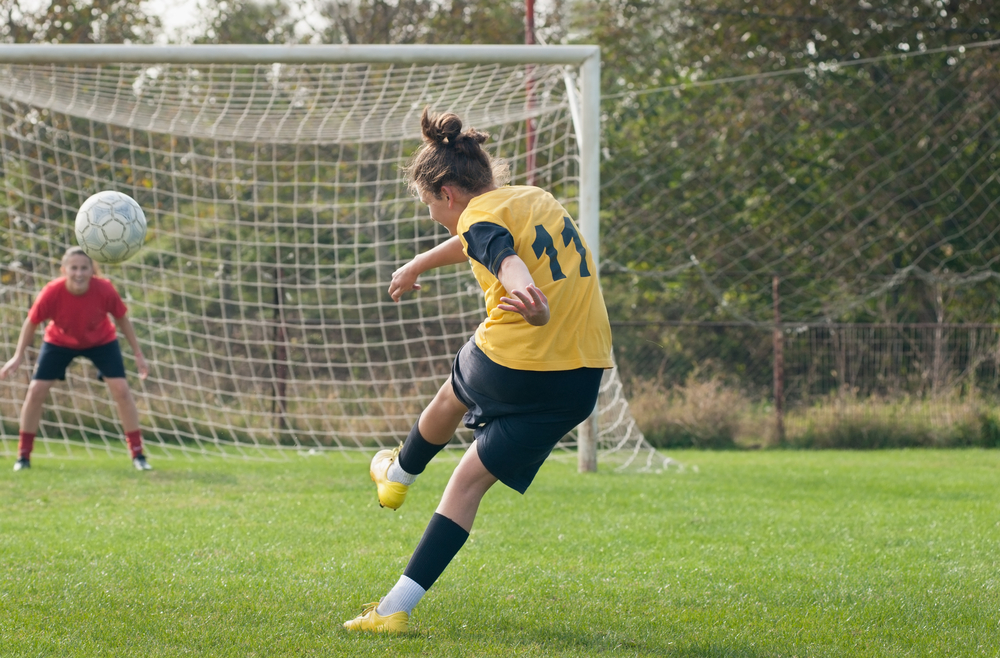 Girls vs. Boys
"Girls are eight times more likely to have an ACL injury than boys."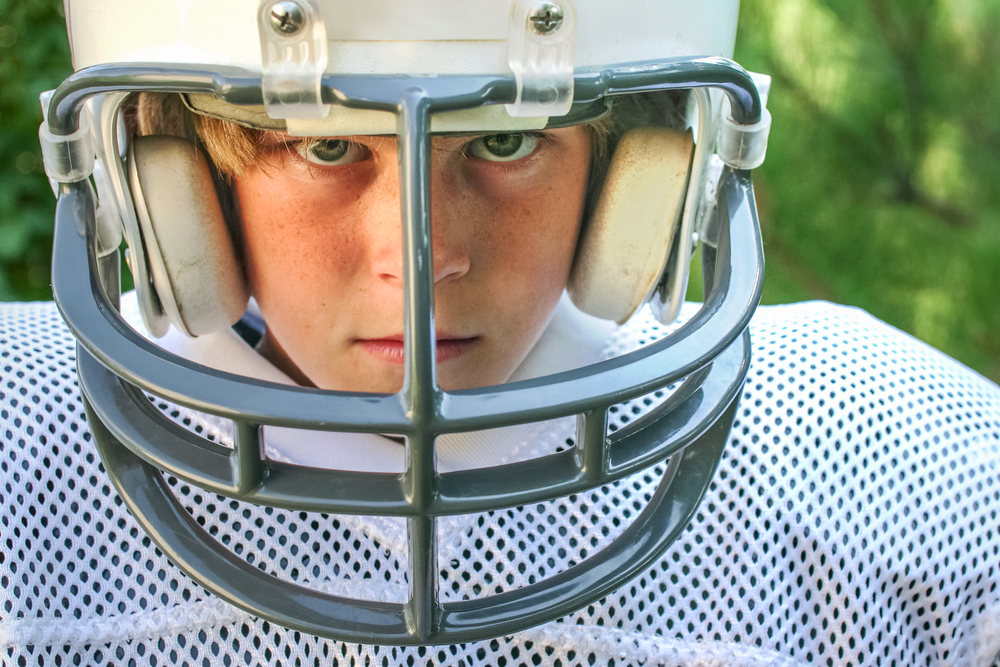 Concussion Frequency
"Every 3 minutes, a child is seen in an ED for a sports-related concussion."
Even a single concussion early in life can cause long-term brain problems for children. According to a 2013 study conducted by the New York University Langone School of Medicine, significant damage in certain portions of the brain can be seen years after injury, even in patients who suffered from mild concussions.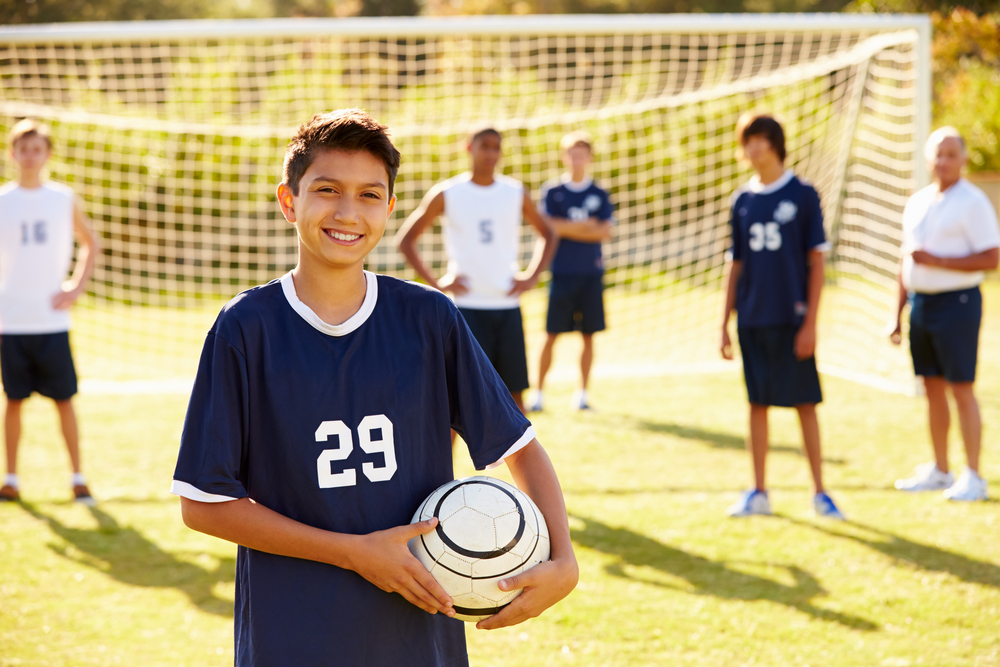 Young teenagers most at risk
According to Safe Kids Worldwide, nearly half of all sports-releated childhood concussions occur in kids aged 12 to 15 years old. What's more, younger children take longer to recover from concussions than older children do.
Concussion Rates by Age:
7 and under: 5%
8 to 11 years old: 19%
12 to 15 years old: 47%
16 to 19 years old: 29%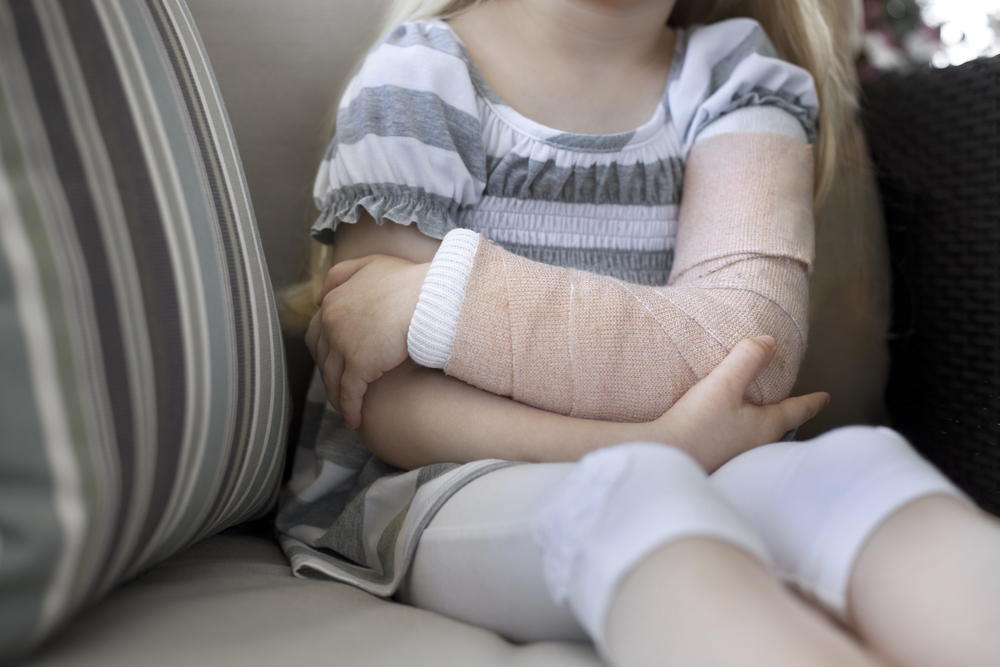 Most Common Diagnoses in 2012
Strains and sprains: 451,480
Fractures: 249,500
Contusions and abrasions: 210,640
Concussions: 163,670