Last month we ran a story based on input we received from insurance industry veterans on some of the strangest claims they've had to handle in their careers.
Well, we had so many stories — and afterward heard from so many other insurance sources about their own crazy claims — that we realized we now have enough stories to run an update.
So if you didn't get your fill of wacky claims stories in August, read on.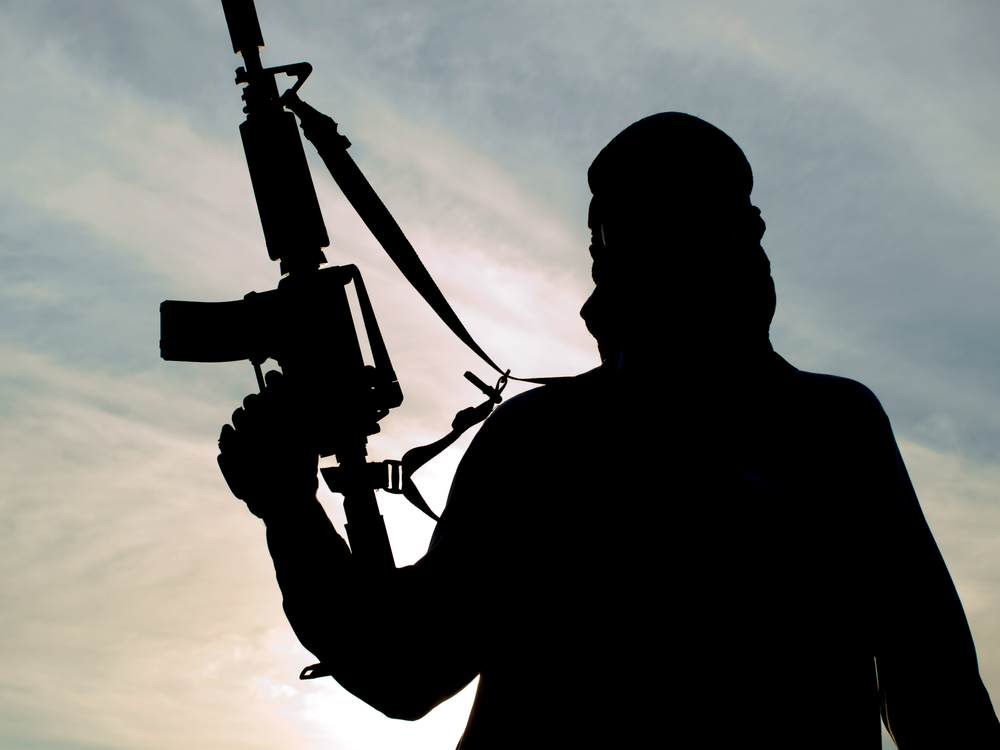 The case of the tenacious terrorist
Claims consultant Chris Tidball has worked for P&C carriers for more than 20 years, in roles ranging from claims adjusting to management. He has enough crazy claims stories to fill a book–which, in fact, he's literally working on right now.
"Ibrahim Mohammed was a downright scary claimant," Chris recalls. Mohammed hailed from an area that was notorious for insurance fraud, where rumor had it that a lot of the fraud money was used to fund domestic and international terror cells.
Mohammed reported a stolen exotic car with expensive custom rims, that he had coincidentally purchased a rider for just a few days before the theft. The car was ultimately found, totally stripped. During investigation, the insurer tracked down the rims in the garage of a known associate of Mohammed's.
"When we denied the claim, he threatened to bomb our claims office," Chris recalls. "We hired a security detail that stayed onsite 24/7 for about two months. I've had some scary situations, and this ranks right up at the top."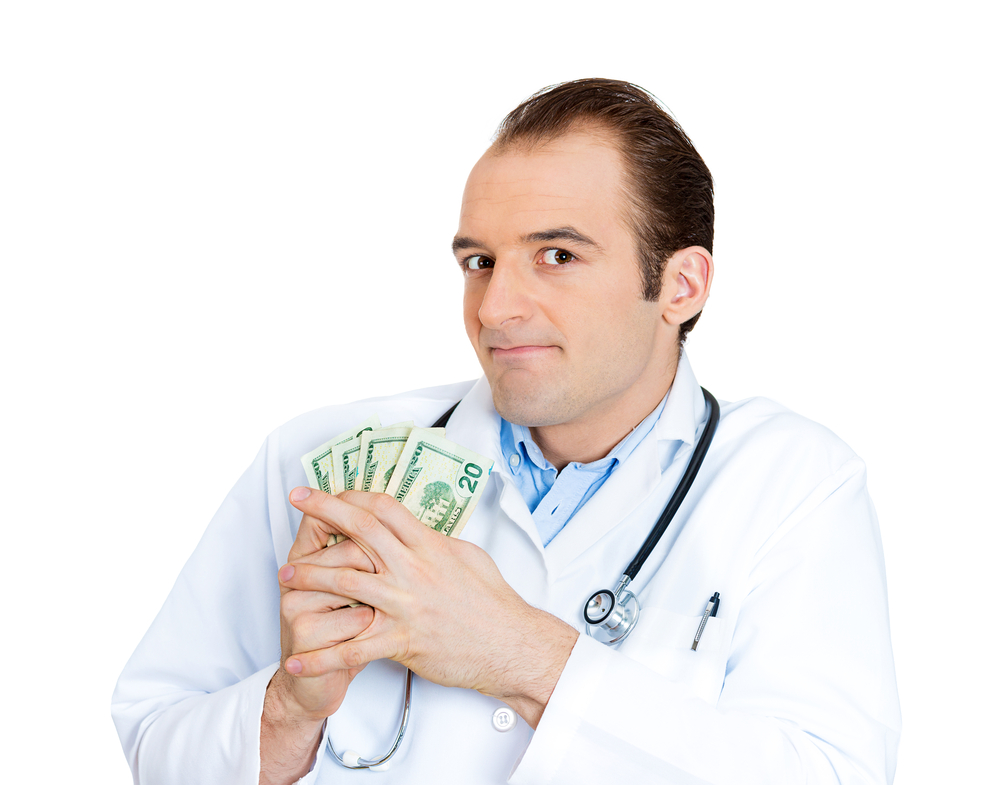 The case of the persistent physician
"Dr. Katz" presented a claim for flood damage to his $200,000 Ferrari, claiming a tidal surge had reached the rocker panels and the car was totaled, Chris recalls. The insurer argued repair only and questioned the legitimacy of the claim, as there was no evidence of saltwater corrosion.
Dr. Katz took the claim all the way to the CEO of the company "and proved that the squeaky wheel always gets greased first; we totaled the car, but also got a six-figure salvage bid," Chris says.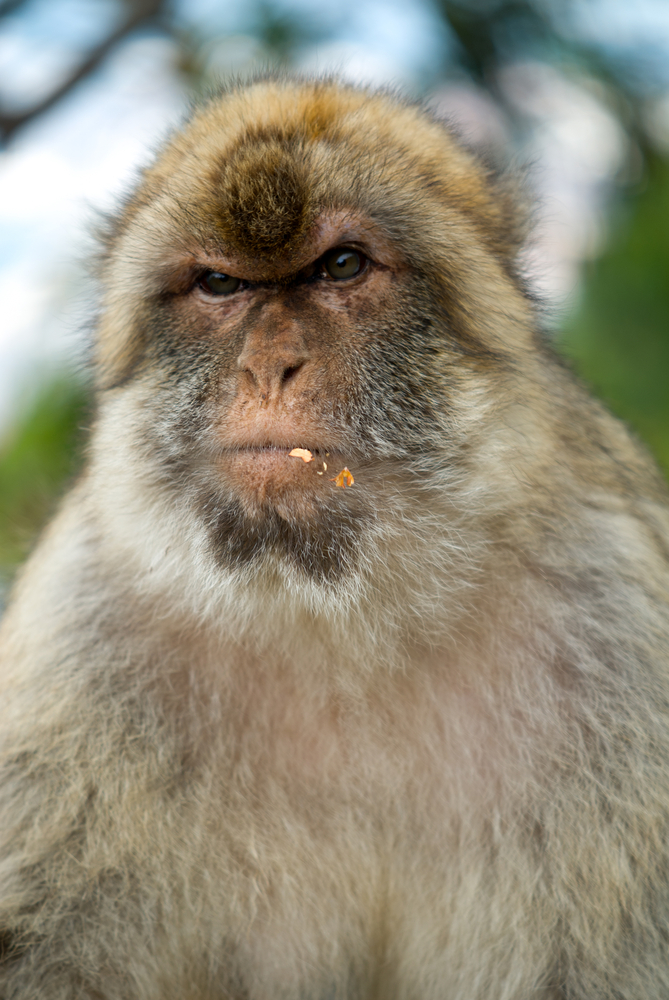 The case of the menacing monkey
In another Tidball tale, Chris recalls a shady body shop in Brooklyn that the insurer suspected of being behind some air bag thefts.
"When I confronted the shop manager, he sicced his monkey on me," he says. "He had an actual pet monkey that was really mean and very aggressive."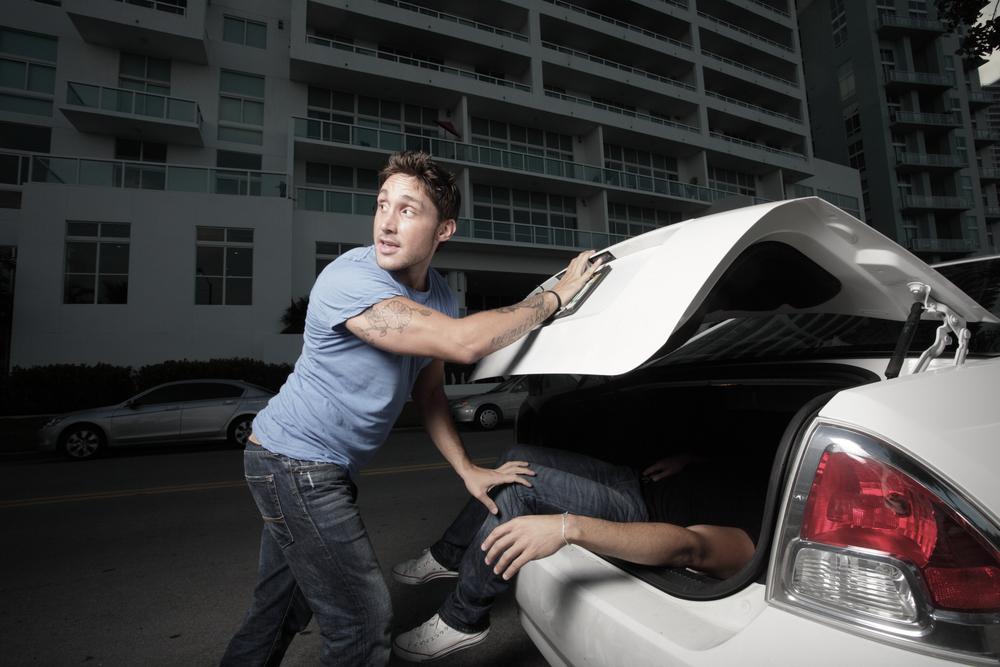 The case(s) of the asinine adjusters
Finally, a last few Tidball tales that proves wacky claims don't just involve the claimants. In fact, adjusters can be just as crazy.
"I recall one case where I picked up the phone to find one of my appraisers screaming. He had opened a trunk of a car in a body shop that contained a dead body," Chris recalls.
Another female adjuster was reluctant to take any claims in sketchy neighborhoods, and went to extremes to avoid them. "She often offered–let's say favors–to male adjusters willing to take her assignments in the bad parts of town."
During another investigation, Chris was teaching an adjuster how to do surveillance. "He didn't do a very good job, because I got a call with him yelling that he was being chased by the claimant. The obvious answer was to drive to the nearest police station. Some people just aren't cut out to be stealth."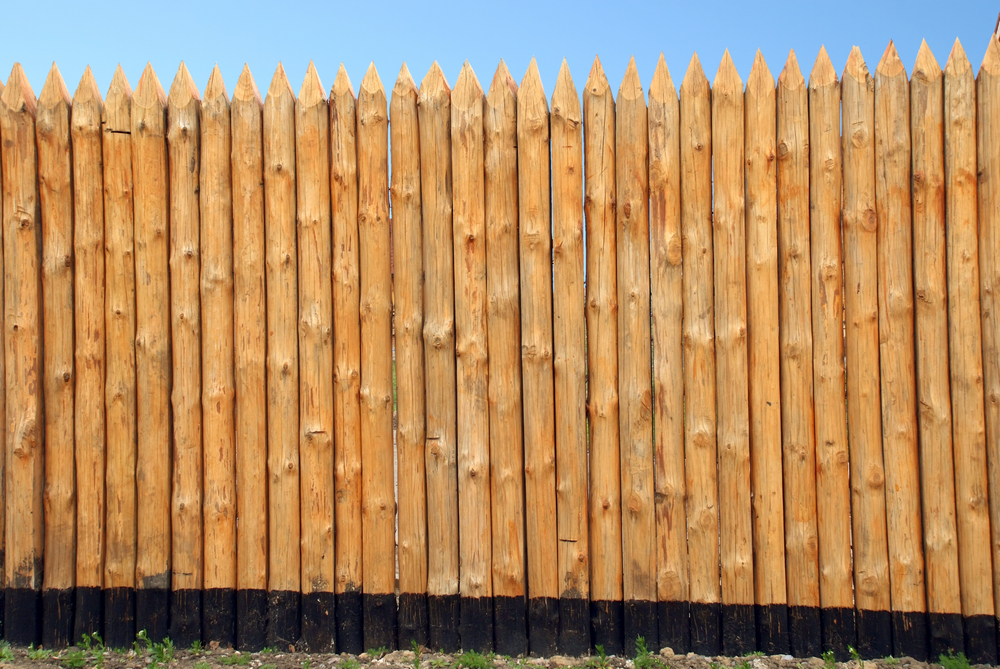 The case of the spirited spite fence
Steve Schroeder, vice president of NFP, has been in the property-casualty business for almost 25 years, on both the broker and carrier side. Steve maintains that goofy claims are becoming much more common as people become more litigious and more aggressive lawyers are hungry to represent them.
Steve recalls a case where two homeowners were involved in a spat over one homeowner's garden. Homeowner A had a backyard that backed up to the side of Homeowner B's home and patio. Homeowner A built a garden that Homeowner B didn't like. Because their community had restrictions, Homeowner B forced Homeowner A to build a $10,000 fence out of his own pocket. After combing through the community requirements, Homeowner A found no restrictions on what color to paint the fence. "So he told his kids to pick out some colors and paint the section that directly faced B's patio," Steve says. Needless to say, the kids were very creative in their paint job.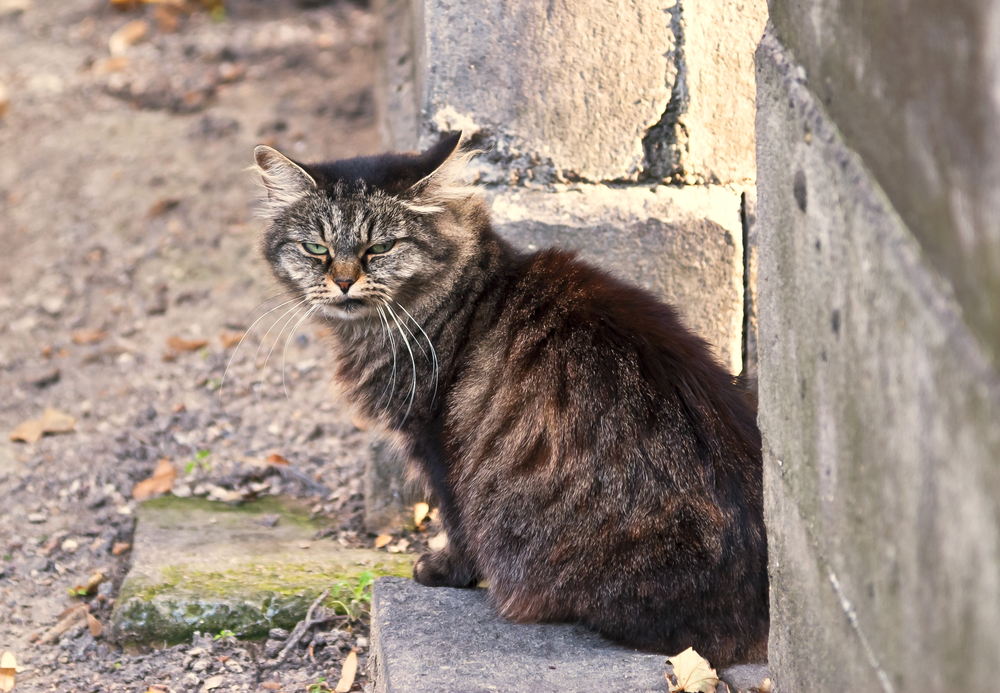 The case of the major cat-astrophe
Ted Conti is a senior claims consultant at Hayes Companies of Denver, a mid-market broker. In his previous life, however, he was an insurance adjuster working for a third-party administrator.
Ted recalls a claims case involving "Steve," a neighborhood feral cat who roamed the cul-de-sac and neighboring homes in a small subdivision of a Colorado ski town. Steve had visiting privileges in a number of homes, including that of "Ms. Smith." Unbeknownst to Steve, Ms. Smith got a new cat and decided Steve was no longer welcome in her home.
One day Ms. Smith was working in the garden when Steve, as he done many times before, went into the garage and into Ms. Smith's home. Ms. Smith attempted to stop Steve by yelling at him–which only confused Steve and sent him hiding under a bed. Ms. Smith's attempts to forcibly remove Steve from under the bed upset Steve, resulting in 200 stitches in both of Ms. Smith's arms.
Additional surgeries were required and ultimately Ms. Smith filed claims against her neighbors for harboring a dangerous animal.
Steve's whereabouts are unknown, the claims were denied, and Ms. Smith moved away.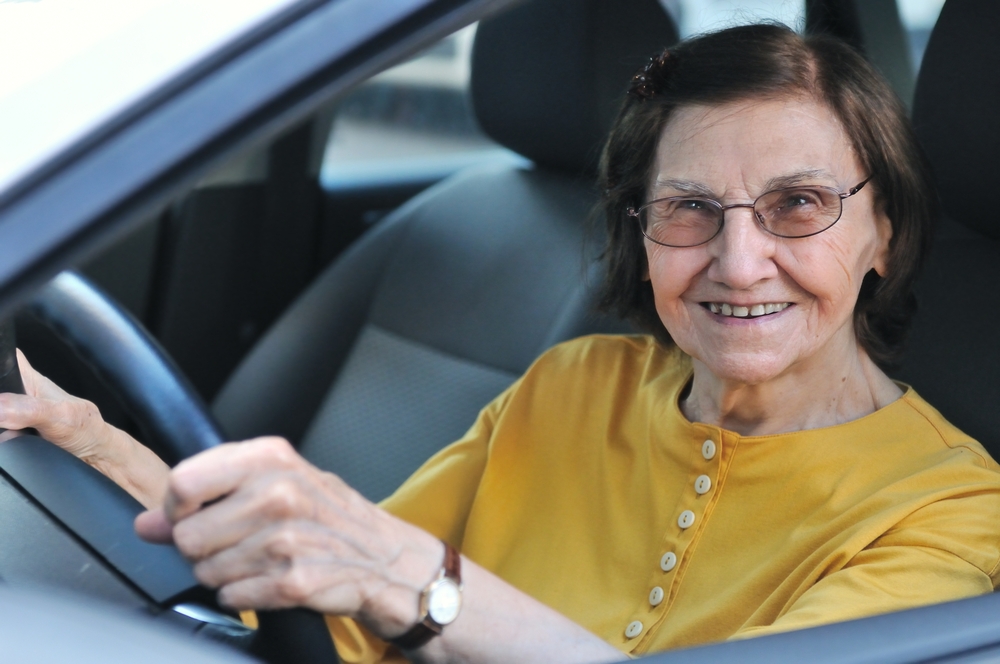 The case of the pissed-off paisan
Ted Conti began his claim career at a TPA handling auto claims for a national cable TV provider. In one case he recalls, he had been assigned a claim for a three-car accident occurring at a busy intersection near Dallas. The three vehicles were turning left, with the insured in the middle lane. One claimant, an older woman driving a luxury car, was in the left lane; in the right was a delivery van for a food company.
Ted conducted a thorough investigation that included recorded statements of all the drivers, first contacting the driver in the left lane. This lady was "beyond cordial," and commented on Ted's pleasant demeanor, adding that Ted's Italian surname gave her confidence that he would treat her fairly (the lady was also of Italian descent).
However, the lady's statement contradicted those of the other drivers and she was amendment in her belief my insured was the at-fault party. Ted obtained the police report and found a witness to the accident, the clerk of a nearby convenience store who had seen the accident and called 911. His statement implicated the "nice woman in in the luxury car," so Ted contacted both claimants and asked the lady to file the claim with her own insurer.
"A week later I received a card in the mail," Ted recalls. "It was a lovely eggshell blue with robins on a tree branch feeding their young in the nest." Ted opened the card and read the note: "Mr. Conti, I knew from the moment I first spoke to you, that you were a no-good, thieving, lying Sicilian." The note went on, abusing his family and his newly chosen profession. "Right then," he says, " I knew this was going to be the job for me."