Parts of the Chicagoland area are under water this Friday after more than three inches of rain pounded the region overnight, leaving basements flooded and cars underwater.
But just over a week ago it was the city of Detroit's turn to deal with flash flooding as the city experienced its wettest day in 89 years after more than four inches of rain fell on August 11. Flood waters up to 14 feet deep closed at least five freeways in the region and more than 1,000 cars were left stranded in the high water for days. Three people were killed.
And it isn't over yet. According to some reports, water backup has become a major headache for homeowners in the city, flooding thousands of basements and leaving some residents effectively homeless while the city works to pump out the excess water.
Disaster recovery firm BELFOR has been at work in the city for the last week and said that in the first 48-hours after the flooding, the company received more than 2,000 calls for temporary services. Of those, about 150 were commercial, while some 1,900 were residential.
"In Michigan, we have never seen such widespread damage from any peril – not just streets but entire communities were affected," said John Rybski, BELFOR Michigan General Manager, in a statement this week.
The firm shared several photos of the damage with PC360. Click through the following pages to see the scope of this historic disaster.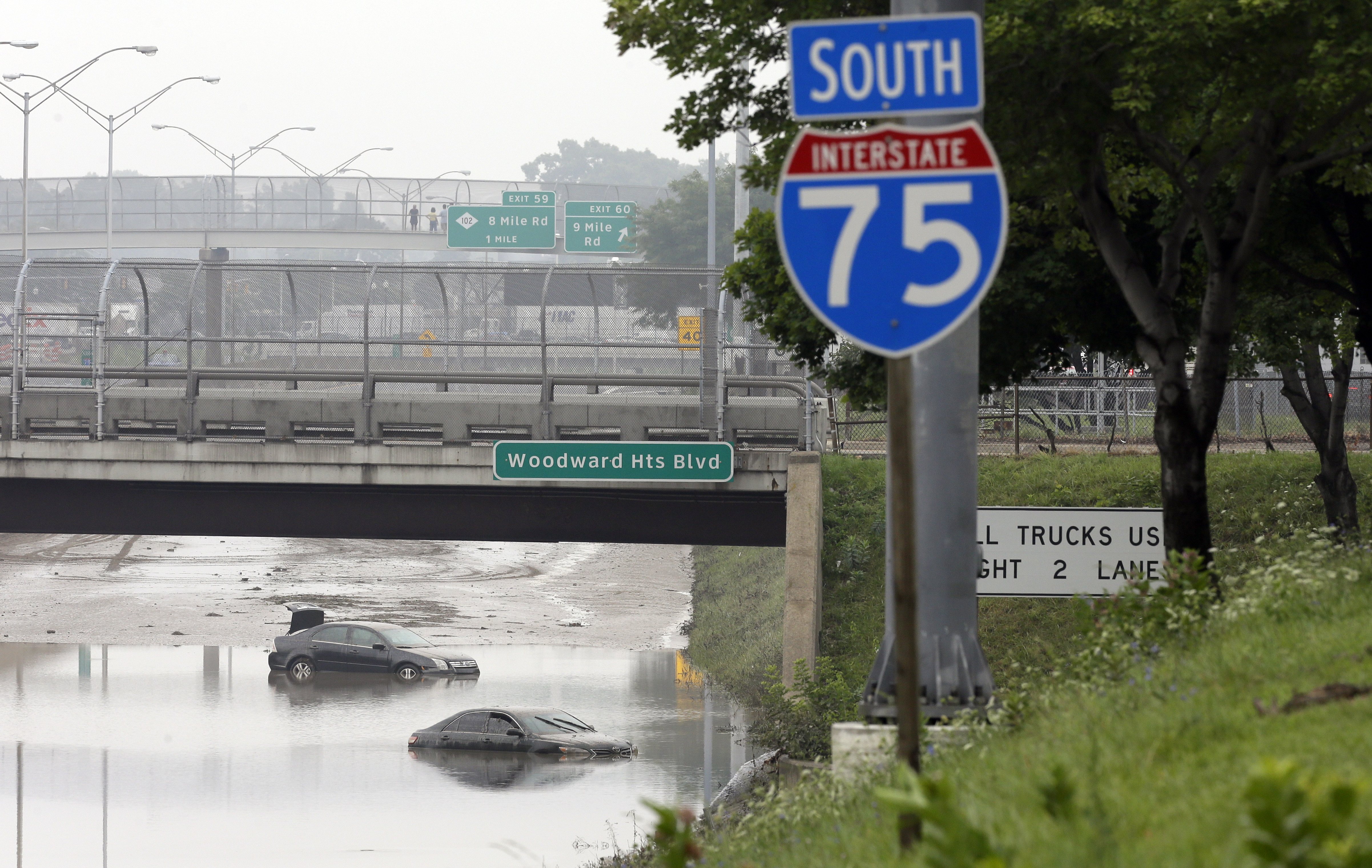 Cars are stranded along a flooded stretch of Interstate 75 in Hazel Park, Mich., Tuesday, Aug. 12, 2014. Fearing more motorists could become stranded a day after a storm dumped more than 6 inches of rain in some places in and around Detroit, the state warned commuters against driving in affected areas Tuesday morning. (AP Photo/Carlos Osorio)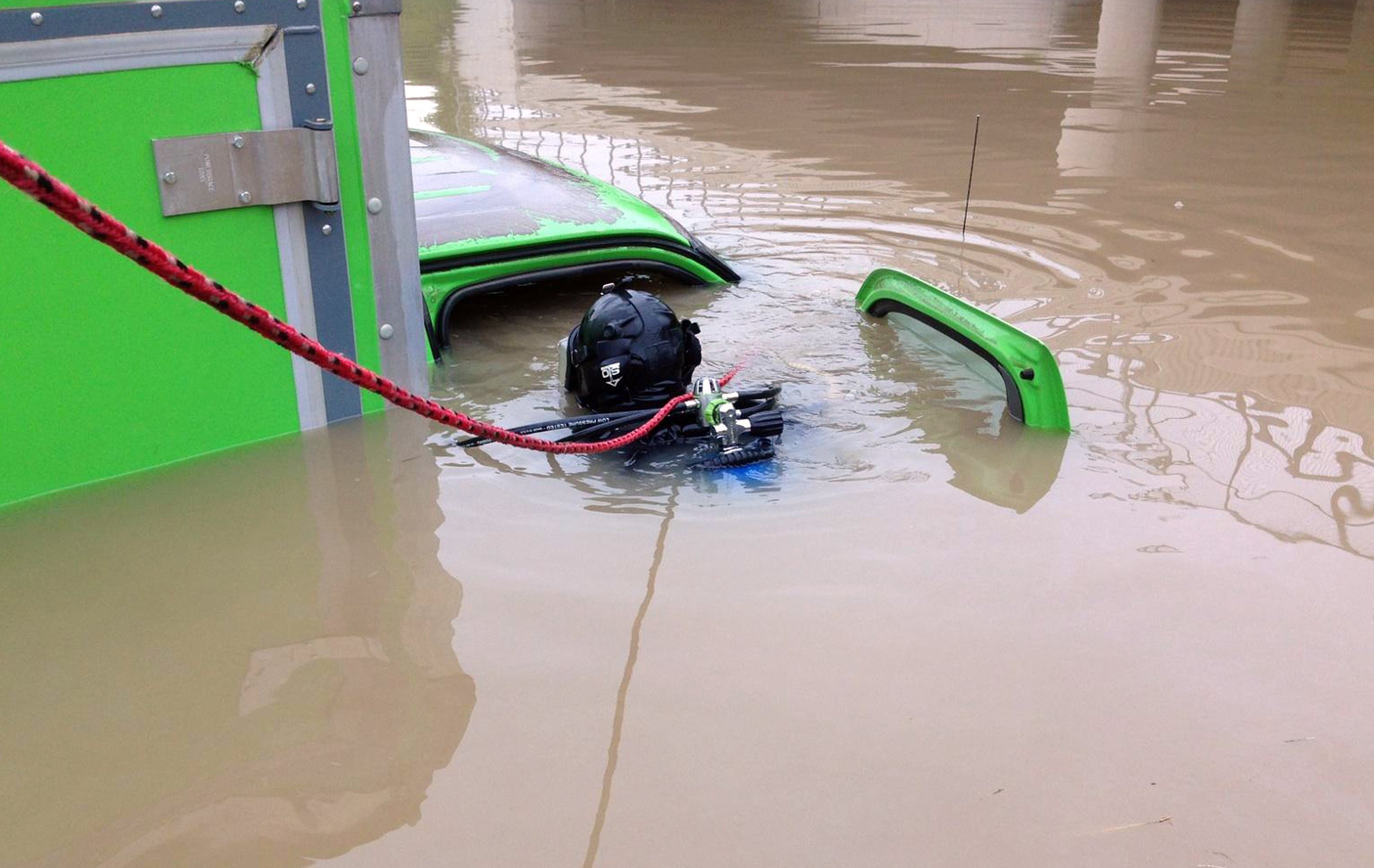 In a photo provided by the Michigan State Police, a diver with the department's Underwater Recovery Unit inspects a vehicle, Tuesday, Aug. 12, 2014, submerged on a Detroit area freeway a day after heavy of rain. (AP Photo/Michigan State Police)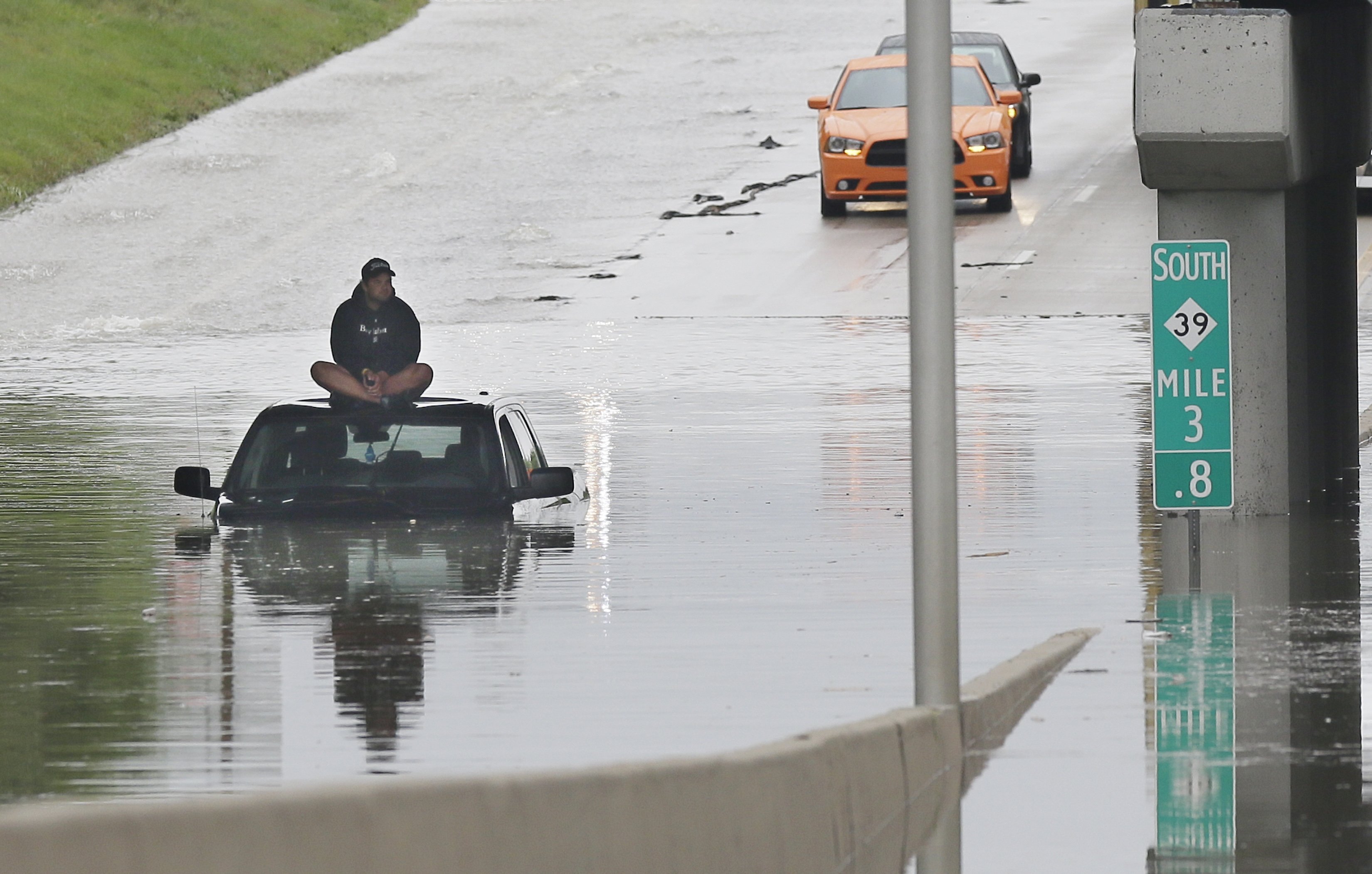 A stranded motorist sits on top his car as he awaits rescue from the flooded Southfield Freeway, Monday, Aug. 11, 2014, in Dearborn, Mich. The Michigan State Police issued an advisory Monday evening, urging drivers to avoid non-essential use of all metro Detroit freeways after heavy rain and thunderstorms left roads flooded and impassable. Interstate 75 at I-94 in Detroit has been shut down in both directions, according to the Michigan Department of Transportation. (AP Photo/Carlos Osorio)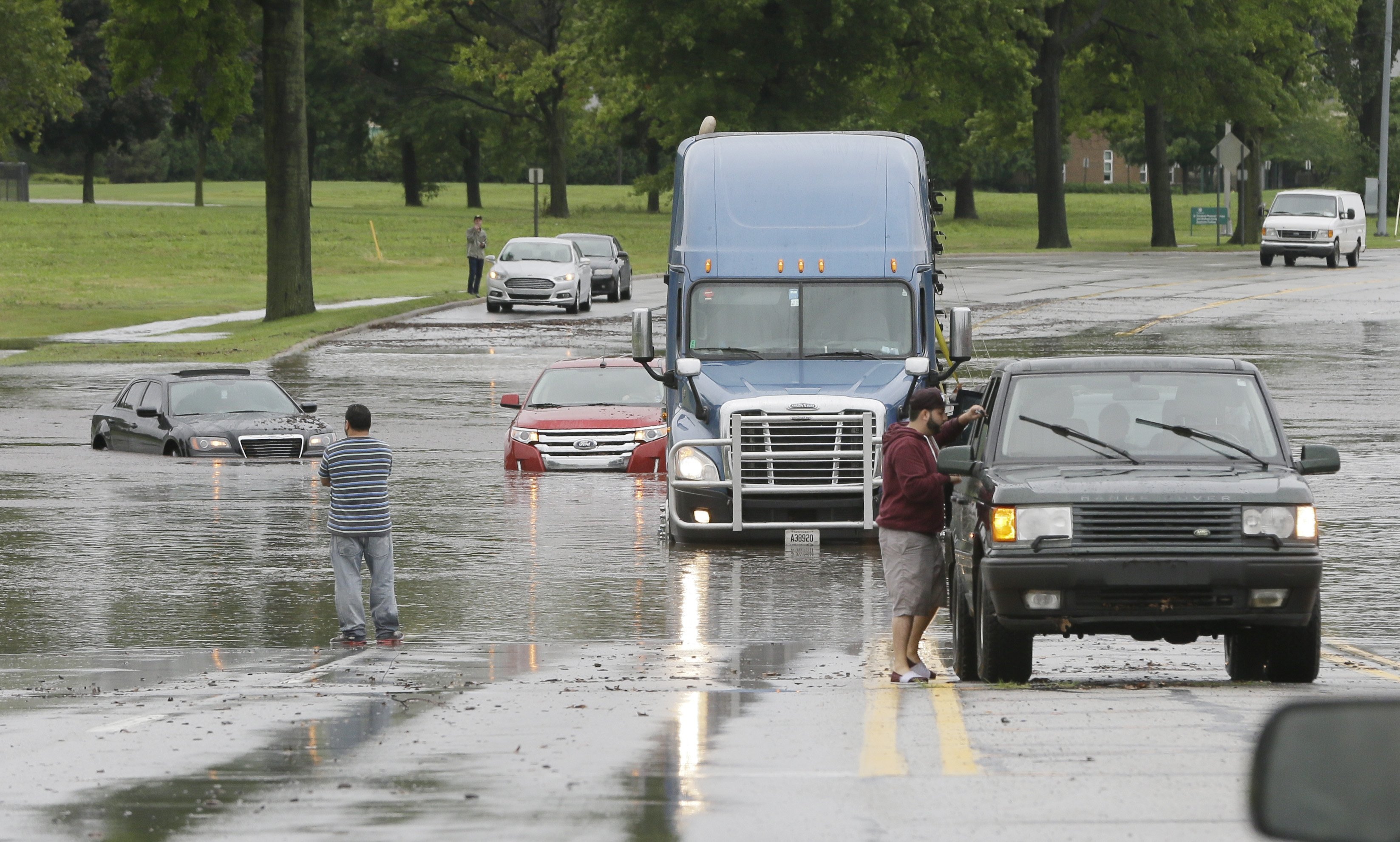 Stranded motorists look over flooded vehicles, Monday, Aug. 11, 2014, in Dearborn, Mich. (AP Photo/Carlos Osorio)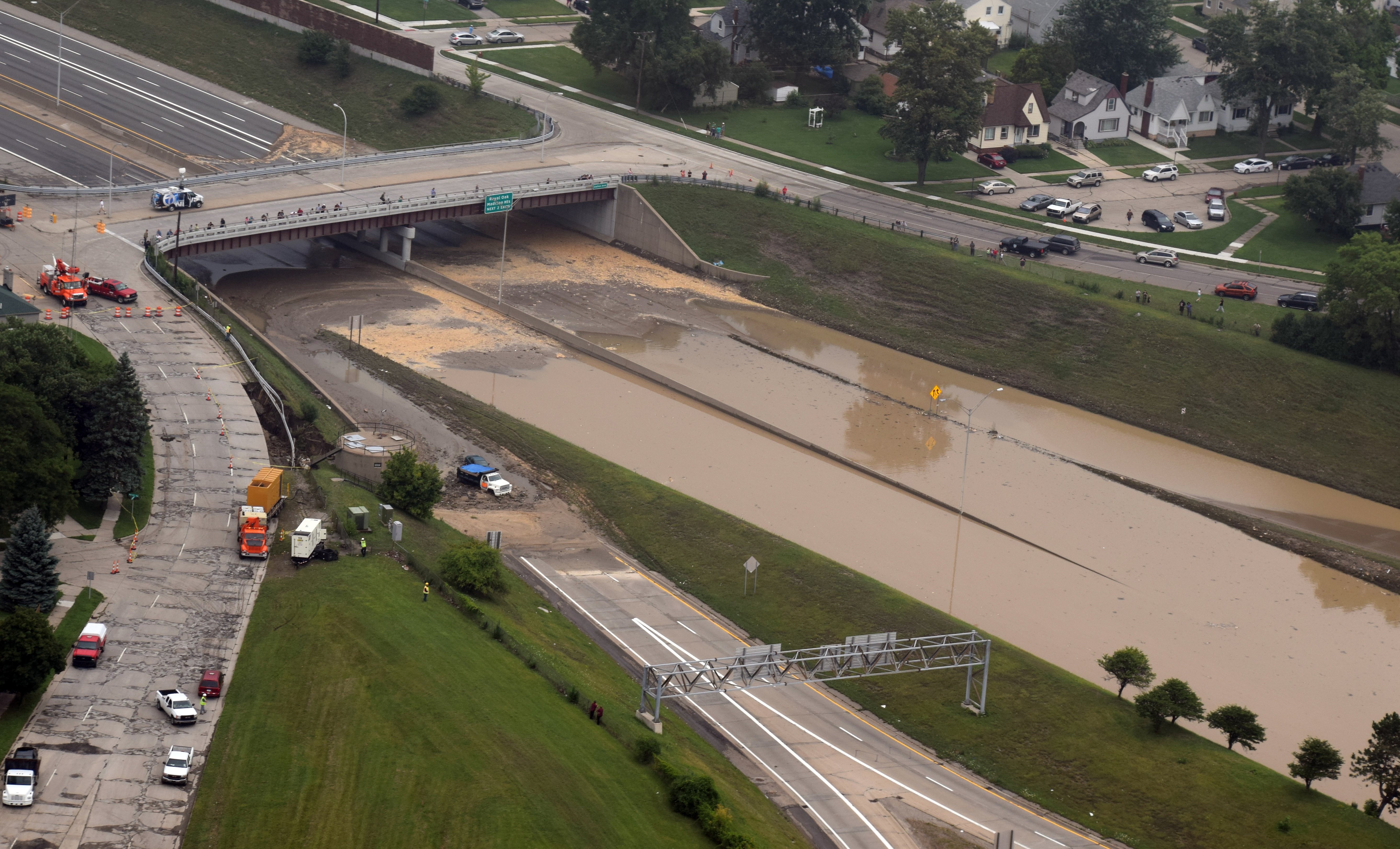 This aerial photo provided by Michigan State Police shows flooded interstate 696, Tuesday, Aug. 12, 2014, a day after several inches of rain fell in the Detroit area. (AP Photo/Michigan State Police)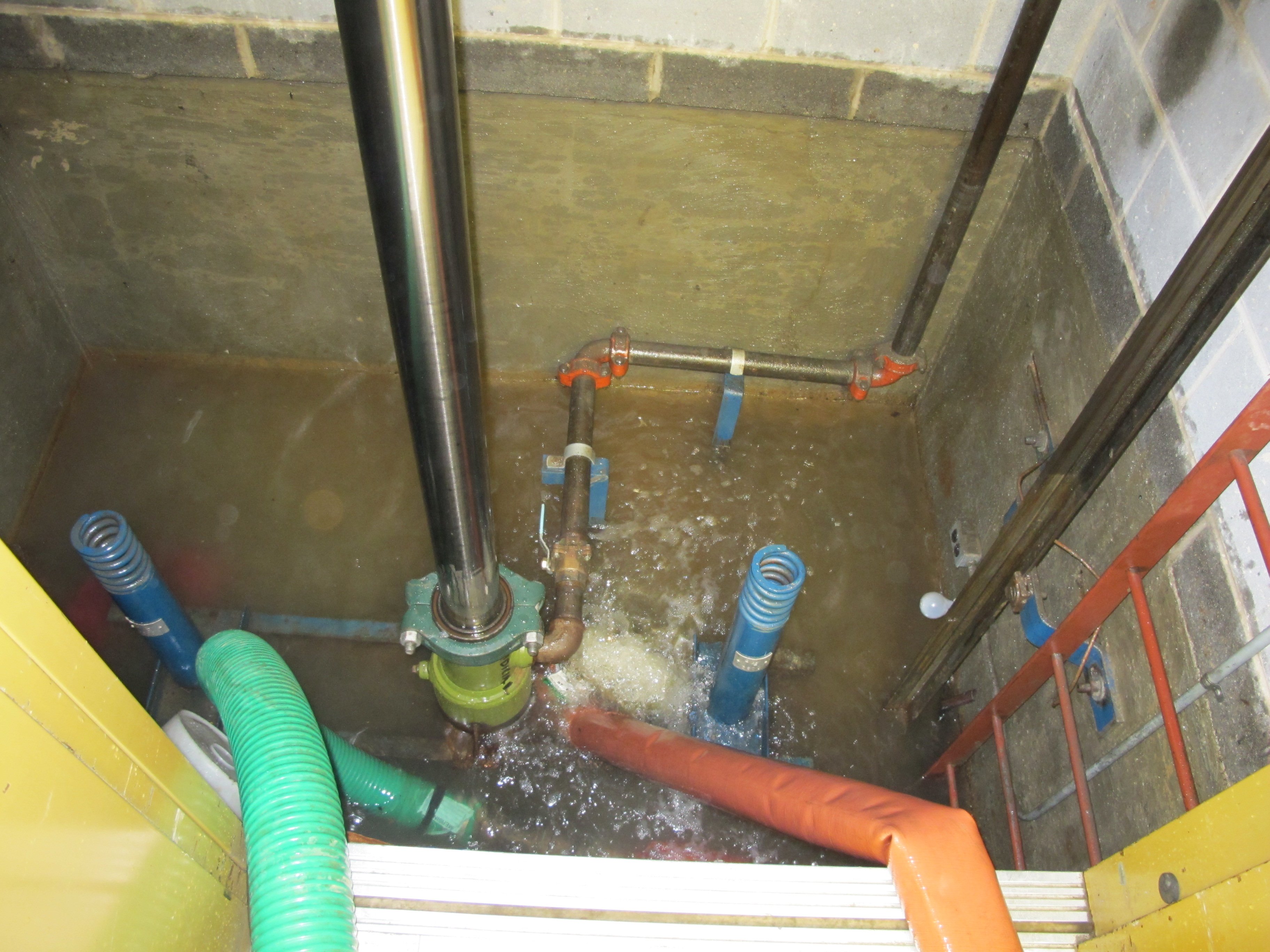 The clean-up job, particularly in commercial and residential basements, has been considerable and is ongoing. (Photo: BELFOR)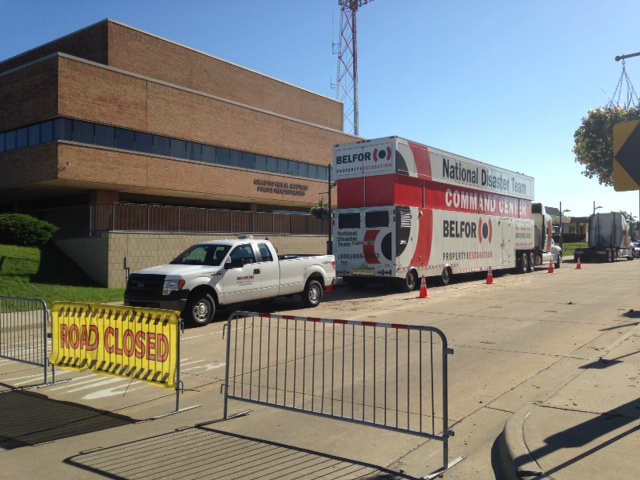 BELFOR's mobile command center has been busy in the Detroit metro area for more than a week. (Photo: BELFOR)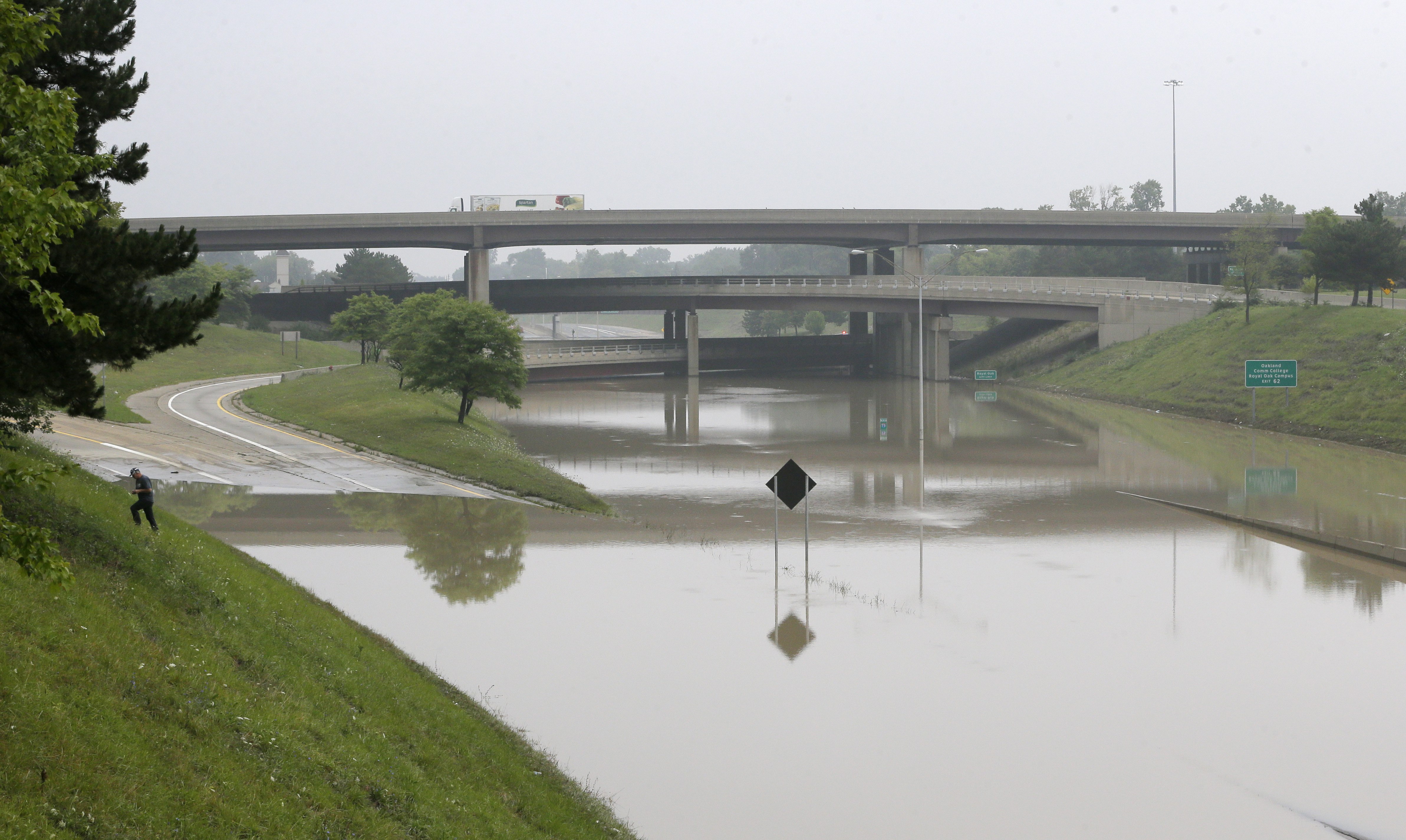 Water floods the intersection of Interstates 75 and 696 in Hazel Park, Mich., Tuesday, Aug. 12, 2014. (AP Photo/Carlos Osorio)