Living in an off-campus apartment is a popular housing option for many college students, as it comes with greater freedom and independence.
At the same time, however, an off-campus apartment that is not affiliated with a college or university can bring new responsibilities. Often, a parent's homeowners' insurance policy covers students living in dormitories, but once a student moves off campus it is a whole new ballgame. Renters' insurance, although not usually required, can be a necessity for college students. Renters' insurance not only can protect a college student's belongings — which often include expensive laptops, televisions and other valuables — but it can also provide liability protection in the event that someone is injured unintentionally on the property.
However, for many students, renters' insurance may seem like a foreign concept. Many think it is expensive, or maybe think it is unnecessary. With an agent's help, students and parents can measure their renters' insurance needs and explore various options.
Click through the following slides for the ins and outs of renters' insurance for college students.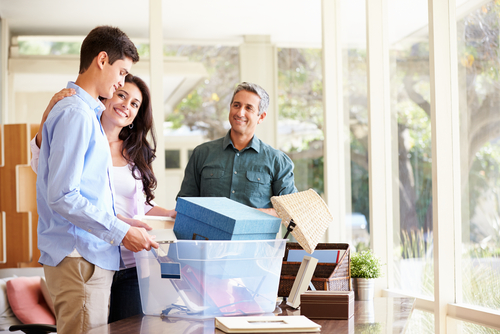 Have the conversation
Many parents mistakenly believe that their homeowners' policy covers their student's apartment, but this is not always the case, especially if a student goes to college in a different state.
Agents and parents of college-bound students should discuss the student's living situation at college, and should, first and foremost, check to see if their homeowners' policy provides coverage if a student, listed as a dependent, lives in an apartment at school. It is possible that the student could be covered, but an agent should also be prepared to show parents options for renters' insurance, which are often affordable.
Parents should not make the mistake of being under-insured, especially since students often bring valuable items to college. Be sure that a conversation takes place between an agent and parents of college-aged students annually to make sure that they do not forget to update their insurance once their student does move off campus.
Some parents may want their college students to have their own renters' insurance and liability coverage in order to minimize their total risk exposure, especially if a student has a history of claims or increased risk exposure. Keep the college student involved in the conversation to ensure that they, too, understand the various options for renters' insurance and the affordability of a policy, especially if parents want their student to be responsible for the coverage.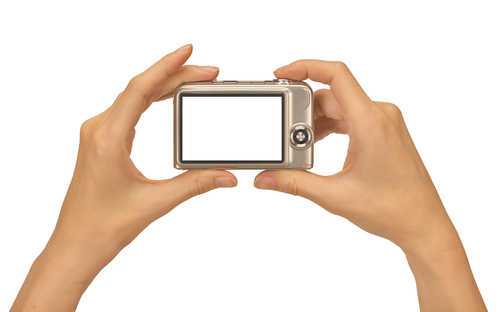 Encourage clients to keep receipts and photographs
Renters' insurance covers a student's personal belongings. Contrary to what some students may believe, if something valuable is stolen from the property, or should a fire destroy their belongings, it is the student's responsibility, not the landlord's.
Many students go to college far from home, and in the event of a loss or claim students need to know how to provide proof of the items they own. Keeping receipts, taking down serial numbers and photographs ahead of time can help the student document a loss should the need arise.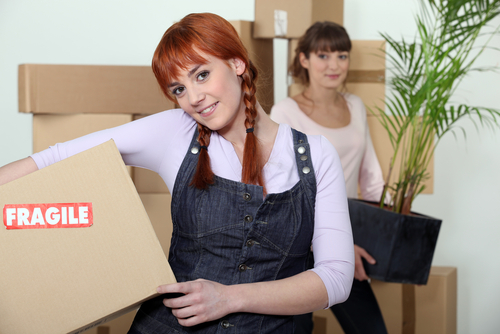 The value of renters' insurance with roommates
Renters' insurance policies can be quite affordable, averaging approximately $180 per year. If a student has several roommates, they may also consider purchasing a policy together and splitting the cost, making it even less costly to protect their belongings.
Having renters' insurance is especially a good idea if a student has one or more roommates, especially since a student cannot always control the actions of their roommates. A renters' insurance policy can protect a student should a roommate leave the curling iron on, for example, or if they invite untrustworthy people over who could steal or damage valuable items.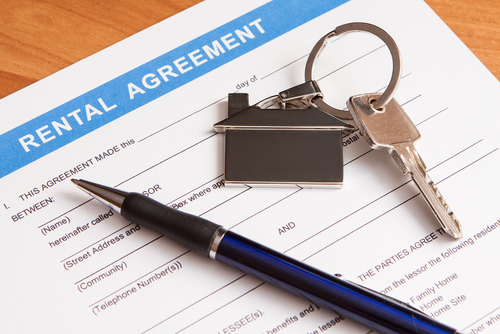 Help students and parents explore their options
As an agent, be sure that parents and students understand whether the policy offers a cash value or replacement cost for claims. Talking with the parents and students to determine their insurance needs can help agents and clients find the best policy. While replacement cost coverage is higher than cash value, it can be worth it if a student should make a substantial claim.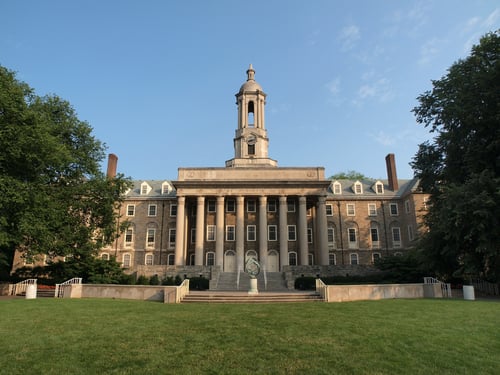 Check with the university
Some universities strike deals with certain insurance companies for their students, especially if living off-campus is a common practice at the college. Look into different deals and discounts offered by the university to help parent and students receive the best value of insurance with a discounted rate.