When you purchased your car, you probably selected the color because it would stand out in the parking lot, look cool as you drove it down the street or wouldn't show dirt if you didn't wash it every week. But you probably didn't consider that the color you chose could make it a possible target for thieves.
CCC Information Services used data from its CCC ONETM Valuation solution to identify the top five vehicle colors that are most frequently involved in thefts. CCC has a database of more than 3,700 dealerships across the country and collects its information from a variety of sources.
Interestingly, Dupont (now Axalta) says that their top car colors for the last decade have been white, black, silver and gray. Let's see how those colors figure into the top 5 most frequently stolen cars.
Click through the following pages to see the colors, along with some other facts about auto theft in the U.S.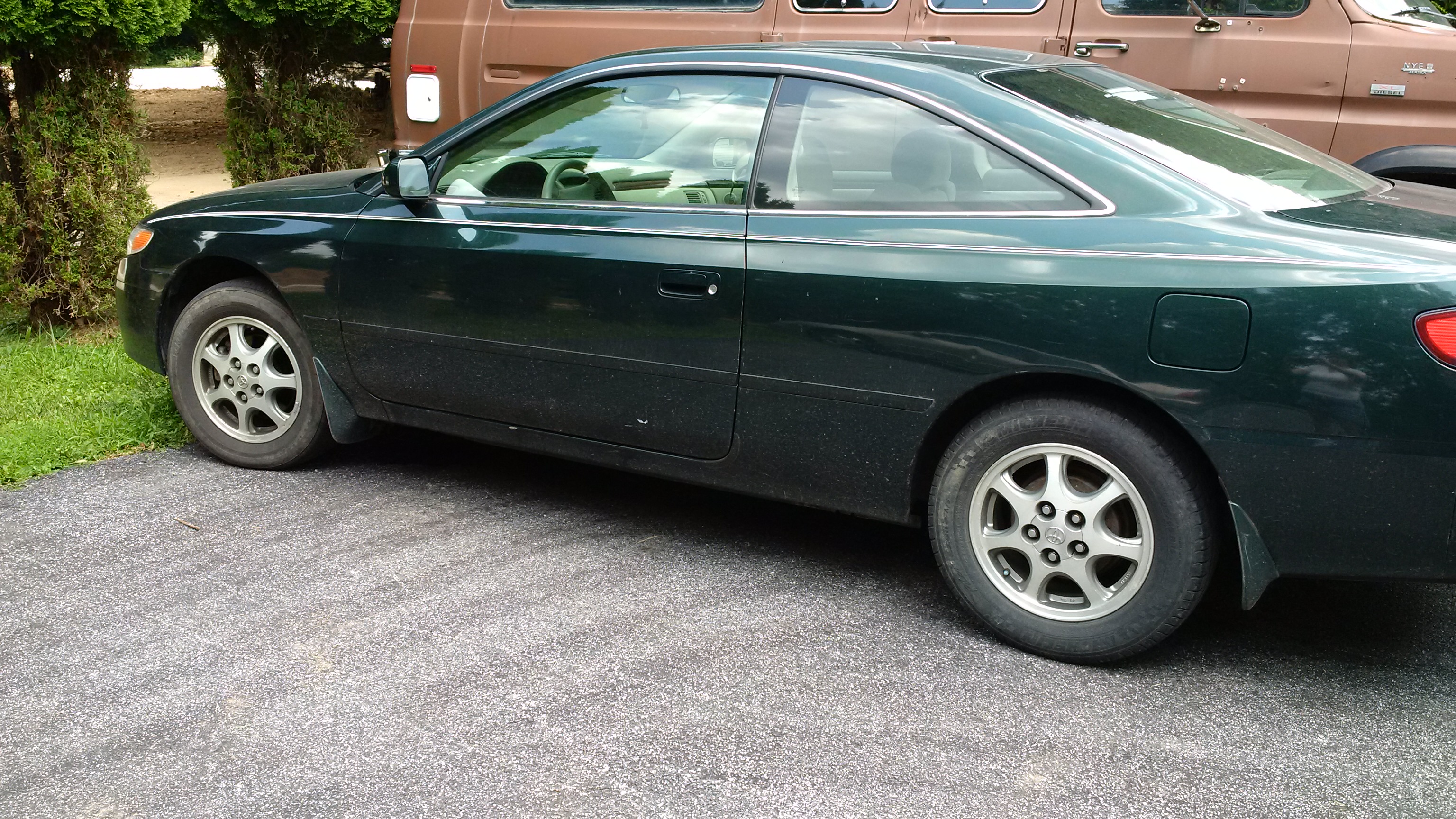 #5 – Green
CCC doesn't specify in its report if it's lime green, dark green or some other shade of green, but green is the fifth most frequently stolen car color.
According to the FBI, in 2012 a total of 721,053 cars were stolen nationwide, a .6% increase over the previous year. Where you live also affects your car's chances of being stolen. The western U.S. saw the largest number of car thefts with 266,707, followed by the southern states with 250,603.
According to the National Insurance Crime Bureau, nine of the top 10 theft hotspots are in California:
Bakersfield, CA
Fresno, CA
Modesto, CA
San Francisco, CA
Stockton-Lodi, CA
Redding, CA
Spokane, WA
Vallejo, CA
San Jose, CA
Yuba City, CA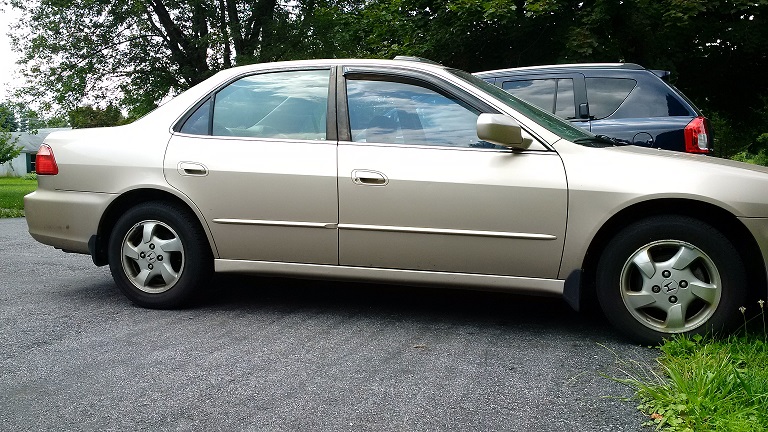 #4 – Gold
Coming in at number 4 are gold-colored cars. The Honda Accord was the most frequently stolen car in 2013, but it was also the most frequently recovered.
According to the 2013 LoJack Vehicle Theft Recovery Report, the top 5 cars stolen and recovered in 2013 were:
Honda Accord
Honda Civic
Toyota Camry
Toyota Corolla
Chevy Silverado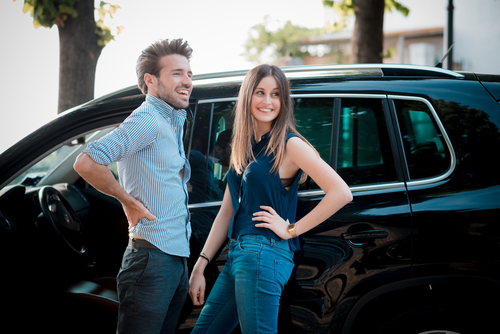 #3 – Black
According to LoJack Corporation, black model cars were also the most frequently stolen and recovered in 2013. The least common color stolen and recovered? Turquoise.
The good news is that new car technology is making it harder to steal cars, and if they are stolen the odds of recovery are better. The LoJack Vehicle Theft Recovery Report lists the 5 most stolen and recovered new 2013 models as:
Honda Accord
Toyota Corolla
Ford F250
Honda Civic
Toyota Tacoma and Ford F150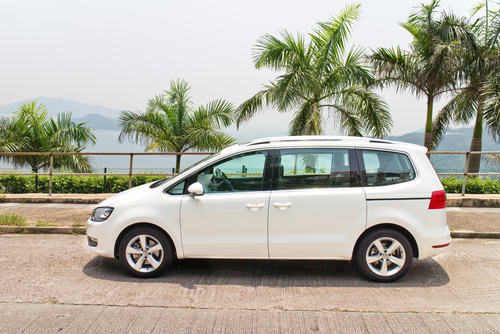 #2 – White
According to the FBI's 2012 Theft Statistics, a vehicle was stolen every 44 seconds. In 2012, the FBI says the most frequently stolen passenger vehicles were:
Honda Accord – 58,596
Honda Civic – 47,037
Ford Pickup (full size) – 26,770
Chevrolet Pickup (full size) – 23,745
Toyota Camry – 16,251
Dodge Caravan – 11,799
Dodge Pickup (full size) – 11,755
Acura Integra – 9,555
Nissan Altima – 9,169
Nissan Maxima – 6,947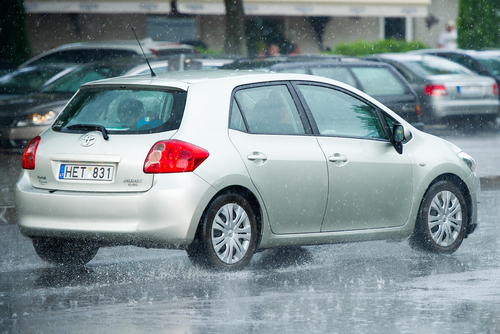 #1 – Silver
There were more than $4.3 billion lost in motor vehicle thefts in 2012 according to the FBI. The average loss was $6,019. Fortunately, more than half of locally stolen vehicles were recovered.
The states with the fewest motor vehicle thefts in 2012 were:
Vermont
Wyoming
Maine
New Hampshire
South Dakota
North Dakota
Idaho
Delaware
Alaska
Montana