You've seen what it costs to insure a high-performance sports car, now take a look at the more budget-friendly options.
With the start of the new model year, some may be looking to replace their old, faithful vehicle with something new, reliable and cost efficient. Insure.com researched insurance rates of more than 850 vehicles from the 2014 model year and calculated premium averages from the six largest auto insurance carriers in 10 zip codes per state to determine the least expensive vehicles to insure.
While the data is based on 2014 models, the numbers can be a good indicator of what is to come in 2015. Click through the following slides to see which vehicles get the most bang for your buck when it comes to annual insurance costs.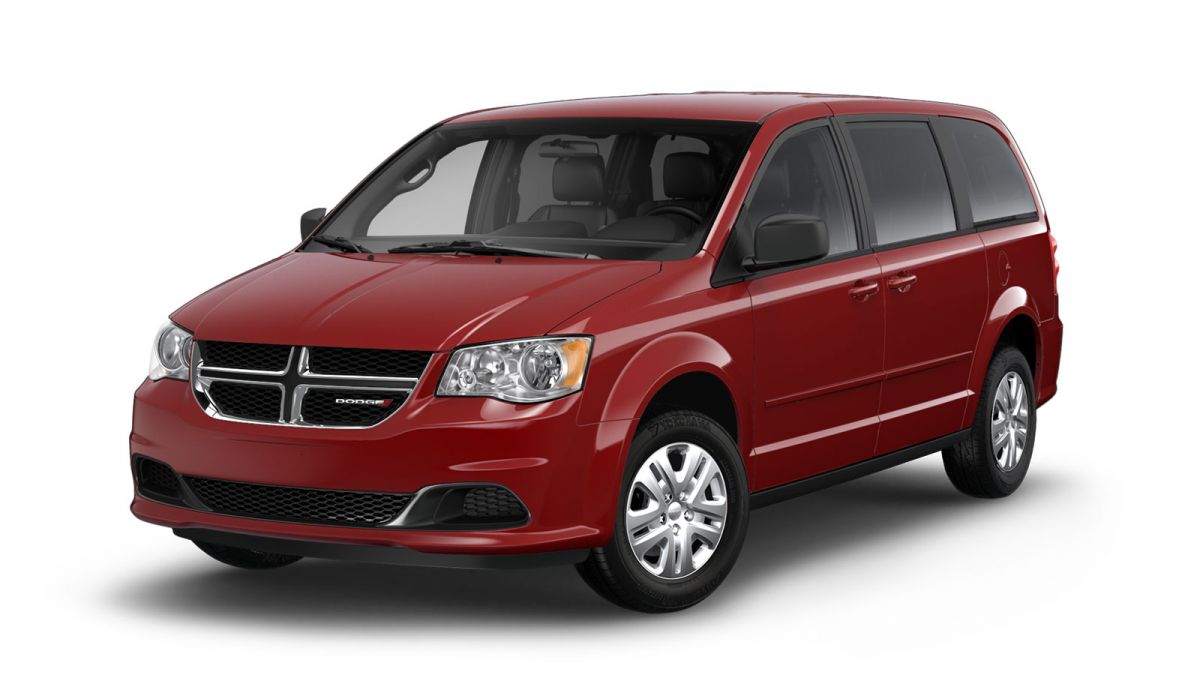 10. Dodge Grand Caravan SE – $1,158/year
9. Honda Odyssey EX – $1,149/year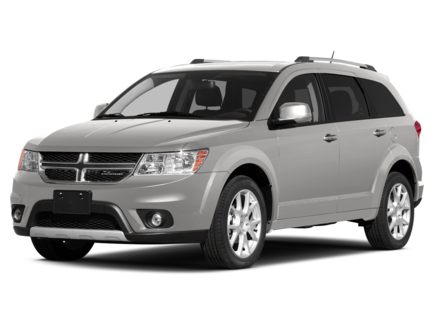 8. Dodge Journey SE – $1,149/year
7. Subaru Outback 2.5i – $1,144/year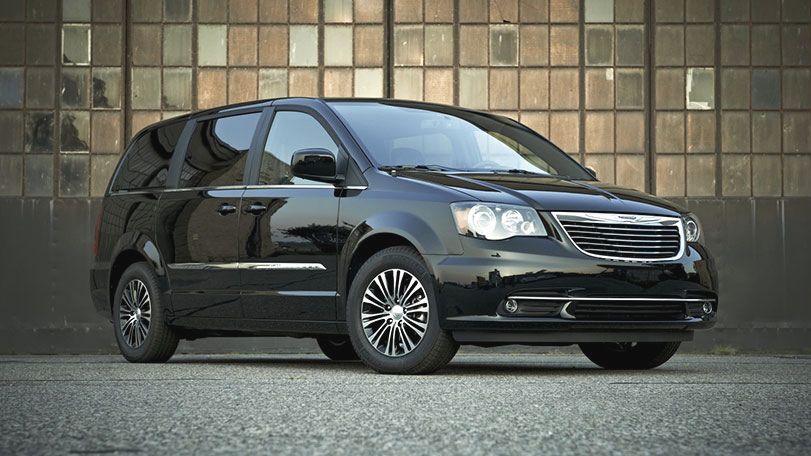 6. Chrysler Town & Country Touring – $1,140/year
5. Jeep Compass Sport – $1,140/year
4. Honda CR-V LX – $1,115/year
3. Jeep Patriot Sport – $1,104/year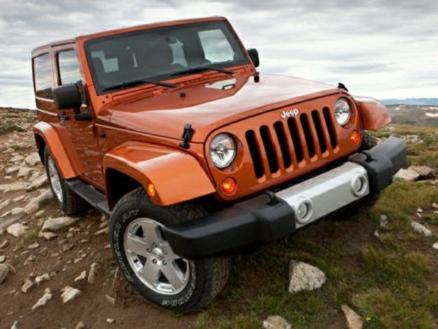 2. Honda Odyssey LX – $1,103/year
1. Jeep Wrangler Sport – $1,080/year