Along with gasoline and taxes, auto insurance is inevitable cost that comes with owning a vehicle.
However, it is possible to search for cars where the added cost is as low as possible. Researching fuel efficiency, overall price and bundling discounts, for instance, can bring drivers some financial relief.
But some vehicles are more expensive to insure than others, especially if you want to drive a sports car or another high-end vehicle.
The new model year is approaching, and for some automakers the 2015 models are already here. But 2014 numbers can be an indicator of the cost of insurance for the newest vehicles on the market.
[Related: Report Reveals Common Car Insurance Misconceptions]
Insure.com researched insurance rates of more than 850 of these 2014 models and calculated premium averages from the six largest auto insurance carriers in 10 zip codes per state to determine the most expensive vehicles to insure. And it is no surprise that many of the rides on this list are fast and furious.
While data was not available for some more exotic models, click through the following slides to learn which 2014 model year vehicles are the most costly to insure on average.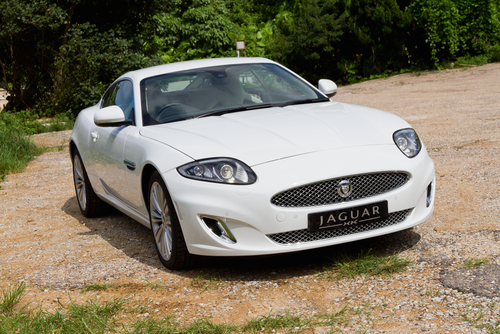 10. Jaguar XK – $2,610/year
9. Jaguar XKR Supercharged – $2,854/year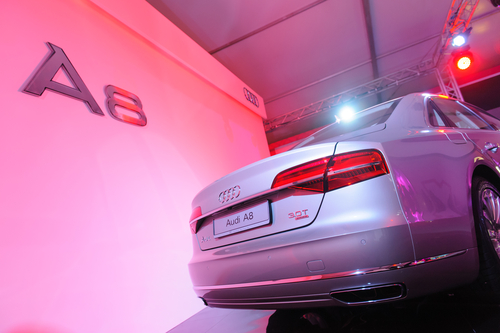 8. Audi A8 L 6.3 Quattro – $2,869/year
7. Mercedes-Benz G63 AMG – $2,887/year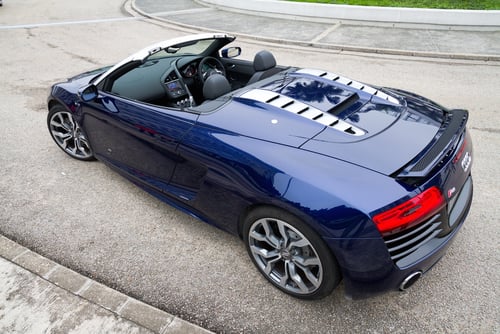 6. Audi R8 Spyder Quattro – $2,917/year
5. Porsche Panamera Turbo S – $2,970/year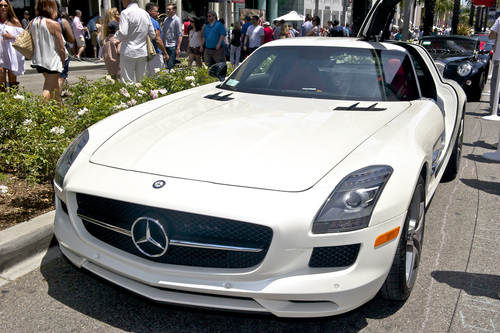 4. Mercedes-Benz SLS AMG GT – $2,986/year
3. Mercedes-Benz CL550 4Matic AWD – $3,019/year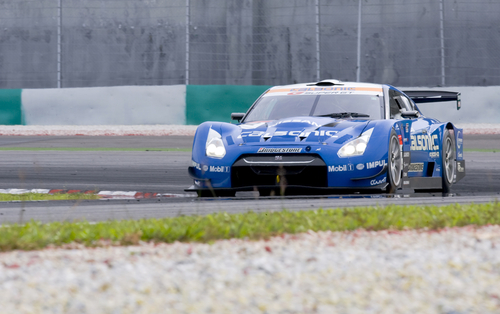 2. BMW M6 – $3,065/year
1. Nissan GT-R Track Edition – $3,169/year