Ahhh vacation…a few days away from car pools, rush hour, the office, ringing phones, and email (if you can turn off your cell phone for a while) and a chance to relax at the beach, hike in the mountains, fish on a quiet lake, or even visit a foreign country.
Summertime is the major vacation season, so here are some steps to help protect your home from a loss no matter what time of year you can get away. No one wants to come home to a flooded basement, a theft, or worse, and while not every peril can be prevented, some precautions can make your recovery that much faster.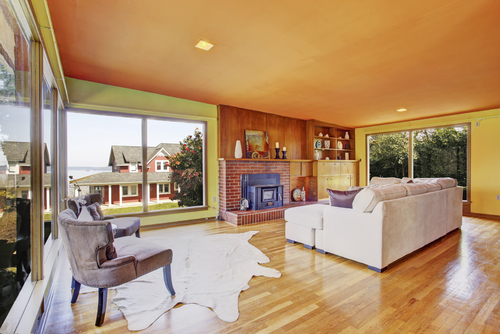 1. Photo inventory
Take a digital tour of every room in the home to record what you have in terms of furniture, antiques, works of art, family heirlooms and to capture their quality and location in the home in case there is some sort of loss. Memories get fuzzy and proving that a painting was in mint condition before a fire can be difficult after the fact.
High-value items like collections should be inventoried and photographed for insurance purposes anyway and added to a separate policy. Store the photos and/or video off-site in a safe deposit box or other secure location and provide copies to your insurance agent to ensure they are added to the appropriate policy. Keeping them on your computer at home won't help if the computer is destroyed in a fire or stolen in a robbery.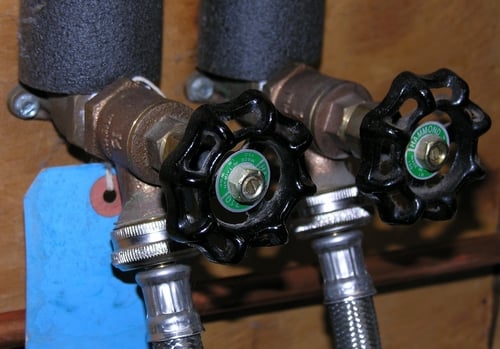 2. Turn off the water
During the summer, turn off the main shut-off valve if no one will be home. This keeps toilets from overflowing, pipes from leaking or outside spigots from being used and left running.
During the winter, you can shut off the water but be careful how much you lower the temperature in the house so the pipes don't freeze. The Institute for Business and Home Safety recommends draining the pipes before leaving for an extended period of time. Turn off the main water valve and turn on each faucet in the house until water stops running to drain the pipes. Turn the faucets off before leaving. When you get back, turn the main water valve on and open each fixture until water runs through them again.
According to Xactware's 2013 Property Report, the average water loss estimate is $6,360. Water damage mitigation generally involves at a minimum removing the damaged contents, extracting the water, utilizing dehumidification and drying equipment, and cleaning the space after it is dry. Replacement of drywall and other furniture and fixtures may be necessary depending on the type of water loss involved.
The most preventable floods are caused by toilets or washing machine hoses that break or hot water heaters that leak. According to the EPA, the average home can lose up to 10,000 gallons of water a year in small leaks, but a large leak from a burst hose can release tens of thousands of gallons of water if not discovered early. If a leaking toilet released 19 gallons of water every 5 minutes, during a one-week vacation that would translate to more than 38,000 gallons of water. In a multi-story building, that could be a significant water loss.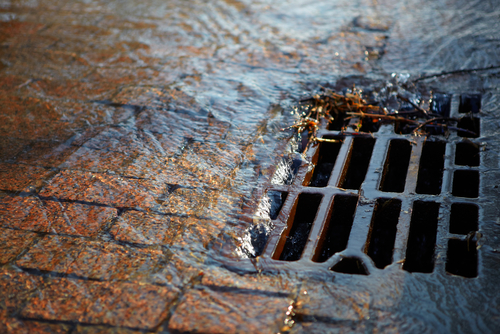 3. Check the outside drains
A heavy rain storm and a clogged drain by a basement door are a recipe for disaster. Check any drains around the house to make sure they are open and unclogged. Also check rain spouts to make sure they are clear and drain away from the house, and that the water doesn't pool anywhere that will drain back into the foundation.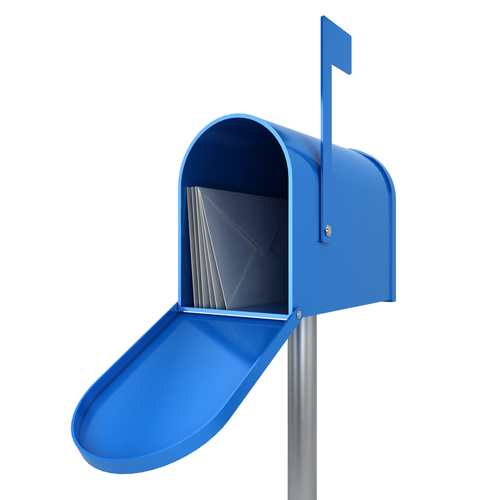 4. Stop the mail!
It's a small thing, but an important tip-off to would-be burglars. Stop your mail and newspaper or have a neighbor pick them up. Make sure the house looks like it would if you were home. Put sensors on outside lights that turn them on at dusk or motion sensors that come on when someone gets close to the house. Inside, put several lights on timers so they come on and turn off at different times.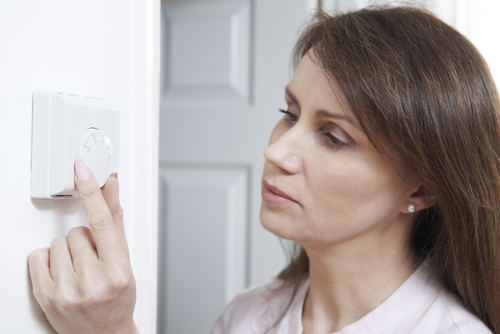 5. Set the thermostat back
During the summer this will save you some money on utilities, but don't set it back so far that the plants wilt from the heat. In the winter, be careful not to set it so low that the pipes freeze (see slide #2). The American Red Cross recommends not setting the thermostat below 55 F during the winter to prevent freezing, and maintaining the same temperature both day and night.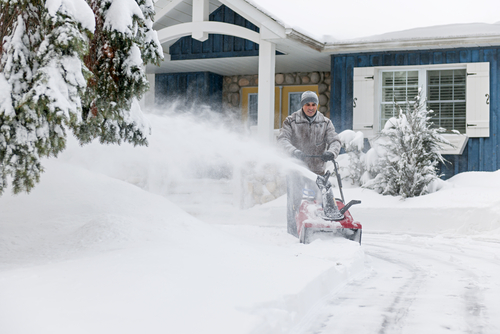 6. Have the driveway plowed
If you're lucky enough to head somewhere warm during the winter, make arrangements to have someone plow your driveway in case of snow. An unplowed driveway can be another giveaway to burglars that no one is home. Some jurisdictions also have requirements about shoveling sidewalks within two hours after the snow stops falling to make travel safer for pedestrians.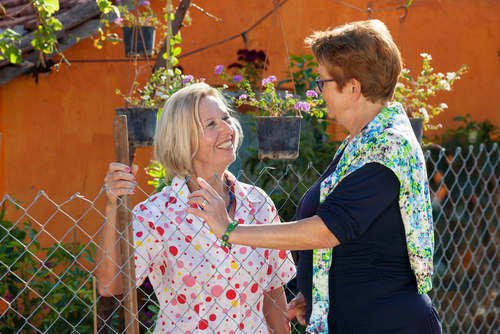 7. Alert the neighbors
If you're on good terms with your neighbors, let them know that you will be out of town for a while and ask them to keep an eye out for anything unusual while you're away. You might want to have them gather any packages that are delivered, water the plants and walk through the house on a regular basis. They should check to make sure that the refrigerators and freezers are operating properly, that the hot water heater isn't leaking, and that all of the windows and doors are locked and nothing has been disturbed.
Leave your contact information so they know how to reach you in case of an emergency. The insurance company should be notified of a loss or any damage as soon as possible,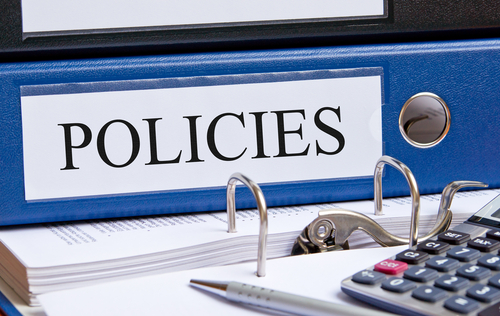 8. Check your insurance coverage
Before you go on vacation, check to see what coverage you'll have while you're away for rental cars, items that may be lost or stolen, health emergencies and any other problems that could arise. Also check your homeowners policies to see what covers odd accidents like injuring someone with a golf cart (it happens more often than you think), jet ski or speed boat.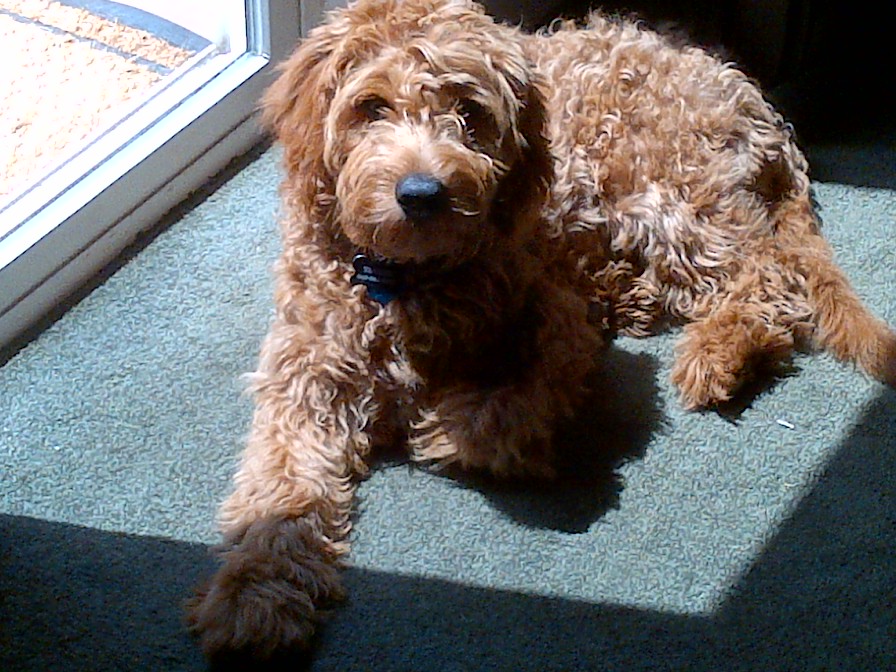 9. Don't forget Tucker!
If Tucker, Toby and Fido aren't going along on the trip, make sure you have someone reliable coming to let them out and feed them. Provide the vet's information if the animals won't be boarded somewhere and provide a release for care in case any treatment is required. If you have multiple animals – make sure your caretaker knows how to care for them.
If your pets are actually young children who will not be going on your trip, it is extremely important to make sure you sign a release and leave it with their caretakers before you leave. If one of them becomes extremely ill or is injured in any way, whoever is watching them will not be able to make any decisions regarding care without your consent. If you'll be out of touch for an extended period of time, this is crucial to leave along doctor's information, health insurance cards and any allergy information.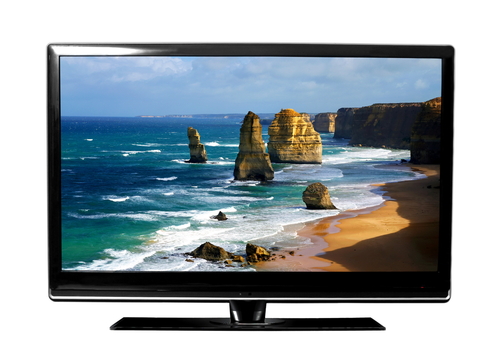 10. Unplug high value electronics
Even if your high value electronics are plugged into a surge protector, it's still wise to unplug them in case a severe storm hits. Wide screen televisions, computers, sound systems, as well as some smaller appliances like toasters and coffee makers can still be damaged if a bolt of lightning strikes the ground nearby or there is a power surge. Make sure there are no loose or frayed wires on lamps and other appliances.
Home fires are the single most common disaster, according to the Red Cross, and the NFPA says that 48% of residential electrical fires involve items such as switches, lamps, electrical outlets, cords or plugs.
While these tips won't prevent every type of disaster, a little prevention can help reduce the risk to your home while you're away.