By Tory Brownyard, president, The Brownyard Group
From a focus on school safety to growth in cybersecurity and remote monitoring, the security guard industry is changing–and so are the issues agents and brokers need to know when writing this specialized class of business.
Here are six trends to watch in the security guard industry, along with their important insurance implications: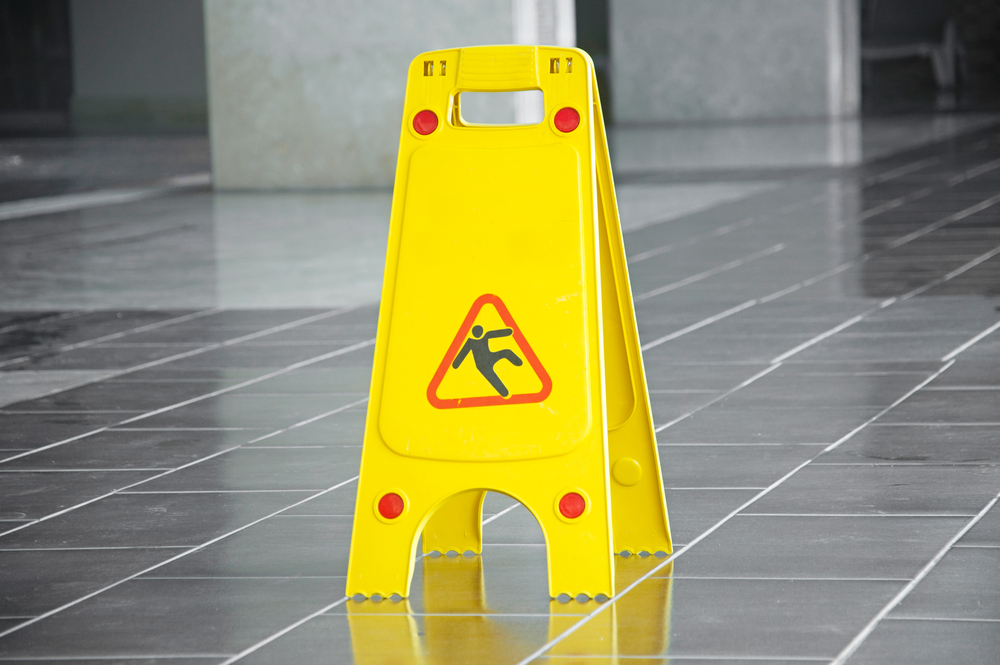 1. Expanded responsibilities. Security guard firms are contracted to protect people and property in a wide variety of industries. Recently, more firms are being asked to provide additional services outside of the security role. These may include janitorial duties, executive chauffeur, handyman services or even valet services at hotels.
Although the guard firm may see these added responsibilities as a way to increase revenue, they need to notify their agent or broker because many liability policies carry endorsements that cover only specified exposures associated with security services–not the additional responsibilities.
For example, if someone slips on a wet floor cleaned by a guard firm employee performing janitorial services, the firm could be held liable for the accident. So make sure your clients are covered for any additional responsibilities they are taking on.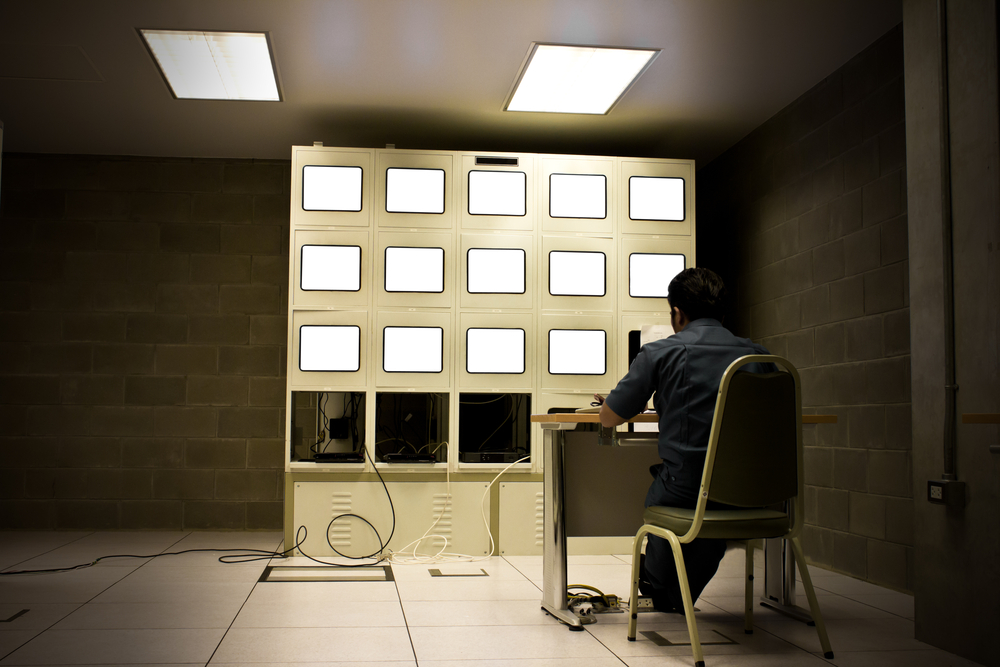 2. Remote video monitoring. Companies that contract security services are increasingly asking for remote video monitoring in lieu of live security guards. While the cameras and other equipment require an upfront investment, these companies believe remote monitoring is an effective way to reduce security costs over the long term.
However, cameras cannot always see every nook and cranny the way a live guard can, so some crime may go undetected. As a result, contracts need to be worded with specific "hold harmless" or "liquidated damages" language related to the limitations of video cameras. Otherwise, the guard firm could be opening itself up to liability in the event a crime goes unseen by the camera.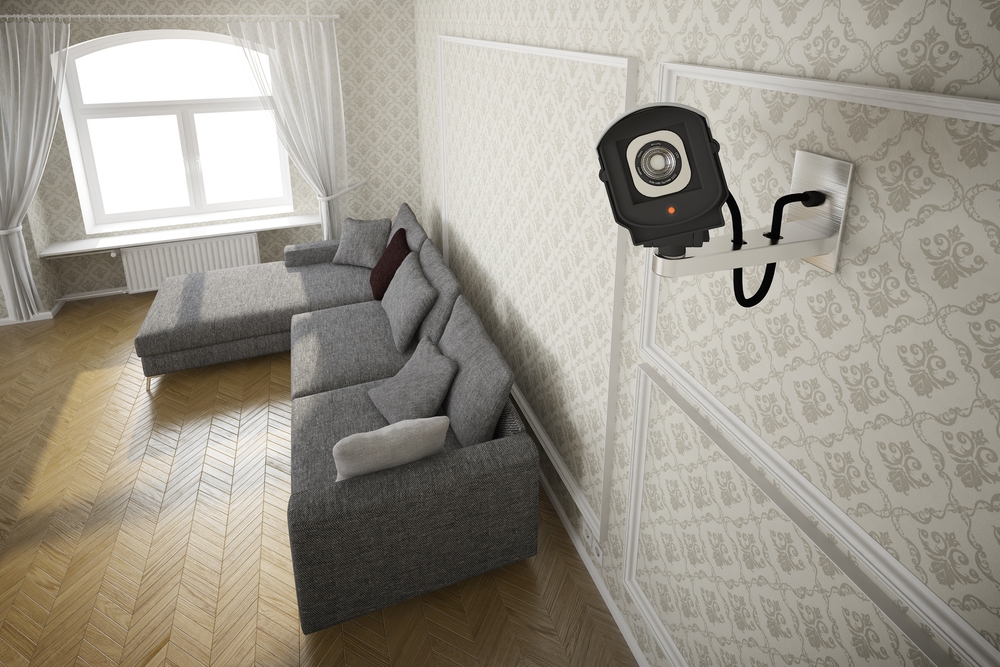 3. Increased specialization. Many security guard firms once took on clients in a wide variety of industries. Today, however, as the security guard industry continues to grow, we're seeing more specialization in industries such as government contracts, homeowners' associations, schools, retail environments and hotels, among others. Specialization gives firms a way to set themselves apart from competitors who are jacks-of-all-trades.
From an insurance standpoint, specialization is a very positive development. Specialists, especially those in lower- risk industries like government contracts, can eliminate the risks of working in less desirable industries and provide their guards with the type of industry specific training we recommend. The result should be insureds who are better risks.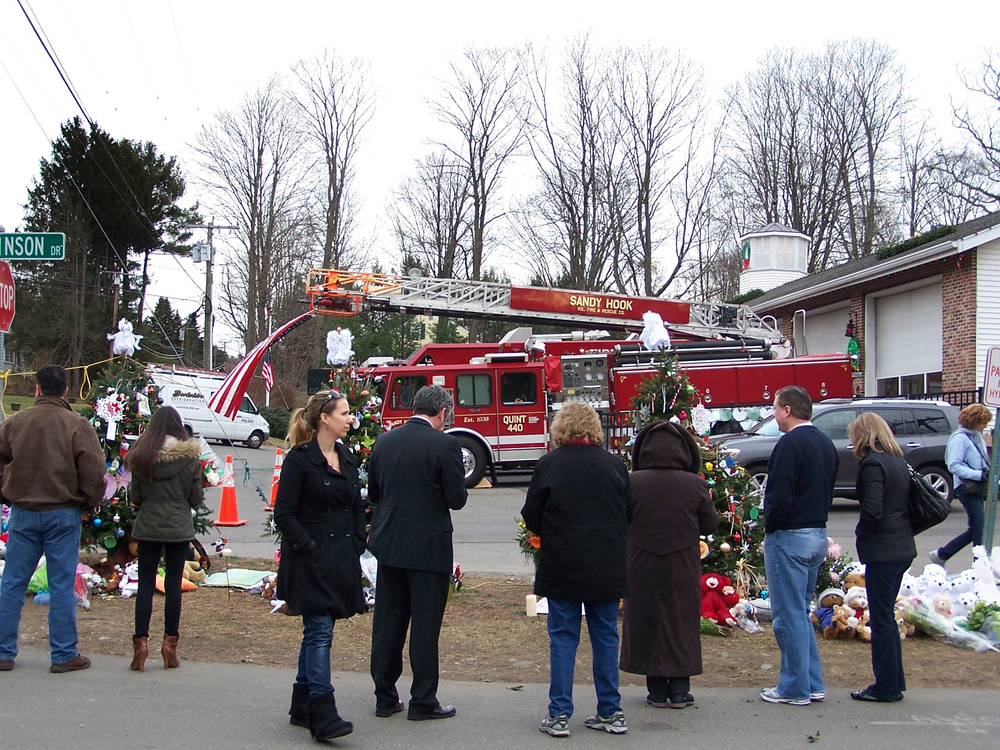 4. Growth in school security. Following the Sandy Hook Elementary School shooting in 2012, school security has continued to grow as a specialized industry niche. When insuring school security guard firms, it's important to determine risks based on the type and location of the school, past crime activity and whether armed guards are used.
Inner-city schools with armed guards and metal detectors will find coverage tougher to come by and usually only available in the excess & surplus lines market. In all cases, non-armed guards are preferred risks, with a tremendous emphasis on training and pre-employment screening.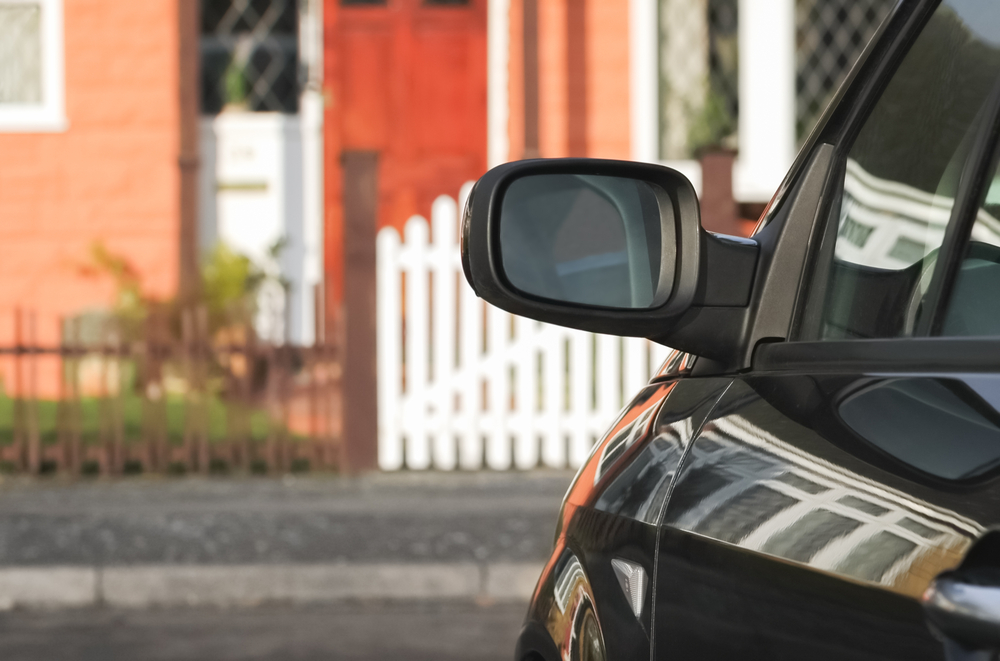 5. More private investigators and security consultants. After the wave of layoffs in the public sector several years ago, many former law enforcement professionals started their own private investigation or security consulting firms. This trend has continued with many start-ups finding a specialized niche such as forensic investigations or cybersecurity. For these firms, it's important to have tailored coverage that meets the needs of their specific niche.
Cybersecurity is a perfect example. Cybercrime is an emerging risk that is complex to understand and difficult to defend against. Agents and brokers need to work with insureds to make sure their general liability and professional liability coverage is tailored just for them. Off-the-shelf policies will not be adequate.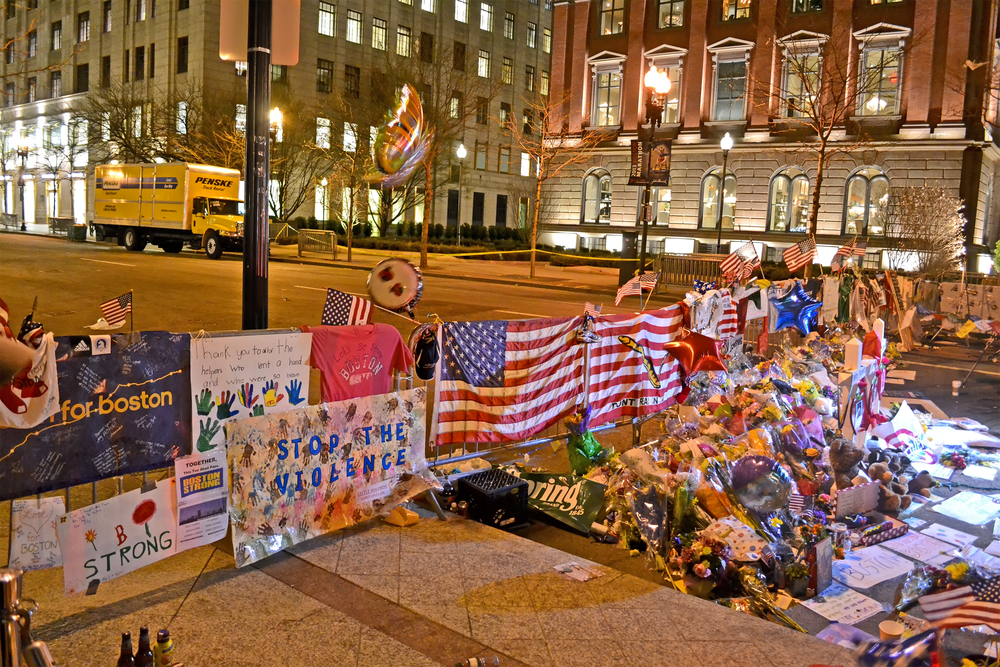 6. Knee-jerk reactions. Well-publicized and tragic acts of violence, from school shootings to the Boston Marathon bombing in 2013, often result in a call for action to prevent and combat future attacks. Oftentimes, these calls are to increase security, especially by adding armed guards.
As security guard firms move to fill these needs, agents and brokers should proceed with caution and explain the insurance implications carefully. By staying focused on established risk profiles and underwriting guidelines, agents and brokers can best serve your security guard clients and ensure the protectors stay protected.