Good, bad or nonexistent, a customer's credit score still matters when shopping for auto insurance. But the impact isn't always equal across geographies or insurers.
That's the general finding of a new report from personal finance site WalletHub, which set out to make sense of the whole issue in its 2014 Credit Score vs. Car Insurance study. The goal, according to the report's authors, was to determine how transparent insurers are being about their use of credit score information, how big of a role the data plays in underwriting decisions, and how scores are impacting policy premiums on a state-by-state basis.
"In evaluating the importance of credit data to insurance underwriting, [we] obtained quotes from five of the largest auto insurance providers in the country for two hypothetical consumers who are identical save for the fact that one has excellent credit while the other has no credit," WalletHub wrote in its report. "This allowed us to isolate for the role of credit in insurance policy pricing, but it is important to note that the exact credit-based pricing fluctuations discussed throughout the report may not hold true for all consumers given the multitude of other factors that contribute to the insurance policies each of us are extended. In other words, the fact that credit scores impact insurance premiums to a significant extent should be the main takeaway for consumers, rather than the exact amount of the impact."
Here are WalletHub's findings from the study:
1. Your Credit Score Still Matters … a Lot
On an average basis nationwide, the fluctuation in premiums between an auto insurance applicant with excellent credit and one with no credit history is 65%.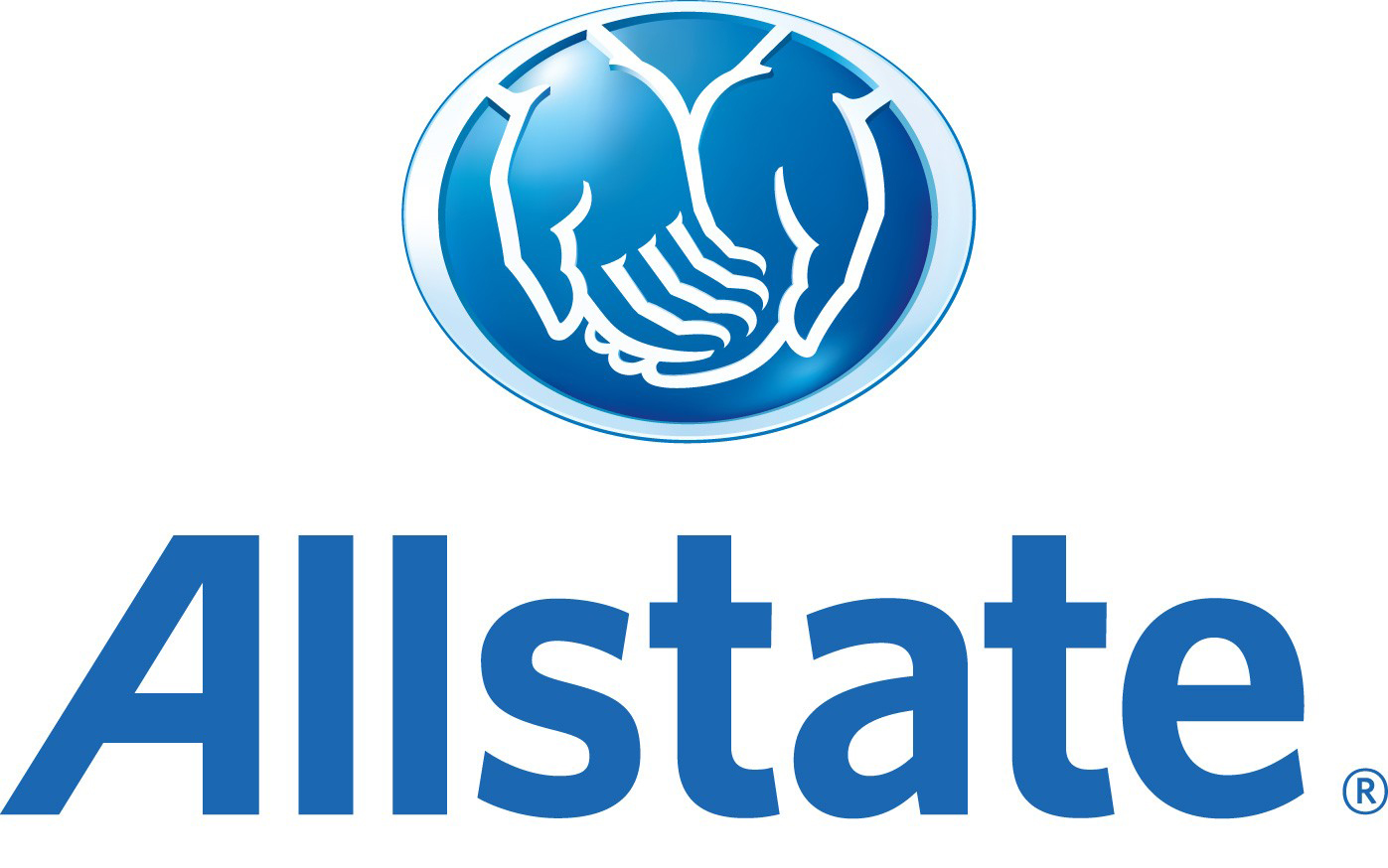 2. Allstate Relies on Credit Card Data the Most
According to the WalletHub report, there was a 116% fluctuation in premiums between the customer with excellent credit and the one with no credit when dealing with Allstate. On the flipside, State Farm was found to be the insurer that's least relient on this data, at least according to WalletHub's research, with only a 45% premium fluctuation between the good and bad credit scenarios.
Farmers came in second with a close to 90% fluctuation, followed by Geico at about 55% and Progressive at about 45%.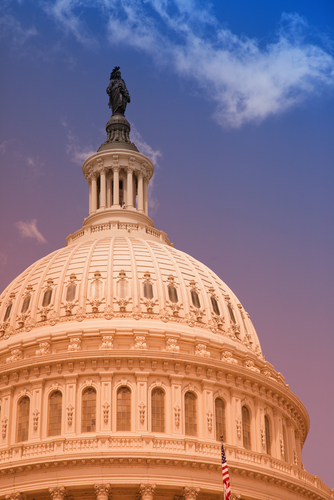 3. It Depends on Where You Live
Your credit score will likely have the most impact on your car insurance premiums if you live in the District of Columbia, according to the report, where a 126% fluctuation was reported. Other states on the high-impact side include Wyoming at 114%, Indiana at 110% and Maine at 109%.
The least impact was seen in Vermont, where the good-credit-bad-credit fluctuation was 18%.
Of the five major insurance companies studied, Geico uses credit cata in the fewest states at 42.

4. Transparency Varies Widely Between Insurance Companies
According to WalletHub, Progressive hits it out of the park in terms of credit score data transparency, scoring a perfect 10 points in that part of the report. Farmers and American Family weren't too shabby either, though, scoring 9 and 8, respectively.
Liberty Mutual was deemed the least transparent with a score of 4.5, though Nationwide didn't score much better, clocking in at 5.
WalletHub determined an insurer's transparency by studying how easy it is for consumers to find out if the firm is accessing their credit information and what data is being accessed.