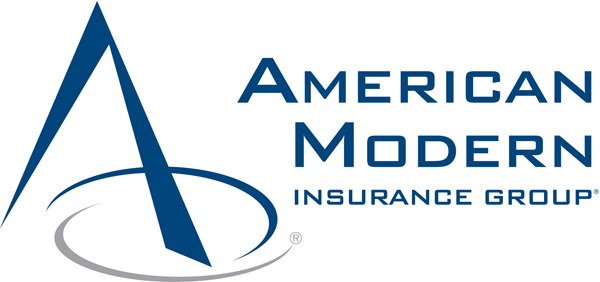 In its annual ranking of organizations in the greater Cincinnati and Northern Kentucky areas, The Cincinnati Enquirer named American Modern Insurance Group a 2014 top workplace.
The insurance company was one of 100 companies and organizations recognized by the publication, which ranked organizations based on responses to employee surveys that sought to measure company leadership, communication, career opportunities, work environment, managerial skills, pay and benefits.
American Modern ranked fifth in the large company category and also earned the distinction of Best-in-Class in Ethics. An employee response to the survey cites that American Modern "values and encourages integrity in the workplace," with business practices in place that "include everyone from the customers to employees to the community."
The company values community involvement, supporting local education, health and youth programs including ArtsWave, Cincinnati Museum Center, Dan Beard Council/Boy Scouts of America and LifePoint Solutions.
"American Modern received this recognition because of our employees, their passion for working here, the pride they take in their work and their commitment to doing a great job each and every day," said Manny Rio, American Modern president and CEO. "We have always known our company to be exceptional, now others in our community will know about the great work environment our team has built."
American Modern employs approximately 1,100 individuals throughout the Cincinnati area. The employer was also recognized last year as a "Best Place to Work" by the Cincinnati Business Courier.