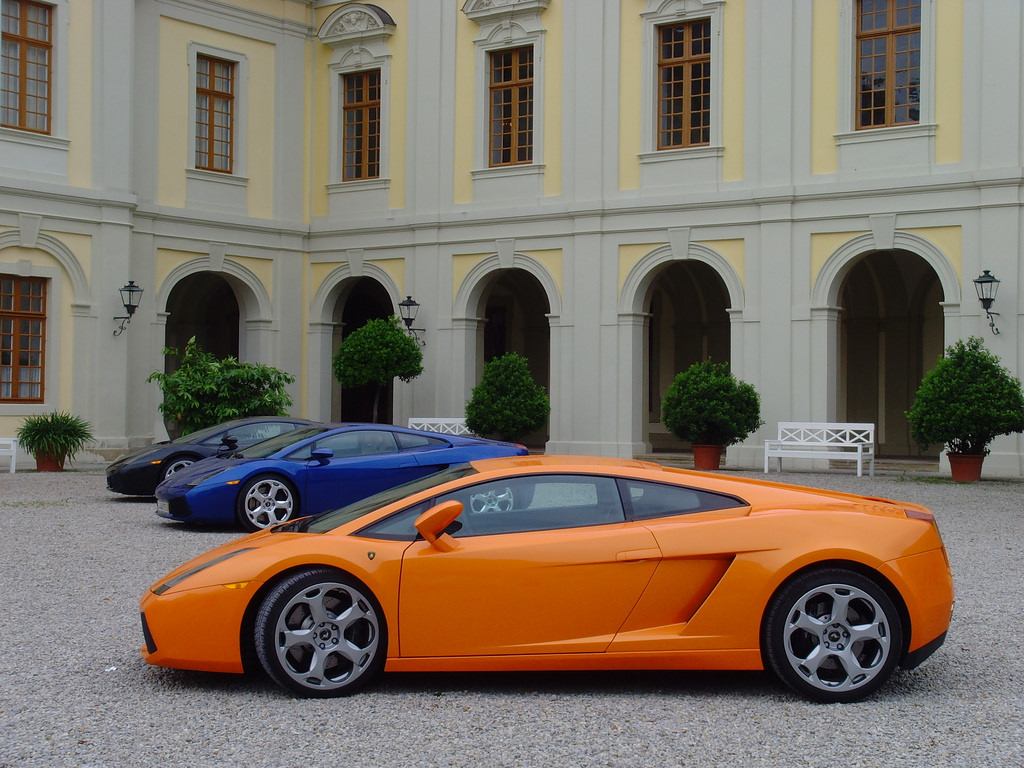 A couple in Corona, Calif. is in hot water after filing a $292,000 claim with their personal auto insurance company for the loss of a 2007 Lamborghini Gallardo.
Normally that wouldn't be a problem, provided they had enough coverage in place for such an absurdly expensive auto. But in this case, Michael Bo Goar and Danielle Goar were not driving the Lamborghini, they were towing it. And the tow company they owned was uninsured.
According to the California Department of Insurance, the couple was contracted to tow a 2007 Lamborghini Gallardo and, over the course of the job, was involved in an accident. The Goars then allegedly provided false statements to their insurance company implying that the tow was a personal trip and not part of their business. As a result, the couple has been charged with three charges of auto collision and auto property fraud and face up to five years in prison and a $50,000 fine.
"Not purchasing commercial insurance was an unwise decision to achieve an unfair financial gain," said California Department of Insurance Commissioner Dave Jones. "This alleged illegal activity placed other motorists at risk and creates unfair competition for other businesses that carry proper insurance coverage."
Cue the photo of the Gallardo…