The Ethisphere Institute, an independent center of research promoting best practices in corporate ethics and compliance, announced the 2014 World's Most Ethical Companies. Included on the list from the property and casualty insurance industry are The Hartford and Sompo Japan, Swiss Re (the only reinsurer named on the list) and Arthur J. Gallagher (the only brokerage).
The World's Most Ethical Company assessment is based upon the Ethisphere Institute's Ethics Quotient framework, which collects a comprehensive sampling of definitive date in core competencies. Scores are generated in five key categories: ethics and compliance program (which makes up 25% of the company's score), reputation, leadership and innovation (20%), governance (10%), corporate citizenship and responsibility (25%), and culture of ethics (20%).
According to Ethisphere, the World's Most Ethical Company honorees lead their industries in compliance, corporate governance and social responsibility, and effectively align ethical business practices with performance and shape future industry ethical business standards.
"In today's complex global economy, it can be increasingly challenging for companies to meet performance expectations, while addressing the varying regulatory, compliance, and sustainability needs across geographies and cultures," says Timothy Erblich, CEO of the Ethisphere Institute. "This year's honorees understand that outstanding compliance programs, investment in a corporate culture of integrity, and sound business ethics have key roles in attracting and retaining talent, expanding business globally and driving financial performance."
This year's 144 honorees represent 41 industries. In its eighth year of recognizing companies, Ethisphere is honoring the largest group of organizations based outside the U.S.—38 organizations from 21 countries and five continents.
Click "next" to read more about the P&C industry's most ethical companies.
The full list of the 2014 World's Most Ethical Companies can be found HERE.

Insurance: Brokerage
Arthur J. Gallagher & Co.
"This is the third year in a row that Gallagher has been honored with this award, which reflects how we focus on conducting our business with integrity and strong ethical values," says J. Patrick Gallagher, Jr., president and CEO. "This award is also a testament to our nearly 16,500 employees worldwide, who understand the central role integrity plays at Gallagher."
Ethisphere's Erblich says, "The entire community of World's Most Ethical Companies believe that customers, employees, investors and regulators place a high premium on trust and that ethics and good governance are key in earning it. Arthur J. Gallagher & Co. joins an exclusive community committed to driving performance through leading business practices."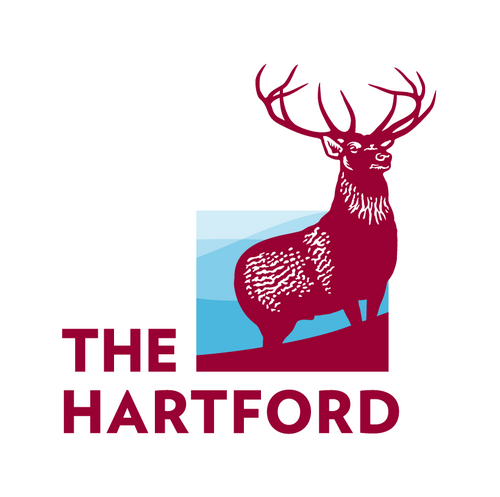 Insurance: General
The Hartford Financial Services Group
"Receiving this award for the sixth time demonstrates our continued commitment to upholding the highest level of ethics to our employees, customers, business partners, neighbors and investors," says Alan Kreczko, executive vice president and general counsel at The Hartford.
According to a statement about the award, The Hartford says its culture is built on a foundation of ethical decision making, backed by a strong ethics and compliance program that emphasizes leadership accountability and proactively preventing compliance-related issues.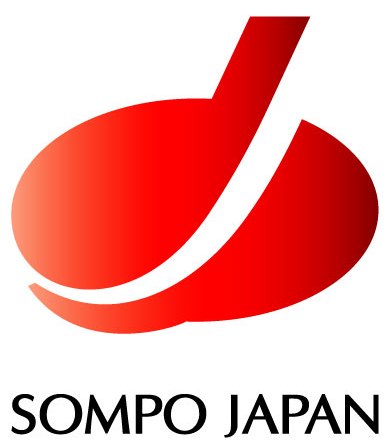 Insurance: Property And Casualty
Sompo Japan Insurance Inc.
"Based on our methodology, Sompo Japan's scores indicate a strong compliance program and a focus on creating and maintaining an ethical culture," says ‎Michael Byrne, SVP of Thought Leadership & General Counsel at Ethisphere. "We were also impressed with their strong CSR program and environmental initiatives."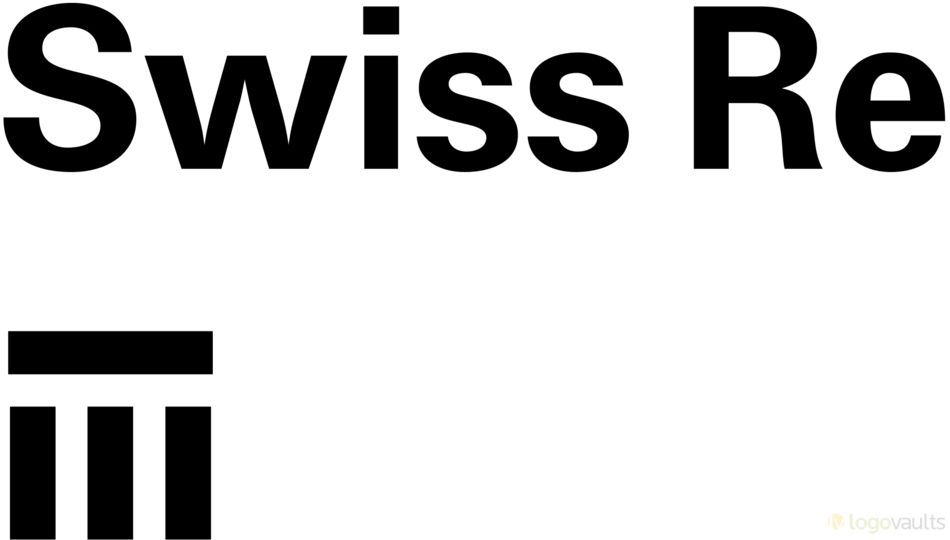 Insurance: Reinsurance
Swiss Re
"Swiss Re stood out for its focus on environmental sustainability practices," says Byrne. "There are numerous examples of how Swiss Re and its employees are engaging in actions to sustain the environment, including such efforts as forest and tree plantation management."