Workers' compensation coverage is not required for businesses in every state, but for those who have the option, getting the coverage is a safe bet. Job-related injuries or illnesses can result in major costs for a business without the coverage.
Business owners may feel like they don't need workers' comp, whether they believe an injury couldn't happen at their company, or they can pay for the expenses out-of-pocket. However, Travelers dispels these myths and others like them, providing helpful tips agents can give clients who are on the fence about getting the coverage.
Click "next" to read the myths and realities about Workers' Comp.
Myth: I only have a few employees, or mostly part-time employees, so I do not need workers' comp insurance.
Reality: Having a WC policy is a good idea no matter how many people a company employs. WC can help cover the costs of medical expenses and lost wages for employees suffering job-related injuries. It can also protect business owners from workers who may sue for large amounts in damages, especially if the company is found negligent in any way. Additionally, some customers and clients may require a company to have WC coverage in place before they will do business with the company.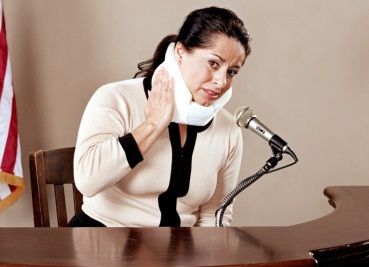 Myth: My employees won't sue me.
Reality: Never say never. Employees without WC coverage may feel like they need to sue in order to pay the bills. The minimal damages for a serious injury could be several million dollars. Without coverage, a company can lose certain common-law defenses that could reduce liability. Plus, a company may be required to pay judgments for pain and suffering or punitive damages. A WC policy can help limit liability, cover the costs associated with a lawsuit, and prevent employees from suing.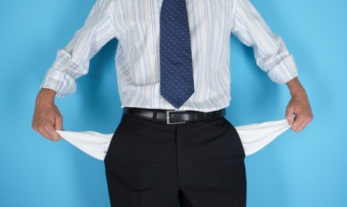 Myth: Workers' comp is too expensive. If one of my employees is injured, I will just pay out-of-pocket.
Reality: It is important to weigh the cost of a WC policy against the potential cost of an injury, especially if the employee decides to sue. Out-of-pocket expenses to cover lost wages and productivity add up the longer an employee is out of work. The most severe injuries can mean 50+ days off the job, or even permanent impairment. WC can help cover these expenses.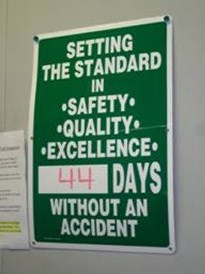 Myth: I provide a safe workplace. My employees will not get injured.
Reality: Even in the "safest" workplace, mistakes happen and can result in injuries. Even the most minor injuries can cause major damages if a company isn't prepared. Many companies post signs proclaiming the number of days without an accident, but rarely do they read "365 days."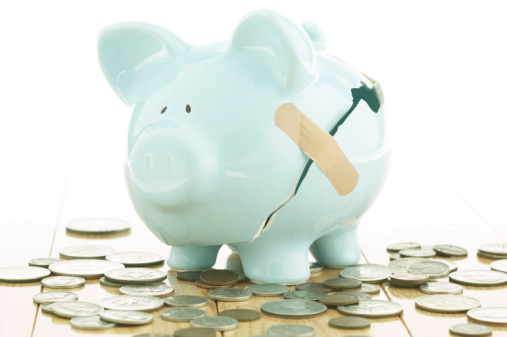 Myth: Medical costs in the workers' comp system are too high.
Reality: Recent statistics from the National Council of Compensation Insurance have found that medical inflation for WC has been very similar to medical inflation for group health in the last several years. WC law and regulations have placed many cost containment programs in place to help.