The Coalition Against Insurance Fraud convicted the worst-of-the-worst as they inducted new members into the Insurance Fraud Hall of Shame.
Inductees were either convicted or had other legal closure in 2013, and range from the audacious, to the klutzy, to the downright strange.
The Hall of Shame intends to call public attention to insurance fraud by putting a face on an $80 billion crime that many consumers consider a victimless hoax.
New dishonorable members include an Amtrak clerk, a doctor and even a former congressman. Click through the following slides to see who made the list of the year's biggest swindlers.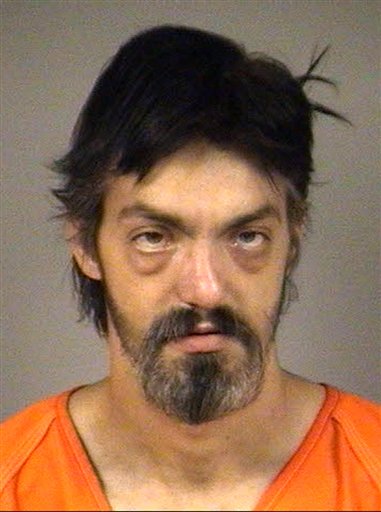 Armin Wand
Armin Wand of Darlington, Wisc. killed three of his children, Allen (age 7), Jeffery (5) and Joseph (3), in the torching of his home to receive renters and life-insurance money.
Wand's wife, Sharon, escaped the fire with the couple's infant daughter, Jessica, despite Wand's efforts to shove Jessica back into the burning home.
Although Jessica was not seriously injured, Sharon suffered burns over most of her body, and will require oxygen support for the rest of her life. Wand will spend his life in prison.
AP Photo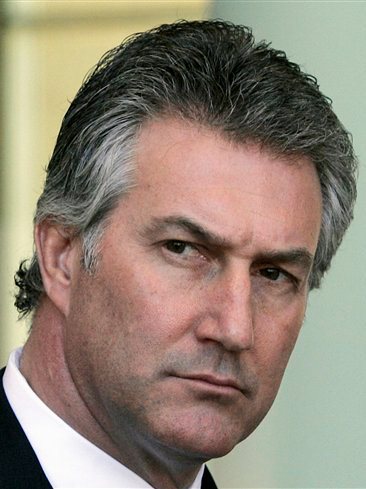 Rick Renzi
In order to cover the costs for his first election campaign, Arizona Republican Rick Renzi looted his family-run insurance agency in Flagstaff, Ariz. Stealing premiums from clients, who had entrusted him to buy their insurance, Renzi funneled much of the money into his campaign, while the clients were left unprotected.
Although Renzi tried to cover up the crime, he was sentenced to three years in federal prison. He is appealing his case.
AP Photo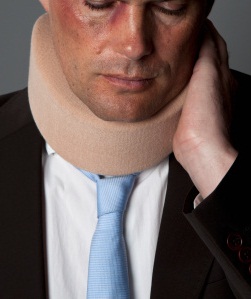 Sol Naimark
Part of a Russian gang that attempted to steal $400 million in bogus injury claims from staged car wrecks, Sol Naimark, a New York-area doctor, was involved in one of the largest staged-crash thefts in history.
Naimark was a big money maker for the cartel, suing, or threatening to sue, auto insurers over false whiplash claims. Other corrupt doctors and medical practitioners illegally rented out their licenses and staffed approximately 100 phony medical clinics in the area.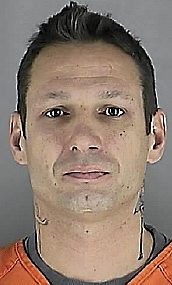 David Norman Juntunen

David Norman Juntunen, the owner of a service shop for high-end cars in St. Paul, Minn., crashed a client's $200,000 Lamborghini Galardo on a joy ride, knocking over three lamp posts and causing $82,000 in damage.
Juntunen, who was without a driver license due to DUI convictions, lied to his insurer, instead claiming that an employee drove the vehicle and swerved to avoid hitting an animal. The insurer denied the claim, and the client, leaving his client with a ruined car.
Juntunen received six months in the county workhouse.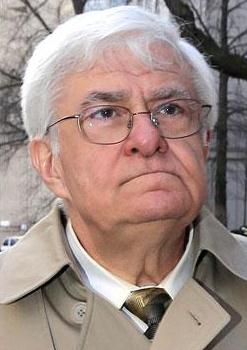 Dr. Peter Ajemian
Ajemian received eight years and prison after he was convicted for rubber-stamping disability claims of hundreds of Long Island Rail Road employees.
Claiming that they were seriously hurt, these employees retired early with the benefits of insurance payouts. Engineering manager Gregory Noone, for example, retired after claiming he suffered from severe hand, knee, and shoulder pain. After retirement, Noone played golf 140 days in a nine-month period and became an avid tennis player.
The scam stole hundreds of millions of dollars. Ajeman is responsible for the repayment of $233 million.
Photo: NY Daily News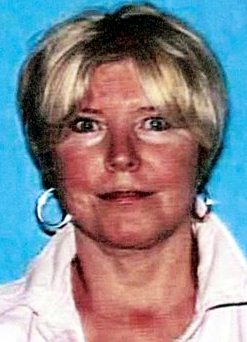 Wanda Podgurski
This Amtrak clerk made more than $600,000 in bogus claims for purported theft of her jewelry as well as disability claims for a supposedly injured hib, back, and leg.
Podgurski bolted before her sentencing, often taunting the San Diego DA while on the run. After she was caught hiding in Mexico, the judge sentenced Podgurski to more than 20 years in jail.
AP Photo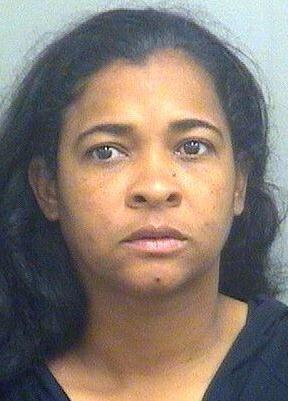 Ana Ovando
Using her kids as passengers, Ana Ovando maneuvered innocent motorists into staged wrecks to gain insurance payouts.
The children were not only subject to the danger of the staged accidents, but Ovando also forced them to receive useless, but potentially harmful chiropractic treatments and ordered them to lie on the witness stand, where they were reduced to tears.
Ovando was sentenced to six and a half years in prison, and her oldest child dropped out of college to find work and support the younger siblings.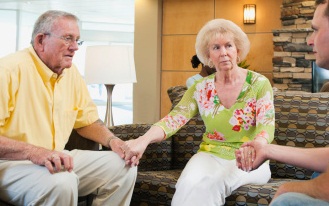 Manny Gonzalez
Cuban immigrant Manny Gonzalez became an overnight millionaire after he traded drug dealing for bilking Medicare.
The south Florida man set up two bogus psychotherapy clinics, billing Medicare $63 million for worthless "group therapy" for patients suffering from dementia and Alzheimer's disease, which consisted of watching television shows and movies.
Gonzalez was sentenced to 14 years in federal prison.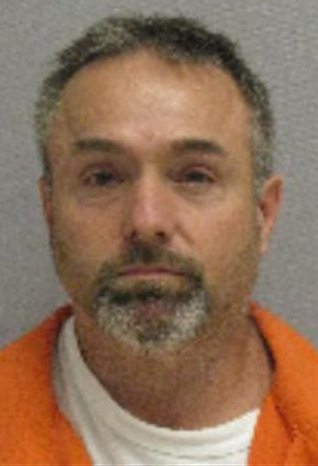 Karl Karlsen
To steal a $700,000 life insurance payout, this Rochester, N.Y. father crushed his own son underneath a 5,000-pound truck.
Karlsen asked his son, Levi, to make repairs to the truck, and while working on the transmission, Karlsen kicked out the jack and walked away. The vehicle fell on Levi, crushing his chest and ultimately causing him to suffocate.
Karlsen could spend the rest of his life in prison.
AP Photo