Insurance agents and brokers had many fires to extinguish in 2013. Along with long-standing challenges like competing with direct writers, recruiting top talent and staying ahead of the tech curve, they also had to grapple with healthcare reform (as both employer and client advisor), carrier price and underwriting changes, and maximizing their use of social media.
These setbacks can become opportunities for growth in 2014. Here, industry experts weigh in on these challenges and detail how agents can capitalize. Read on: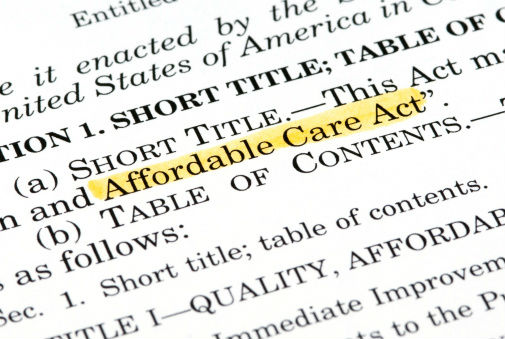 Challenge: Obamacare is confusing and tough to navigate.
Opportunity: Educate consumers on their choices.
The Affordable Care Act (ACA) continues its troubled evolution amid ongoing concerns about dropped insurance plans and the functionality of the ACA signup website. The latest wrinkle: a one-year postponement of online health insurance enrollment for businesses with fewer than 50 employees.
But agents who view the mandate with dread are missing the big picture, says Chris Amrhein, insurance educator and National Underwriter P&C "Policy Issues" columnist. "Independent agents already make a good living selling crop insurance, flood and workers' compensation—all government-created insurance programs. That's not to say that the government can't totally mess up markets, but for a long time the plan is to either learn to work with them or work around them. There's nothing really new to see here, beyond the politics."
Take advantage of ACA confusion and website navigation difficulties: Many independent agents and brokers have been trained and certified to help consumers enroll in health plans offered as part of the ACA and can educate consumers about choices outside the exchanges.
Follow the example of Joey Giangola, principal at Giangola Insurance Agency Inc., a personal lines agency in Ashtabula, Ohio (tagline: "Insurance is boring, but what it protects isn't"), who educates clients and prospects on healthcare and other issues with blog posts and YouTube videos.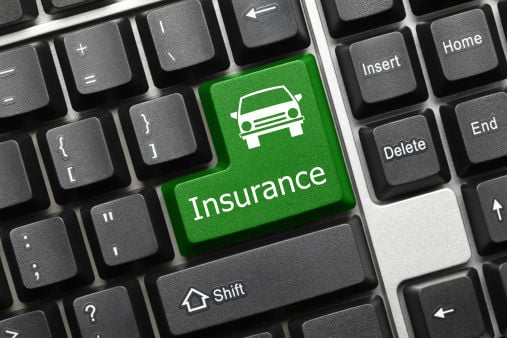 Challenge: In personal lines auto, direct writers are stealing your lunch.
Opportunity: Insurance isn't a commodity. You are the go-to expert.
Direct writers' impact on independent agents has taken on a new life as more consumers shop and buy insurance coverage online. Earlier this year a McKinsey study claimed the public doesn't want to buy insurance through independent agents. But "when you examine these 'studies,' you will often find they are not based on original research, they are just opinion articles from consulting firms," says Ted Besesparis, senior vice president, National Association of Professional Insurance Agents (PIA) and NU P&C advisory board member.
"This most recent competitive effort to disadvantage the agency system and capture its profits will fail. Despite the wishes of our direct-writer competitors, it comes down to what customers want: Customers want agents."
The Big I's Consumer Agent Portal (CAP) and TrustedChoice.com apply direct-writer strategies to the independent agency system. The Trusted Choice website, where consumers can find an agent and receive quotes and advice online, saw a 300% unique consumer hit increase from November to December, says Bob Rusbuldt, Big I president and CEO.
And the perfect pebble in David's slingshot is social media, which levels the playing field between independent agents and direct writers.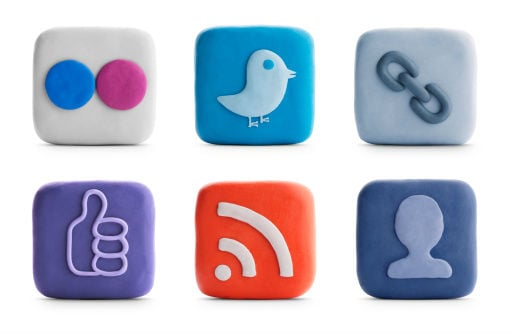 Challenge: Social media demands are time consuming.
Opportunity: Social media is a portal to unprecedented customer engagement.
Five years ago, most businesses viewed social media as kids' stuff. Today, you're dead in the water without a strong social media presence. Social networking works and is easy to do, but insurance brands are either sailing or floundering/sinking in social media, depending on their grasp of the medium.
Customers prefer that you reach them in different ways, says Peter van Aartrijk, CEO of insurance brand firm Aartrijk. Text, e-mail, Twitter, phone and snail mail are all ways in which clients and prospects want to connect. The ACT Strategic Future Issues Work Group, in a September 2013 report, suggests thinking in terms of a "social culture," which includes rich media such as video, the education economy, and digital and content marketing.
Agents and brokers who are doing social media right—and there are many examples, especially among younger agents—are not only seeing increased customer engagement, but an accompanying jump in profitability.
Read related: "9 Smart Solutions to 9 Brand Problems."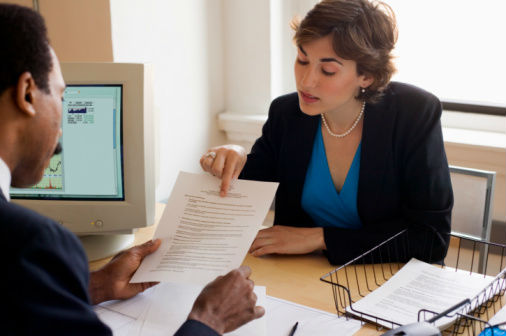 Challenge: Your customers just don't understand the ins and outs of insurance.
Opportunity: You can teach them—and in the process, earn their loyalty.
More than 5,000 businesses responding to Zywave's 2013 Broker Services Survey named three essential expectations from their brokers: providing claims-submission support, timely delivery of certificates of insurance and ID cards, and helping the organization become a more educated insurance buyer. But 38% were dissatisfied with their brokers' performances regarding client education.
The study also showed that policyholders want regulatory and legislative updates, claims-reducing information, and employee-focused health and safety information. Are you giving your customers what they want?
The ongoing tightening in pricing and underwriting provides a great teaching opportunity, says Eric Tedmus, founder and CEO of Tedmus Insurance Services in Walnut Creek, Calif. Although it can be challenging to justify rate increases and explain a hardening market to his clients, "on the flip side, if young agents can educate their clients pre- and post-underwriting, the client will appreciate them much more and retention should rise."
What's more, that education goes both ways: Successful agents learn their clients' risk tolerances, says Anita Bourke, executive vice president for The Institutes in Malvern, Pa., and NU P&C advisory board member. Most clients are re-evaluating their risk management approaches, such as self-insured clients exploring true risk transfer programs in heavy manufacturing, pharmaceuticals and real estate investment trusts. "Find out the client's risk tolerance, and get creative with placements so clients can evaluate risk management techniques they may not have otherwise considered," Bourke says.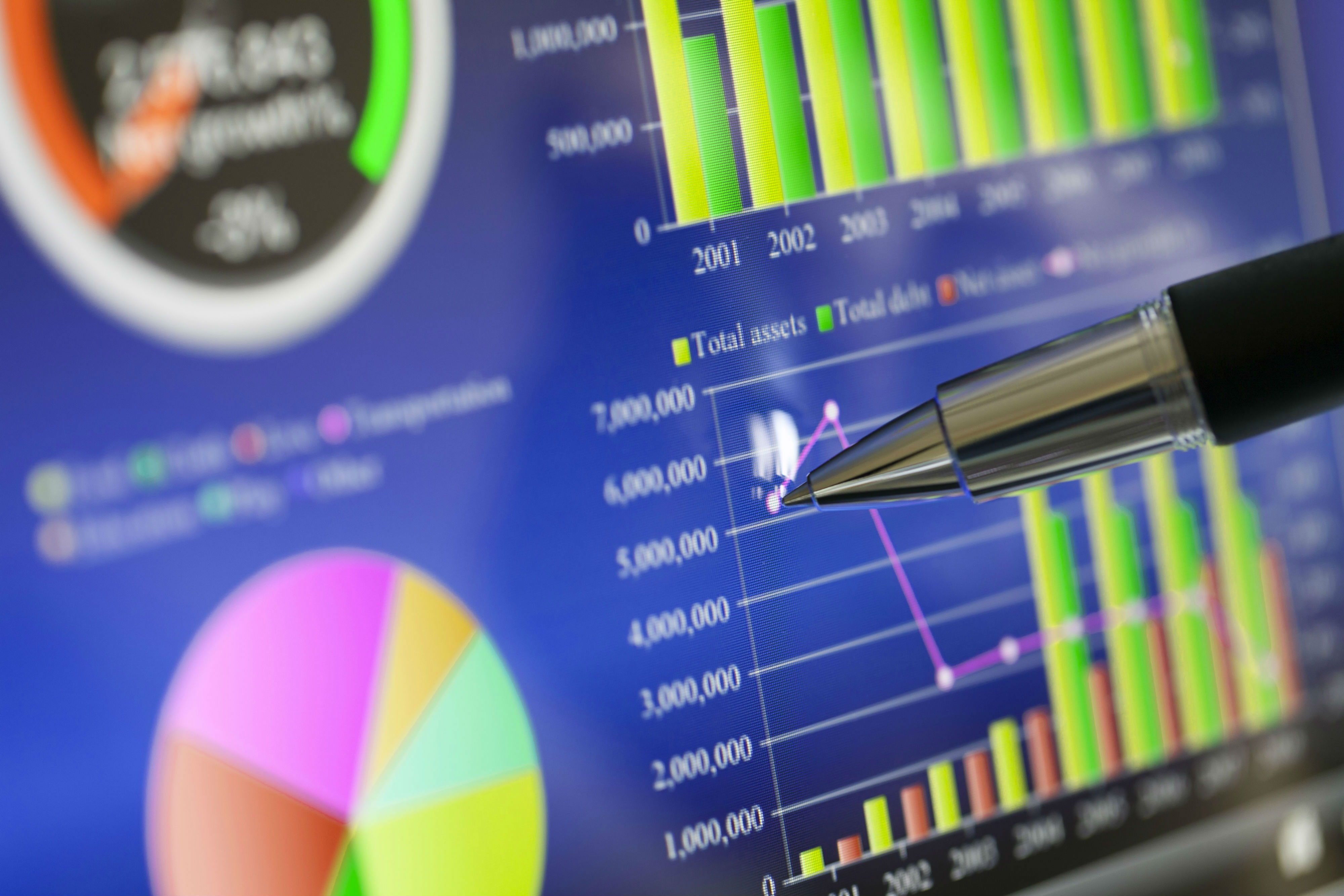 Challenge: Rapid advances in technology can make for quick obsolescence.
Opportunity: Smart tech investments will pay off big time.
In Reagan Consulting and IIABA's joint 2013 Best Practices Study, agencies with under $10 million in revenues says they would invest in Internet marketing in 2014, while larger brokerages will pay for systems upgrades. The top tech investment priorities for all firms are agency management systems, rating systems, carrier connectivity, web portals, Internet marketing, social media and business intelligence tools.
Staying ahead of the tech curve is essential for agents specializing in E&S business, says Frank Mastowski, president of the American Association of Managing General Agents (AAMGA) and president of Jimcor Agencies in King of Prussia, Pa. "If you want to do business in London, one of the early conversations with the carrier includes questions on your ability to capture data."
The next big wave is mobile apps. Tablet sales are expected to exceed laptop and PC sales by the end of first-quarter 2014, says Rick Gilman, executive director of the Personal Lines Growth Alliance, and NU P&C "Agency Technology" columnist. "Agents that 'get' the growing role that mobile is playing will thrive in 2014 and beyond. Those that don't will become unfindable, invisible and irrelevant to this next generation."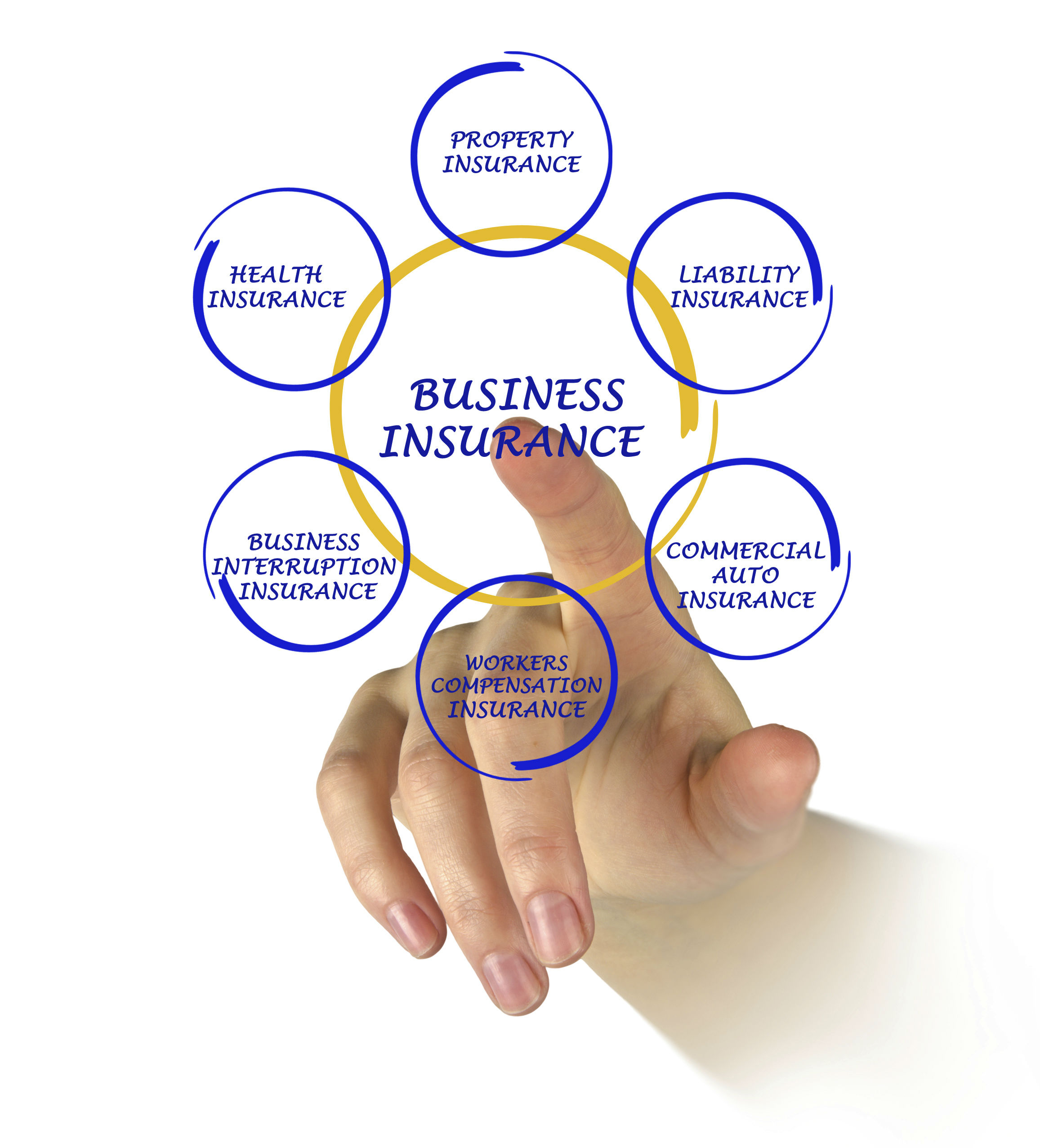 Challenge: "Generalist" independent agencies will have trouble surviving.
Opportunity: With a growing E&S field and emerging risks, it's easier than ever to specialize.
Agency specialization—across all revenue categories—shows no sign of slowing down. The 2013 Best Practices Study finds 39.4% of the smallest agencies (less than $1.25 million in revenue) had at least one specialty or niche, as did 80% of the largest agencies (with more than $25 million in revenue).
Specialization is another way for independent agents and wholesale insurance professionals to differentiate themselves from commodity insurance selling, says Bernie G. Heinze, executive director of the AAMGA and NU P&C advisory board member. "The days of the general practitioner are waning," he says. Wholesalers and MGAs must provide professional development opportunities for their agents so they can better sell and market niche coverage.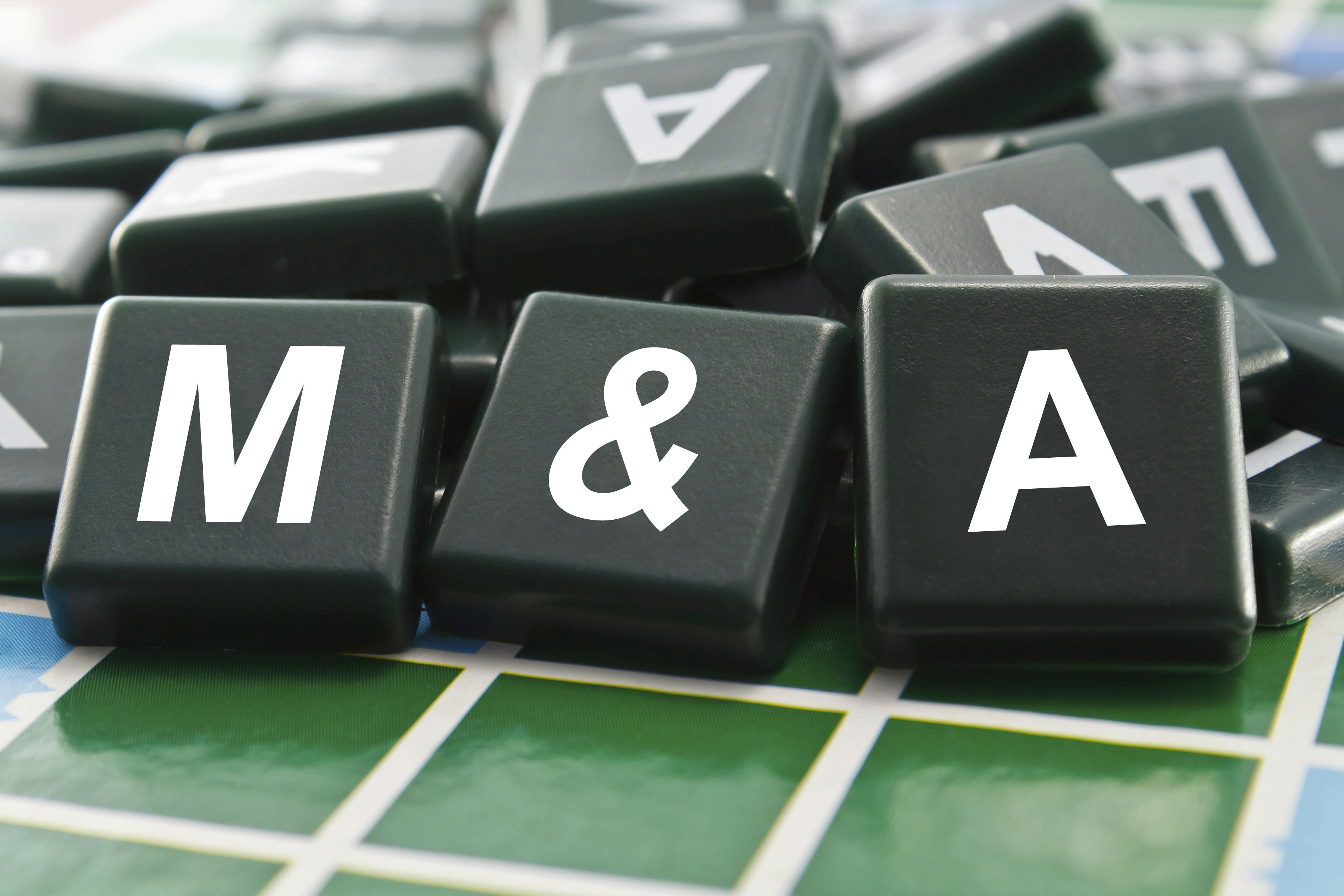 Challenge: Smaller independent agencies can find it tough to survive in a competitive marketplace.
Opportunity: Smart firms are growing through M&A or aggregators.
Given the benefits of scale in property & casualty and the employee benefits landscape overall, consolidation will continue, predicts Doug Hammond, chairman and CEO of NFP (National Financial Partners), a benefits, insurance and wealth management firm headquartered in New York. "It's very difficult for smaller players to have the capital and scale to invest in the resources they need to succeed. It takes a big staff of professionals and a large tech budget to effectively navigate and help the client."
Mergers and acquisitions will continue to trend, says Daniel J. Kaufman, corporate vice president and managing director at Burns & Wilcox Chicago and an NU P&C advisory board member. "Over the past few years, we have seen bank-owned or private equity-backed companies acquire competitors of all shapes and sizes; and with the widespread availability of capital, these moves become especially attractive," he says.
However, Kaufman cautions against confusing exponential growth with long-term financial stability. "The organizations that will succeed have proven year after year that they are profitable, have the financial freedom to invest in talent and make key, strategic acquisitions that deepen their existing capabilities."
More smaller agencies are joining aggregator groups such as Combined Agents of America, Keystone and SIAA, says Shirley Lukens, senior vice president of Reagan Consulting. At one time, agents joined aggregators because they couldn't maintain markets but today, it's for revenue maximization for larger profit-sharing opportunities. Mid-sized agencies join aggregators to share ideas and expand their professional development.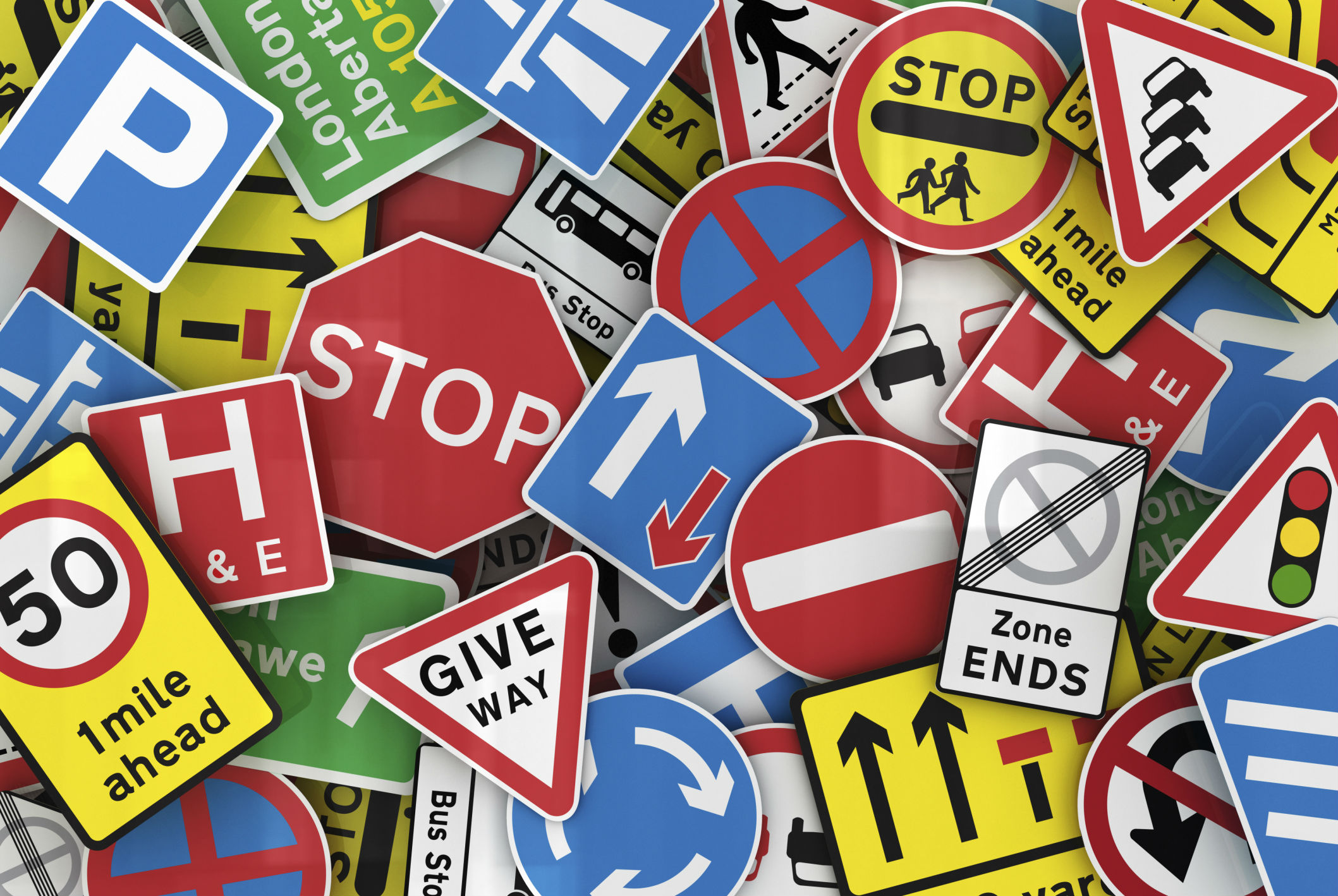 Challenge: Increased regulation of the insurance industry.
Opportunity: Educate legislators and regulators on the business.
With continued implementation of the NRRA, the Terrorism Risk Insurance Act (TRIA)'s year-end 2014 expiration and various Congressional proposals to renew next year, agents should be proactive to restrain state and federal regulatory intervention, says Bernie Heinze of the AAMGA.
The National Flood Insurance Program's future through the Biggert-Waters Flood Insurance Reform Act of 2012 is another hot-button issue. The Big I and others are working with Congress to balance policyholder affordability with NFIP financial security, says Robert Rusbuldt, president and CEO of the Independent Insurance Agents & Brokers of America.
"Being proactive to restrain state and federal regulatory intervention into insurance beyond necessary consumer protections and incentivized market competition will require increased diligence in 2014," adds Heinze.
But the success of state-based insurance regulation, especially during the economic meltdown of 2007-2008, speaks for itself. As soldiers on the front lines, independent insurance producers are in a perfect position to speak up on behalf of the industry to legislators and regulators through lobbying.
And on a preemptive basis, Heinze says, the industry needs to keep an eye on what's going on in the courts as well, such as challenges to E&S freedom of rate and form in states like Florida, California, Illinois and New York.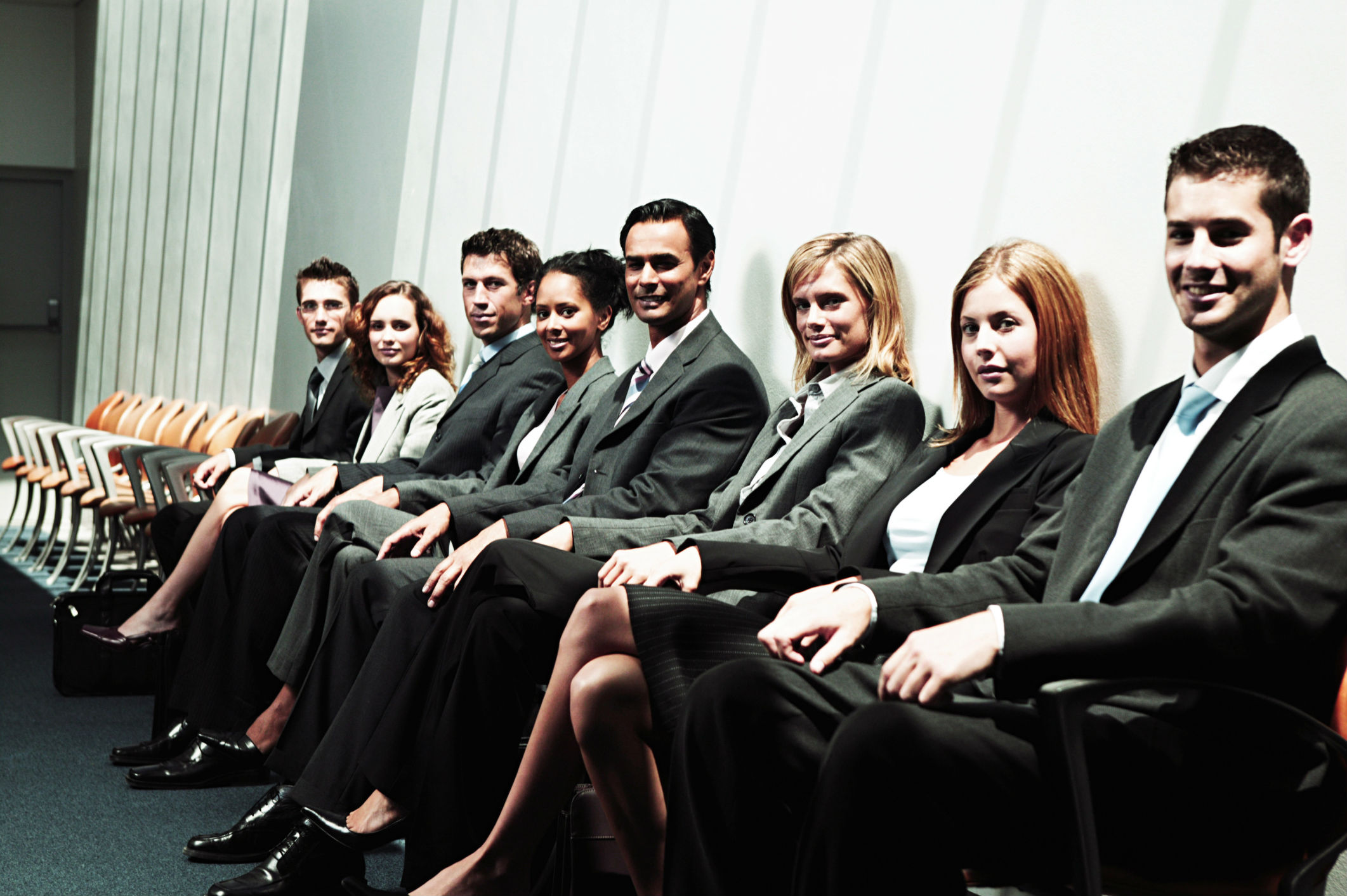 Challenge: Retiring baby boomers, and the loss of institutional knowledge at many agencies.
Opportunity: Mentor and hire millennials.
Hiring and retention will continue to challenge the insurance industry in 2014 and beyond. But many mid-sized agencies are hiring producers under age 30 with or without an insurance background.
Industry organizations are fostering relationships with young professionals. NAPSLO's Next Generation initiative continues to set the pace in attracting and fostering young talent in the surplus-lines industry; AAMGA aligns with 58 risk management insurance education programs in the U.S.; and The Institutes and the Griffith Foundation Education Foundation sponsor target high school and college students with its workgroup Engaging the Next Generation.
Read related: "Extreme Makeover: The Independent Agency Edition"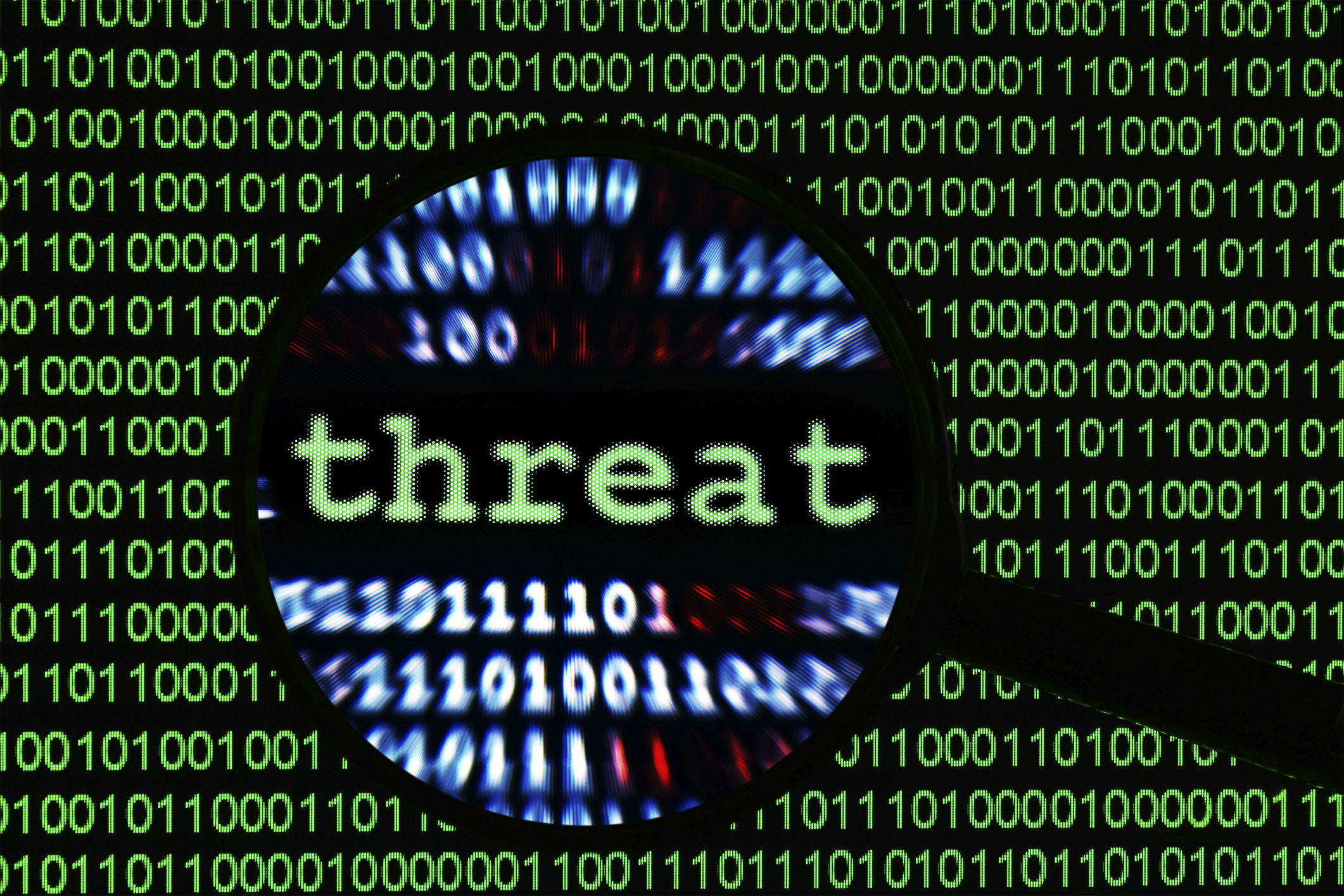 Challenge: Issues regarding cyber liability and online privacy.
Opportunity: Get businesses up to speed–fast–on their need for cyber liability cover.
Agents and brokers must educate clients on the importance of coverage as a fundamental component of their risk management portfolio, clarify the differences between first- and third-party exposures, and help mitigate against this growing threat to their business.
Yet agents are vulnerable to breaches themselves. "We've always been an industry that knows too much about people that no one else should know. But now that everything is being pushed to digital, incredible fear is taking hold of how much easier it is for someone to crack into the vault and then we get held liable," says insurance educator Chris Amrhein.
Read related: "How to Purchase Cyber Insurance" and "3 Guidelines to Reducing Data Breach Exposure"