A total of 46,061 motorcycles were reported stolen in 2012 compared with 46,667 in 2011—a decrease of 1%, according to a National Insurance Crime Bureau (NICB) report.
The recovery rate for motorcycles in 2012 was only 39%, says the report, which was based on National Crime Information Center (NCIC) 2012 motorcycle-theft data.
If not quickly recovered, stolen motorcycles are often "chopped," with their parts finding their way into the black market supply chain. Others are kept intact and resold to unsuspecting buyers after crude attempts to alter their identification. Still others are hidden away for years and, on occasion, recovered as they are in the process of being exported in shipping containers.
There were a total of 548 motorcycle makes identified among the 46,061 U.S. thefts in 2012. Click "next" to see the top 10 most stolen motorcycles by make for 2012.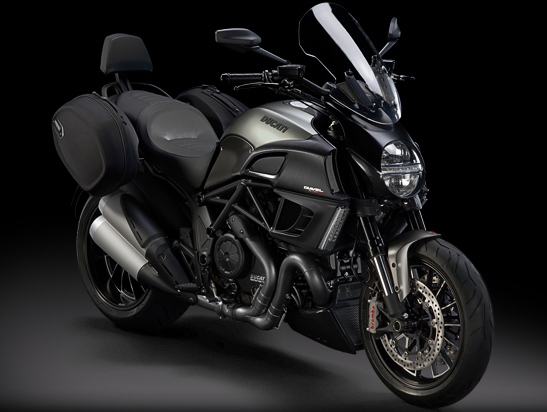 10. Ducati
Thefts: 329
The NICB reports that California was the state where the most motorcycle thefts with 6,082. Florida was second with 4,110 thefts. Texas (3,400), North Carolina (2,574) and Indiana (2,334) complete the top five states.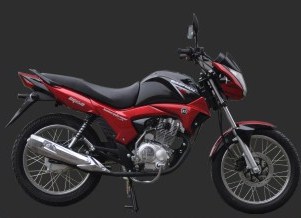 9. BaShan
Thefts: 383
The states where the least motorcycle thefts occurred were Vermont with 29, North Dakota with 37, South Dakota with 38, Wyoming with 44, and Alaska with 52.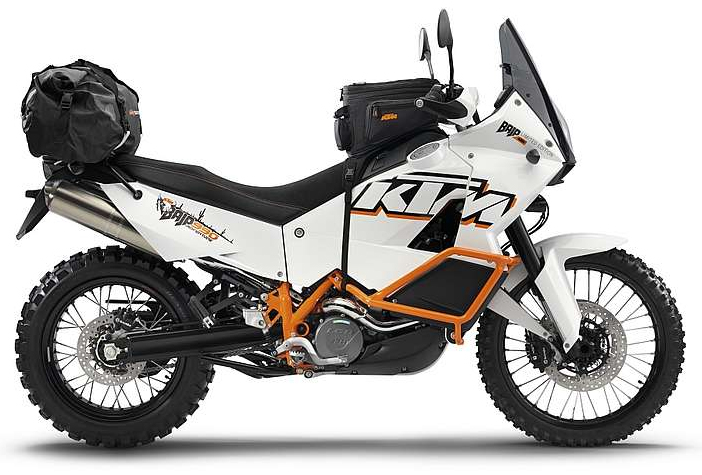 8. KTM
Thefts: 442
When looking at the cities where motorcycle thefts were reported, NICB found that New York City was at the top of the list with 903 thefts. In second place was Las Vegas with 757. San Diego was third with 633. The fourth spot was held by Indianapolis with 584 and in fifth was Miami with 535.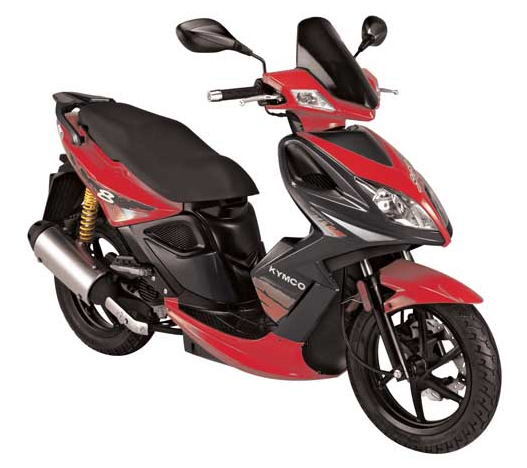 7. Kymco
Thefts: 496
July had the highest number of reported thefts in 2012 with 5,529. August was next with 5,290, followed by June with 4,765. The fewest thefts were reported in February with 2,089, followed by January (2,481) and December (2,659).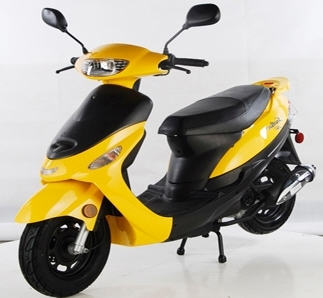 6. Taotao
Thefts: 914
California recovered the most of its stolen motorcycles, with a 39% rate of recovery. Florida follows with a 34% recovery rate.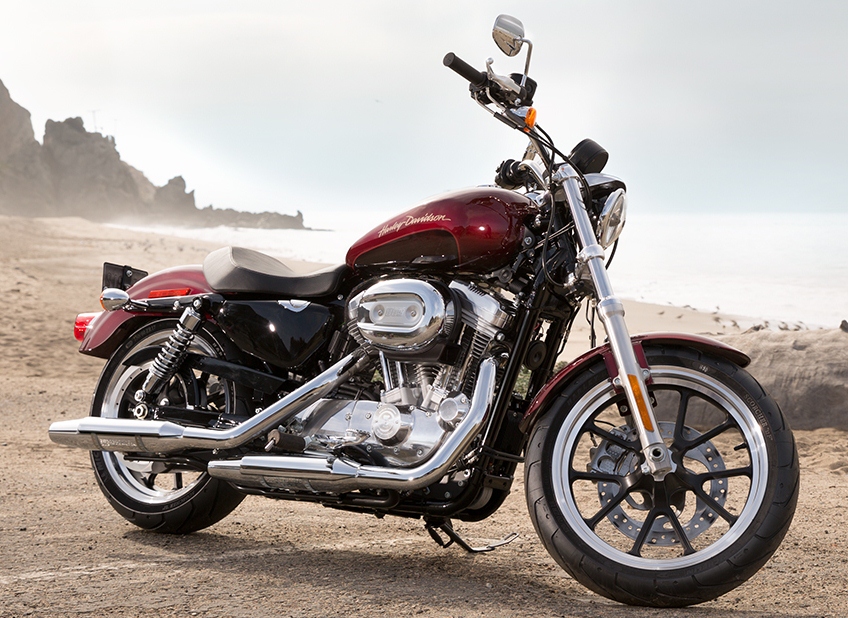 5. Harley Davidson
Thefts: 3,755
Harley Davidson rounds out the top five most stolen motorcycle makes with 3,755 thefts in 2012.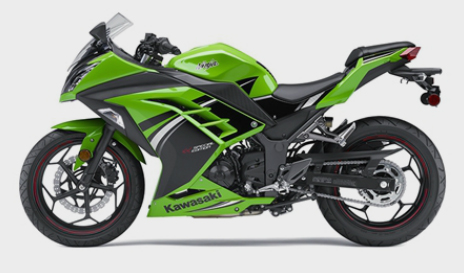 4. Kawasaki
Thefts: 4,839
Kawasaki comes in fourth place of the most stolen motorcycle makes with 4,839 thefts. From 2012 through June 30, 2013, 3,443 of those vehicles have been recovered.
3. Suzuki
Thefts: 7,017
Suzuki is in third place with 7,017 thefts. As of June 30, 2,442 of those vehicles have been recovered.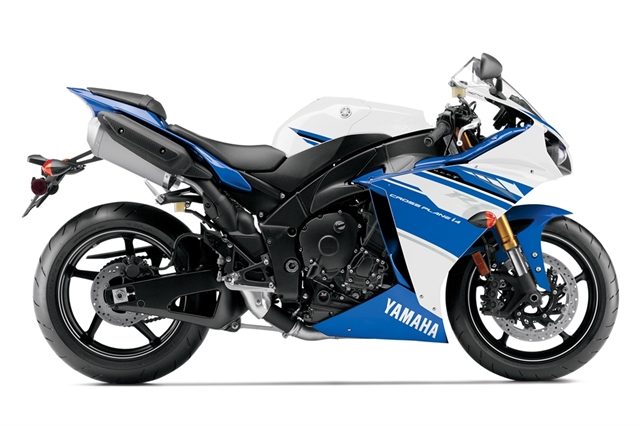 2. Yamaha
Thefts: 7,517
In second place is Yamaha Motor Corporation with 7,517. Only 2,802 have been recovered.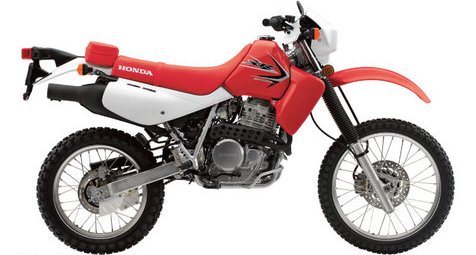 1. Honda
Thefts: 9,082
Honda accounted for the most thefts in 2012 with 9,082 motorcycle thefts, or 20% of all motorcycle thefts. As of June 30, 3,443 of those vehicles have been recovered.