In "Home Alone," Kevin McCallister is left to defend his family's home when two thugs attempt to break in on Christmas Eve, while the rest of the family is traveling overseas. While the likelihood of an eight-year-old being left home alone for the holidays is a stretch, a home robbery during holiday travel is more likely than you'd think.
According to the U.S. Department of Transportation Statistics, the number of long-distance trips by Americans increases by 54 percent during the Thanksgiving travel period. The number rises by 23 percent during Christmas and New Year's.
Burglars can take advantage of this to break into homes. According to Nationwide claims data over the past three years, there were almost 15,000 home thefts in the peak holiday travel months of November, December and January. As homeowners travel across long distances and for extended periods of time, they leave themselves more vulnerable to the occurrence of home theft.
Locking doors, installing a home security system, refraining from promoting your travel online, putting a hold on newspaper and mail delivery, and informing your neighborhood watch program are all good advice from Nationwide for agents to give clients. But, it's important to recognize that even if one takes all these precautions, a theft can still occur.
Nationwide encourages consumers to account for their possessions before leaving on trips by creating a home inventory. Click "next" to see simple tips agents can give clients on taking inventory in their homes before embarking on a holiday trip.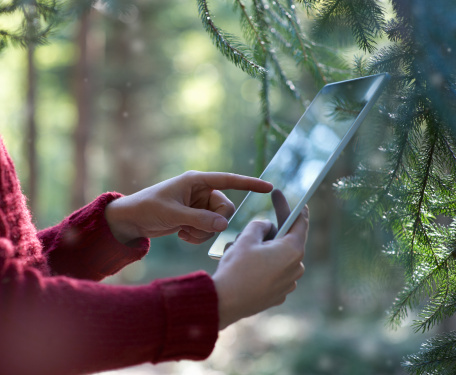 Use home inventory software. The Insurance Information Institute has a free online program that allows consumers to catalog all of their belongings. It is available HERE.
Move from room to room, listing items as you go. Tell clients to consider using this order every time they update their inventory. Remind them not to forget to include the items in the basement, attic, garage, and any detached structures, such as a tool or storage shed.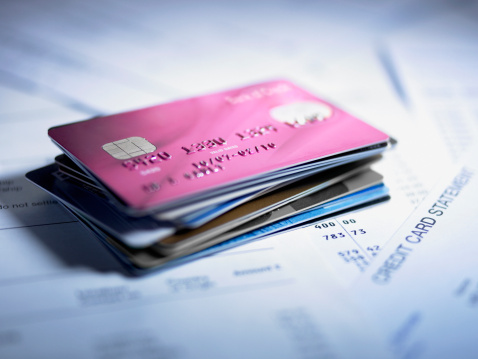 Use credit card and checking account statements to confirm purchases if needed.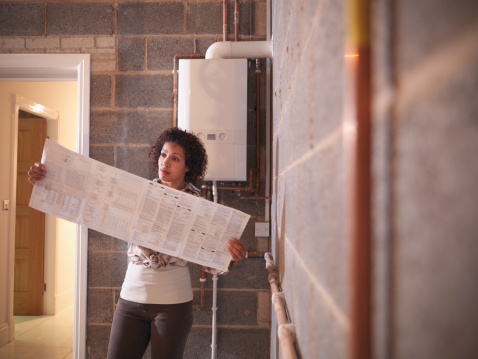 Look for manuals on the items that will help with model numbers and verification of ownership.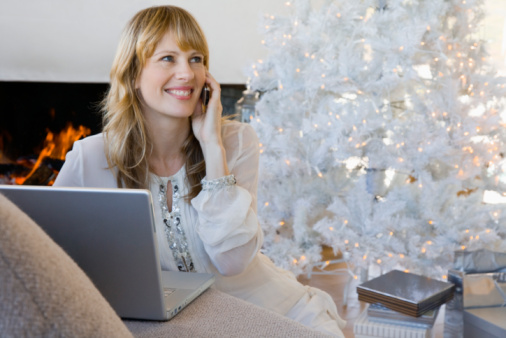 Work with your agents to complete the inventory. Advise clients to call or visit with you if they are unsure if an item is covered by their insurance policy.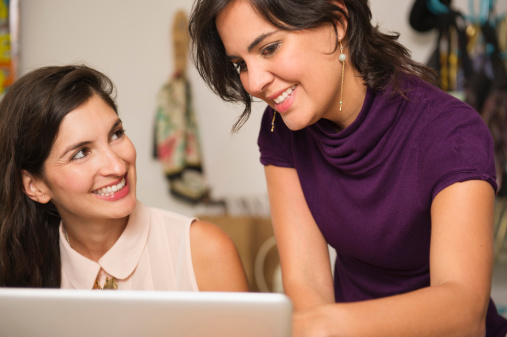 Share the list with a trusted friend or family member in the event they can't access the inventory, or advise to keep a copy in a bank safe deposit box or other secure location away from the home.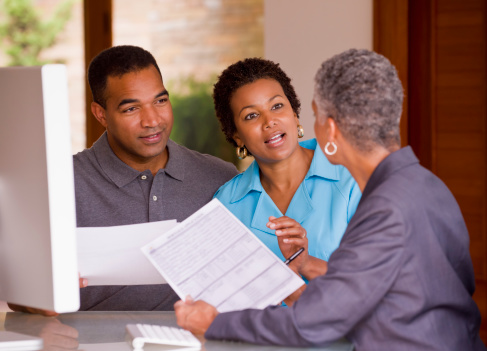 Update coverage. Make sure clients share the current inventory list, including new gifts, with their agent to help them make sure that they have the coverage that they need.