Everything is better deep-fried, and a Thanksgiving turkey is no exception. But with that delicious cooking method comes a myriad of risks.
According to data from State Farm, more cooking fires occur on Thanksgiving than any other day of the year. November is the number one month for grease and cooking related fire and December is the second highest month.
Simple mistakes such as using too much oil and frying indoors can cause dangerous conditions for a grease fire to erupt, causing injuries and damage to property.
Turkey fryer fires are on the decline, however. State Farm found its cooking fire claims on Thanksgiving Day have been reduced from 66 claims in 2010 to 29 claims in 2012–the lowest number of claims in a decade. This could be a result of the insurer's annual campaign to promote turkery fryer safety. Watch this year's safety video with Jase and Si Robertson HERE.
Click "next" to see State Farm's top 7 states for grease and cooking-related claims on Thanksgiving Day based on the number of claims made from 2005 to 2012.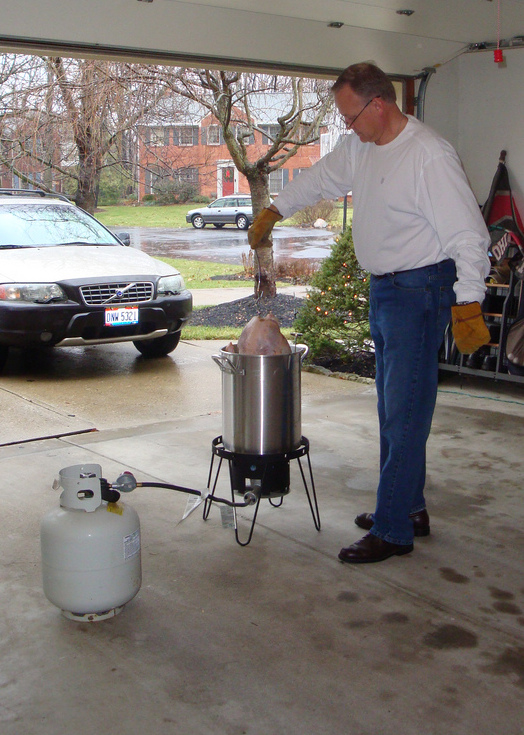 7. Georgia
Fires: 16
More than one-third of fires involving a fryer start in a garage or patio. Cook outdoors at a safe distance from any buildings or trees and keep the fryer off any wooden structures, such as a deck or patio.
(Flickr Photo)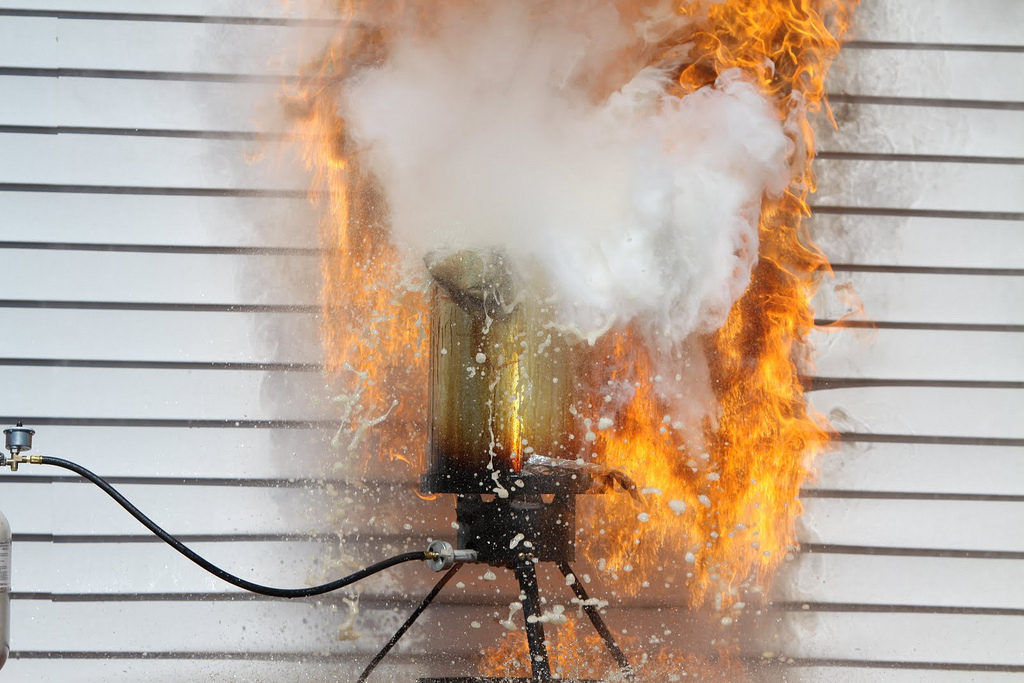 6. South Carolina
Fires: 16
Avoid a hot oil spill over by first filling the pot with cold oil and then lower the thawed turkey into the pot to determine how much oil should be either added or removed.
(State Farm)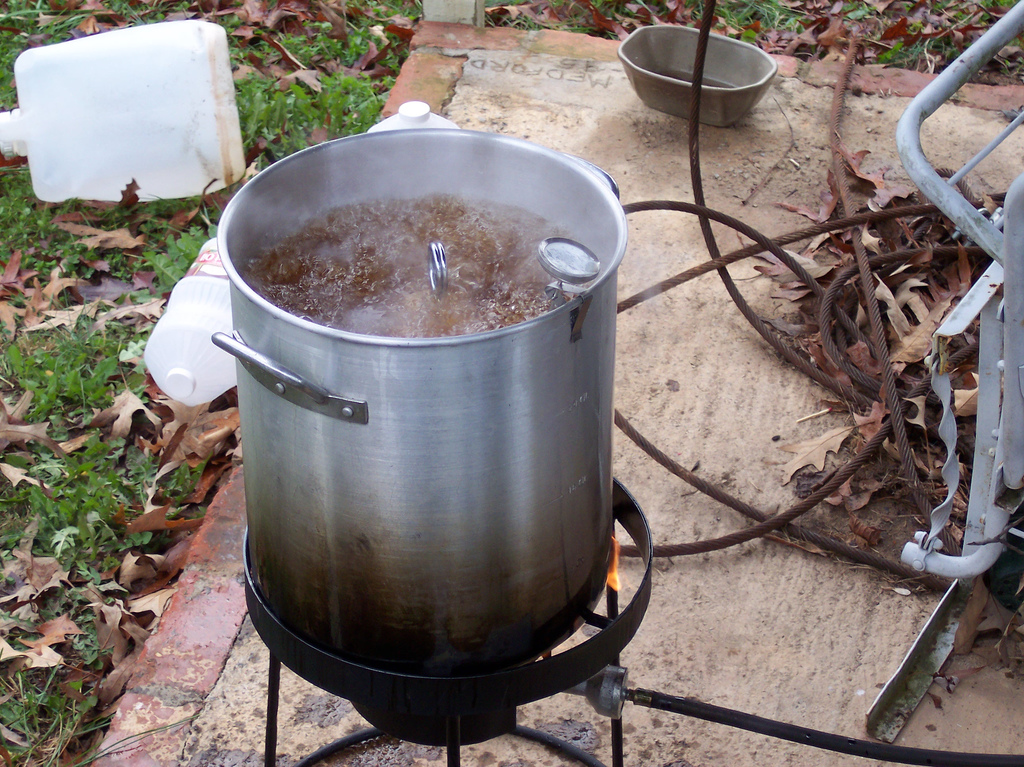 5. New York
Fires: 22
Shut off the fuel source or flame when adding the turkey to the hot oil to prevent a dangerous flare-up if oil does spill over the rim.
(Flickr Photo)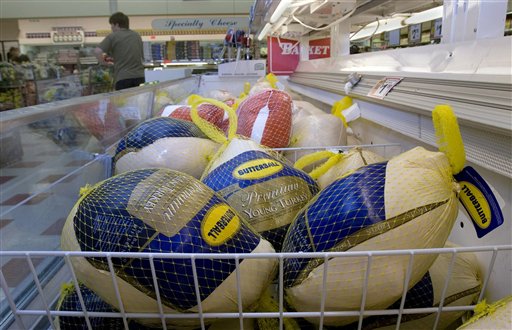 4. Ohio
Fires: 23
Make sure your turkey is properly thawed before lowering it slowly into the pot.
(AP Photo/Larry Crowe, File)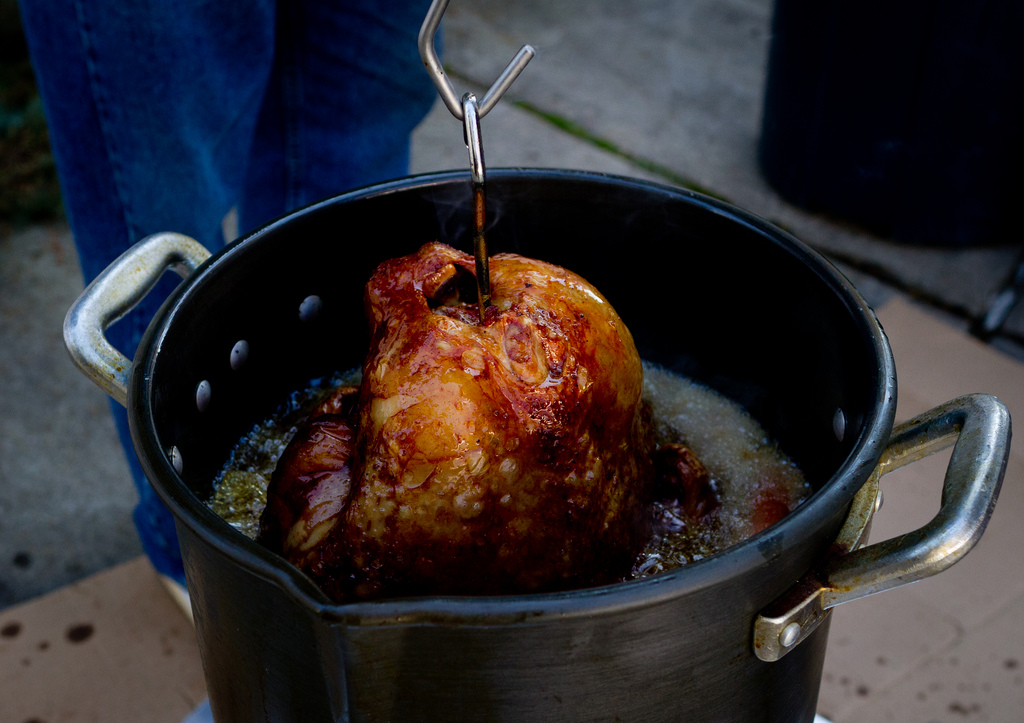 3. Pennsylvania
Fires: 23
Never leave a hot turkey fryer unattended.
(Flickr Photo)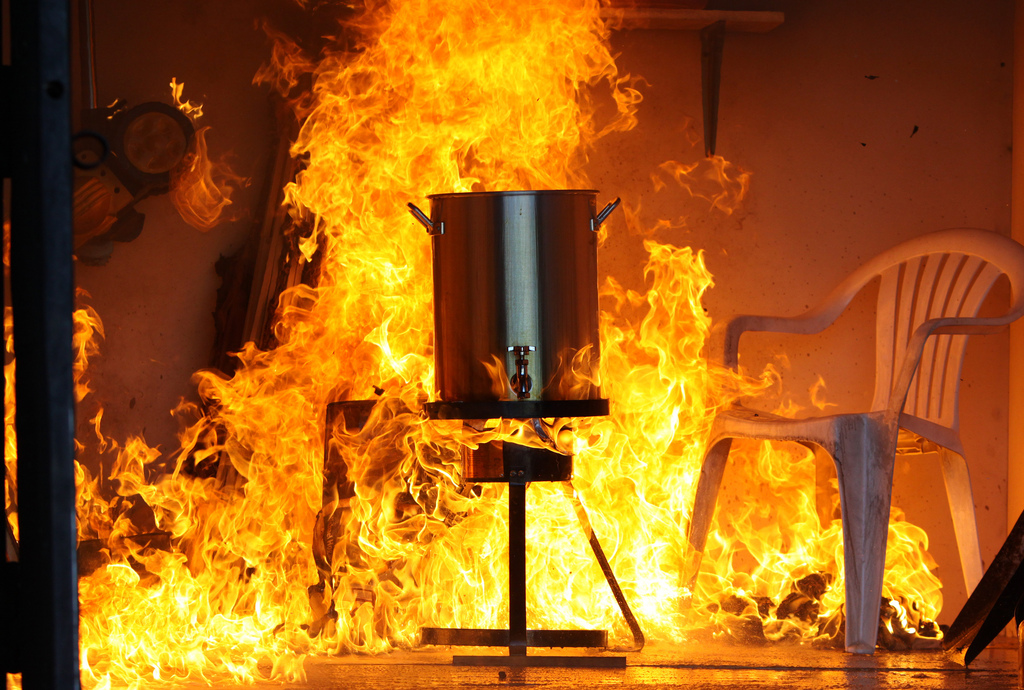 2. Illinois
Fires: 27
Do not use ice or water to cool down oil or extenguish an oil fire.
(State Farm)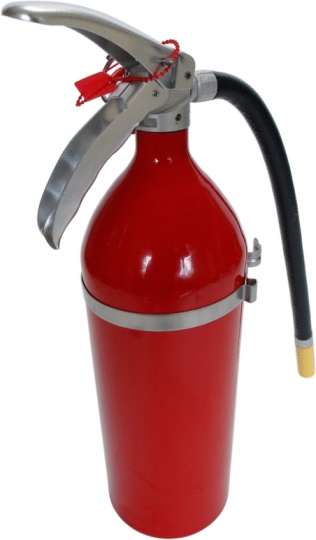 1. Texas
Fires: 38
Keep an extinguisher approved for cooking or grease fires nearby.