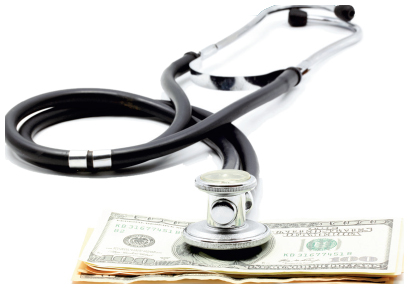 Farmers insurance exchange is seeking $1 million in damages from 46 minnesota chiropractors and a mobile diagnostic imaging facility for an illegal kickback scheme that sent farmers customers for unneeded MRI scans.
According to the lawsuit, filed in U.S. District Court in Minneapolis, Edina, Minn.-based business Mobile Diagnostic Imaging (MDI) courted local chiropractors, clinics and chiropractic students (sometimes with a vacation to the owner's property in the Cayman Islands), offering a "confidential rental agreement" to lease their office equipment, including telephones, fax machines, copiers and Internet access.
The court document says the lease agreements were "merely a pretext for paying kickbacks to the defendants" for referring car crash victims to MDI.
MRI scans are only used in evaluation of spinal pain if patient symptoms indicate muscle weakness, muscle atrophy, abnormal deep tendon reflexes, or meet other specific criteria, so the 46 defendant practitioners who transferred health insurance claims for the unnecessary scans allegedly violated the federal RICO act, the Minnesota No-Fault Act, and other state and federal fraud laws.
Farmers says MDI has collected more than $500,000 in claims from the insurer, and paid $221,800 out to its network of clinics and practitioners. Some of the defendants received more than $15,000 in unlawful payments in 2011 alone.