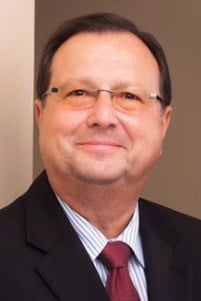 Stephen Applebaum, senior analyst, property & casualty insurance, Aite Group
Recent Aite Group research had carriers rate their existing Claims Management Systems. The areas of greatest focus identified, in order of importance, were:
1. Next-generation features/functions
2. Overall user experience
3. System performance/vendor support
4. Integration capabilities
5. Total cost of ownership
6. Professional services skills/resources
7. Basic features/functions
8. Line-of-business coverage/suitability
Among Insurance IT executives who have had experience choosing and implementing these systems, the most satisfactory outcomes were achieved by the carriers that most completely defined their complete requirements and expectations at the most detailed possible level and included their most experienced front-line system users early in the process.
The highest satisfaction realized by carriers who recently implemented claim management systems were derived from;
Higher levels of claims excellence through customer-centricity and business analytics
Improved compliance and reporting
Enabling of multi-channel customer distribution and engagement
Consistent enterprise-wide customer information availability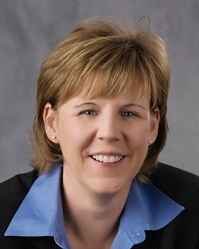 Karen Furtado, partner, Strategy Meets Action
Insurers should begin the journey with a view of capabilities that includes both today's urgent needs as well as functionality that will support the differentiation that each company is striving for. Four foundational capabilities should be in the 'must have' column of the claims system selection criteria. They are:
Real ease-of-use that streamlines workflows through the use of rules and external risk data integrations as well as creates sophisticated, well-orchestrated correspondence
Information transparency that gives policyholders and agents access to real-time claims status and information in the delivery model they choose, including mobile representations,
Integration to the claims supply chain to yield a more efficient and effective claims fulfillment process, and
Power to handle both the straight-through transaction claims as well as the sophisticated case managed claims.
Karlyn Carnahan, principal, Novarica
Carriers looking for modern claims systems should focus on three key areas.
Functionality: Look for functionality out-of-the-box with little to no customization needed. A robust claims system supports automated processing with integrated workflow management and task or process management. Adjuster portals, wizards to open new claims, scripting, and dynamic questioning all allow carriers to deliver consistent service levels. Look for a modern user interface with easily navigable screens and easy-to-find contextual help.
Flexibility for the future: Nearly as important as those lines of business, rules, or workflows that are already built within the system is the relative ease with which additional capabilities can be added. Look for easily configurable rules, workflows, roles, pages, and forms.
Technology: Make sure the architecture of the solution aligns with your desired architecture. Verify the data model is robust and flexible and that the upgrade process is straightforward.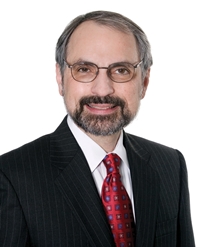 Donald Light, director, Americas property & casualty practice, Celent
Selecting, implementing, and deploying a new core claims system requires an insurer to make a major investment of time and resources. Making the correct selection decision is a major (though not the only) determinant of the business value an insurer will receive from its new claim system over the next 10 to 15 years that it will be using the system.
Celent recommends that insurers evaluating new core claim systems consider three broad areas: what kind of relationship it will have with a given vendor; how modern and configurable the system's architecture is; and the range of features and functions the system offers.
An insurer is entering into a long-term relationship with a vendor. Are the vendor's people (senior executives, technical, support, sales) compatible with the insurer's staff? A good claim system should be built on a modern service-oriented, componentized framework. Features and functions should include both basic and advanced functionality such as an adjuster desktop, rules, and workflow capabilities.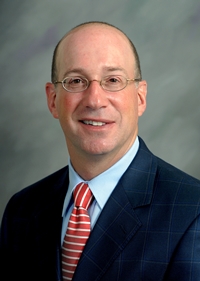 John Lucker, principal, Deloitte Consulting
The investment in a modern next-generation claims system should include a richer and more holistic set of capabilities than legacy systems. For starters, such systems should be technically architected to optimize connectivity, expandability, maintenance flexibility and service orientation.
Beyond workflow and case management, such expanded operational components should include native features like business intelligence, document management, fraud detection, subrogation, resource allocation, workforce management, legal/regulatory/compliance management, and analytics.
Some of these categories require secondary components to provide full function—for example advanced analytics like predictive modeling typically require some form of enterprise scoring and enterprise rules engine to process input data through algorithms and then process output scores through business rules for downstream action. While all of these modern and evolving features may not be built into the claims system core, such services are increasingly necessary options—or bolt-ons—and key to high-end modern claims department functionality.