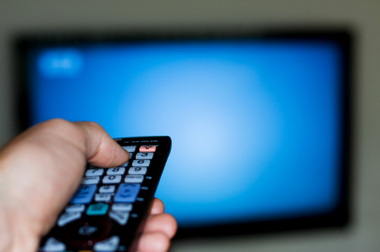 Top 10 Best Insurance Commercials on TV
Insurers know the power of advertising, so it's no surprise that they are the producers of some of the best commercials on television. See our picks for the top 10 best commercials on TV.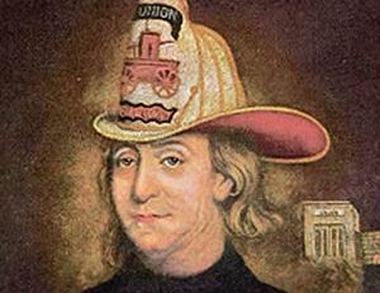 The Birth of Insurance: Oldest U.S. Companies
PC360 decided to take a look at the oldest insurers in the United States—a journey that led to some interesting findings about the birth of insurance in this country.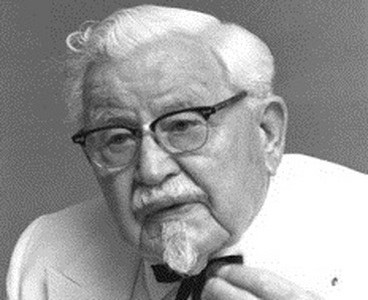 Top 8 Celebrities Who Got Their Start in Insurance
For some, a job in insurance is a career. For others, it's a starting point that can open the doors to other opportunities. And for others still, it's both. The eight celebrities featured in this slideshow represent all three.

25 Independent Agency Logos We Like
In the crowded, highly competitive world of independent agencies, a strong brand and a memorable motto can really help a firm stand out. Here are 25 examples from agencies across the country that clearly convey what the firm is all about–and do so with some visual pizzaz.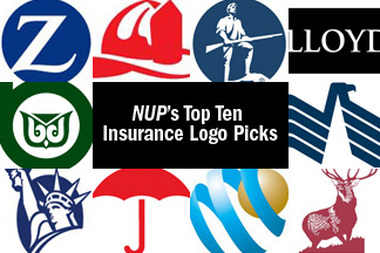 The 10 Best Insurance-Company Logos
A company's logo is synonymous with its brand. See which logos effectively represent their companies.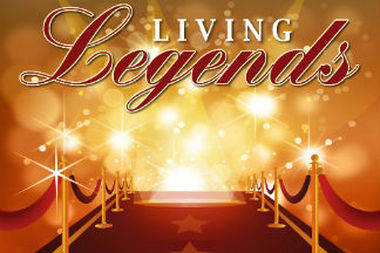 Top 25 Living Legends of Insurance
The contributions of the figures selected as the industry's Top 25 Living Legends to P&C insurance have been epic, monumental, and are sure to be discussed and studied for decades to come. Each profiled visionary has fundamentally changed the way insurance is done, likely forever.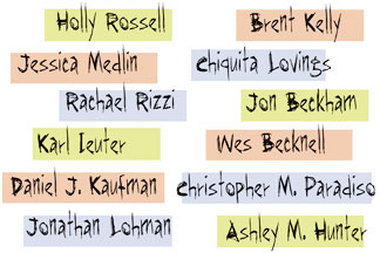 12 Best Young Agents for 2012
As Gen Y grows into an increasing presence in the workforce, the old rules become irrelevant. Learn young agents' priorities as they sound off on mentors, work/life balance, sales strategies, legislative issues and more.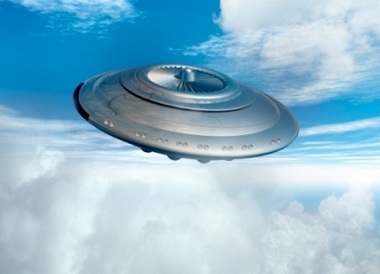 8 Unusual Insurance Coverages
A home, a car, a business: rarely do people own these without having insurance to protect them from the worst that can happen. But are you covered for what else can happen?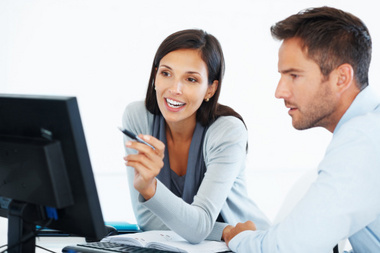 7 Powerful Agency Websites
We asked several industry experts to point out some agencies that are doing websites right, and compiled a list of some of their favorites.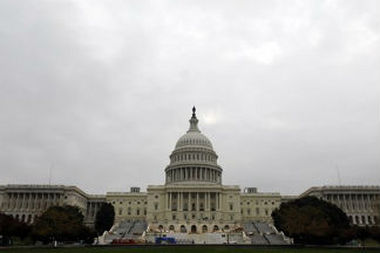 Top 20 Washington Insurance Power Brokers
While the insurance industry is state regulated, Washington D.C. has always remained a major player in the business. PC360 Washington editor Arthur D. Postal has compiled a list of the top-20 public and industry figures in Washington D.C.