Under which president did the insurance industry perform best? We bet the answer surprises you. What about worst? Does a president's political party matter when it comes to the industry's profitability?
The United States President's political party "has marginal bearing on the profitability of the P&C insurance industry," says Robert Hartwig, president of the Insurance Information Institute.
Speaking at the Annual Executive Conference in New York City early this month, Hartwig presented information on how the P&C industry performed under each president since 1950, based on P&C return on equity (ROE).
According to the chart, the average P&C ROE under Democrat presidents is 7.67 percent, while the average ROE under republican presidents is 7.97 percent—a "marginal" difference.
Click "next" to see under which presidential administration the P&C industry performed best and worst under.
Note: The Truman administration ROE is based on three years only, 1950-52.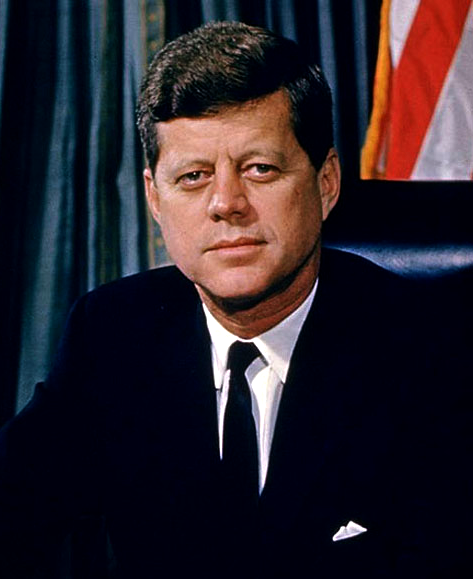 16. Kennedy/Johnson (D)

1960-64
ROE: 3.55%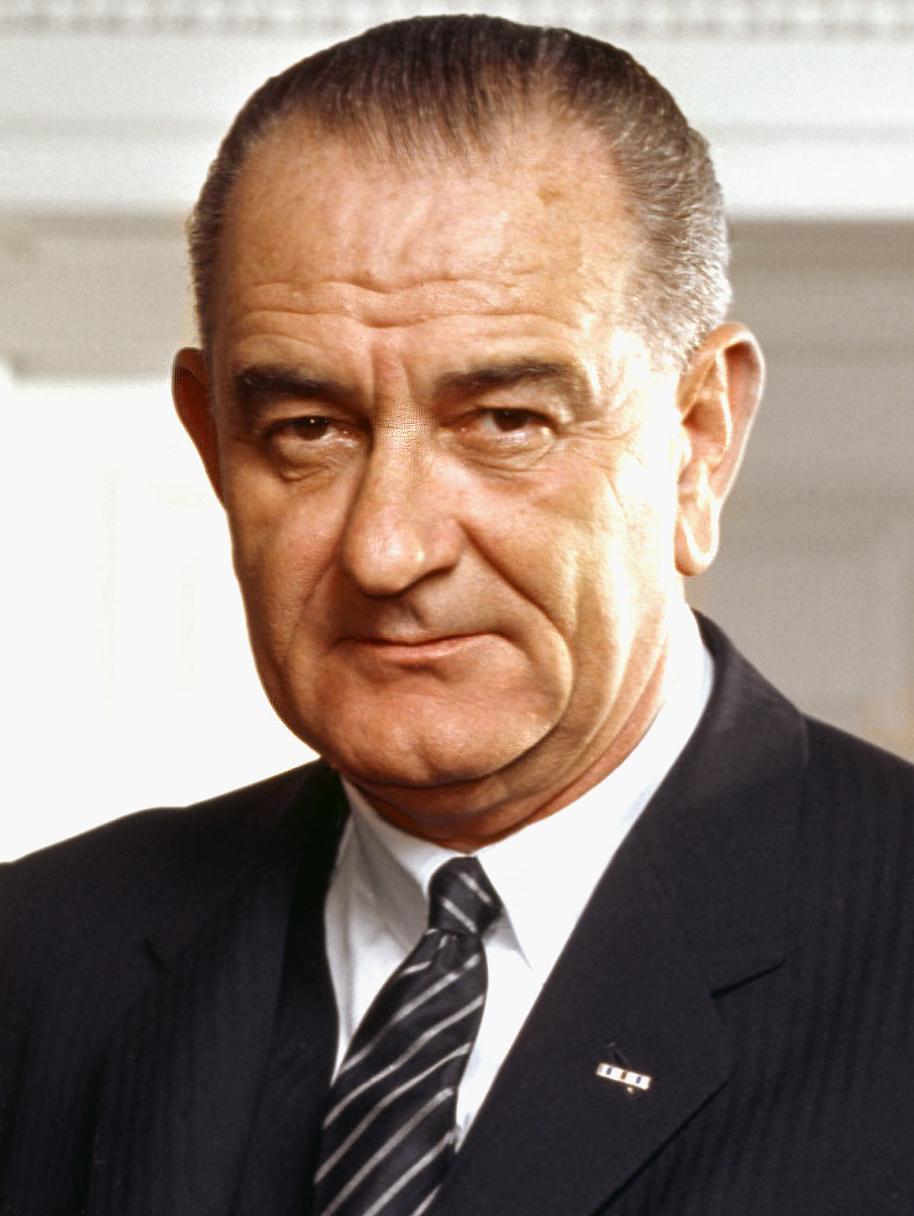 15. Johnson (D)

1962-68
ROE: 4.43%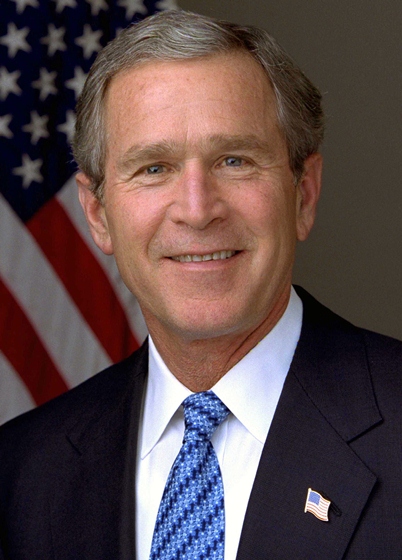 14. George W. Bush (first term) (R)

2000-04
ROE: 4.83%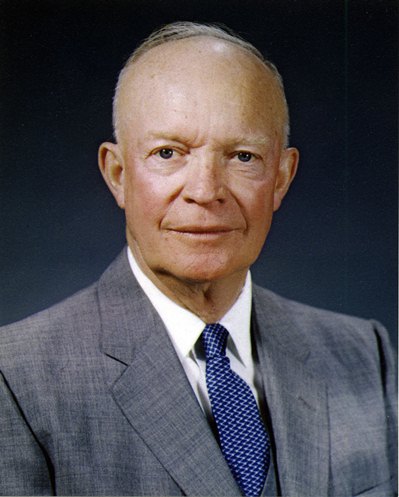 13. Eisenhower (second term) (R)

1956-60
ROE: 5.03%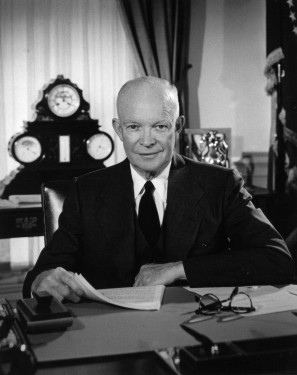 12. Eisenhower (first term) (R)

1952-56
ROE: 5.43%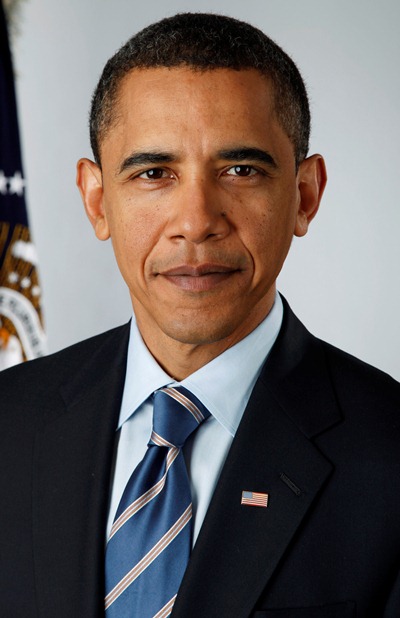 11. Obama (first term) (D)

2008-12
ROE: 6.65%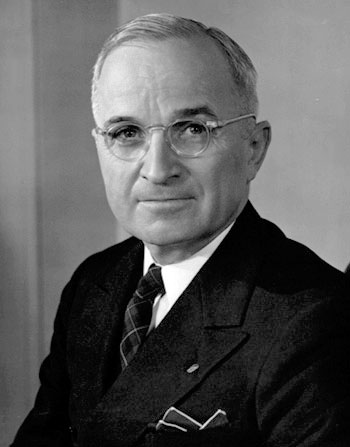 10. Truman (D)

1950-52
ROE: 6.97%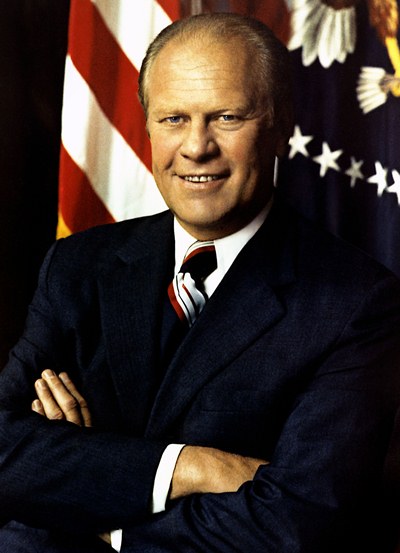 9. Nixon/Ford (R)

1972-76
ROE: 6.98%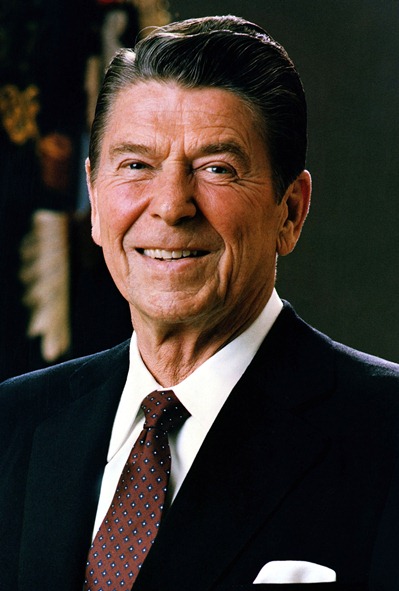 8. Reagan (first term) (R)

1980-84
ROE: 7.68%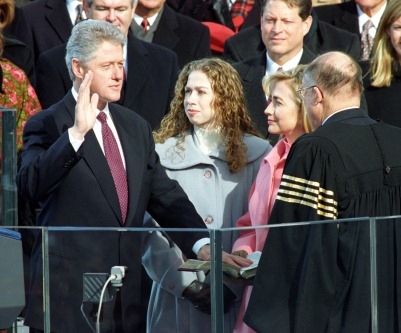 7. Clinton (second term) (D)

1996-2000
ROE: 7.98%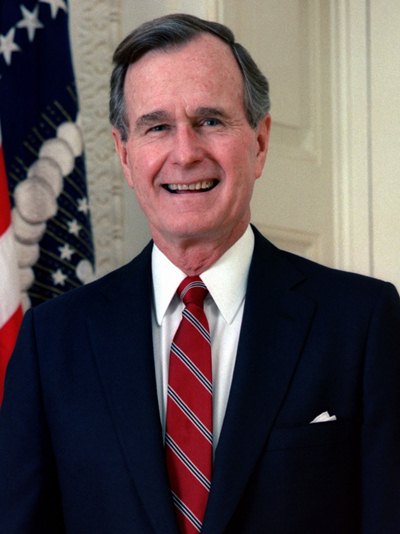 6. George H.W. Bush (R)

1988-92
ROE: 8.35%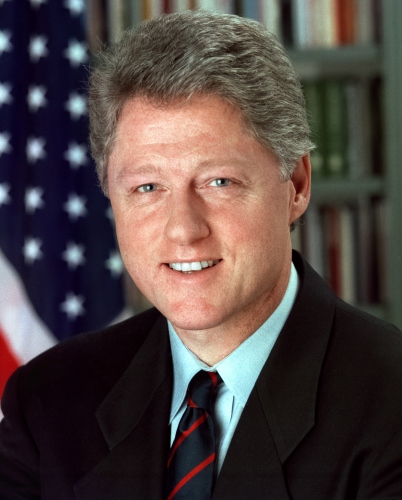 5. Clinton (first term)(D)
1992-96
ROE: 8.65%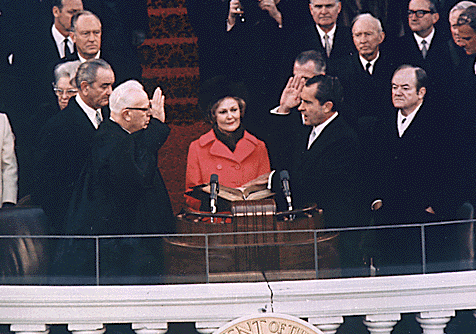 4. Nixon (first term) (R)

1968-72
ROE: 8.93%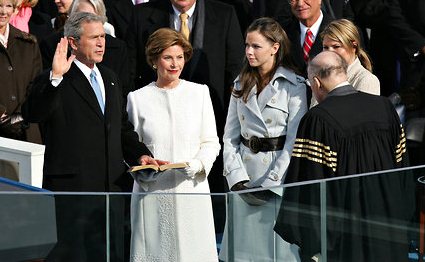 3. George W. Bush (second term) (R)

2004-08
ROE: 9.40%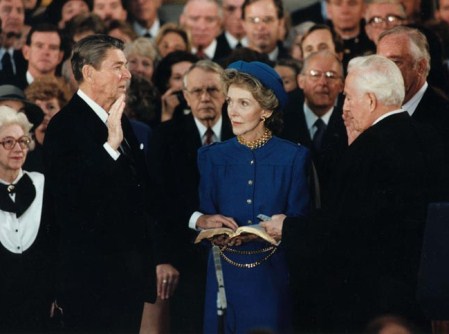 2. Reagan (second term) (R)

1984-88
ROE: 15.10%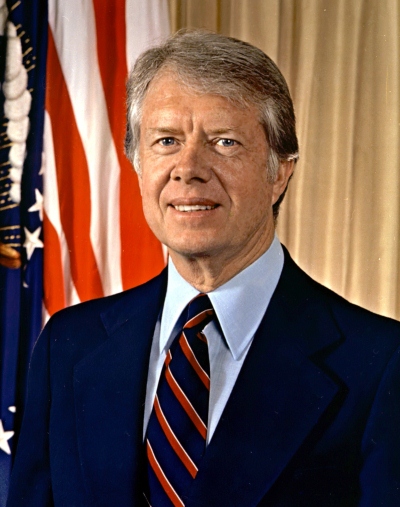 1. Carter (D)

1976-80
ROE: 16.43%