A home, a car, a business: rarely do people own these without having insurance to protect them from the worst that can happen. But are you covered for what else can happen?
What if you're sucked up from the chest by a beam of light in the middle of the night? Or what if you're attacked by a ghost? Or what if you're entrusted to carry and raise the next Son of God?
Hey, it could happen, and insurance companies are there to make sure you're covered.
Click "next" to read about eight unusual-but-real insurance policies.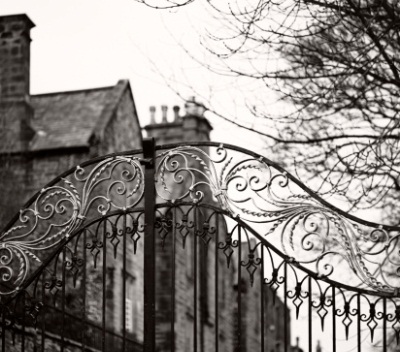 Haunted House
Haunted house attractions started popping up in the U.S. in the 1980s, as parents concerned over the safety of their children when trick-or-treating drove them to seek out alternative ways of celebrating Halloween. As with any themed event or attraction, it's important for those who run a haunted house to have general liability coverage for third part visitors. Reported claims for haunted houses include wrongful death when a teen with asthma suffered a horrible reaction to fog machines in a St. Louis haunted house.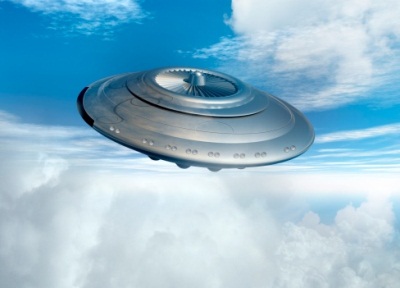 Alien Abduction
Do you believe in aliens? For those who do, there are insurance companies out there that offer coverage in the event that "the truth is out there." A few companies offer alien abduction insurance, with typical policies costing around $150 per $1.5 million in coverage. Many companies, like Farmers, also offer coverage in the event of a UFO crash.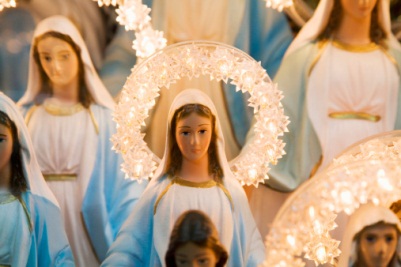 Immaculate Conception
British Insurance, known for handing out some wacky policies, was the scorn of the Catholic Church in 2006 when it was revealed that the company insured three sisters from Scotland against the possibility of a virgin birth in the event of the second coming of Jesus Christ. Though the company told BBC News that it had been donating the £100-per-year premiums to charity, it eventually withdrew the policy.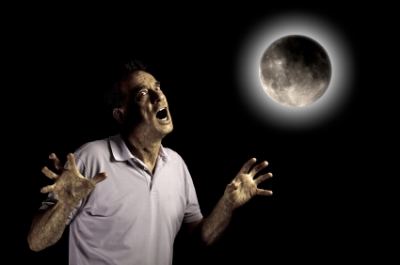 Werewolf/Vampire/Zombie Attack
While many people believe a zombie apocalypse is imminent, some people are still concerned over being attacked by classic creepy creatures like werewolves and vampires. Lloyd's of London has reportedly sold policies to protect customers in the event of these types of attacks.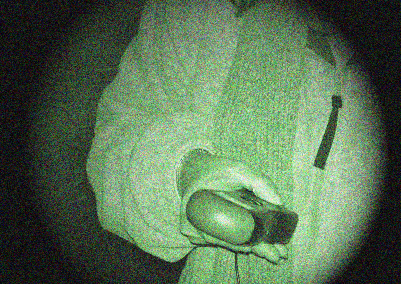 Paranormal Investigation
Ghost hunting has gained popularity in the past decade thanks to TV shows such as "Ghost Hunters" and "Ghost Adventures." Legitimate paranormal societies routinely perform paranormal investigations, and like any business, they need public liability and professional indemnity coverage.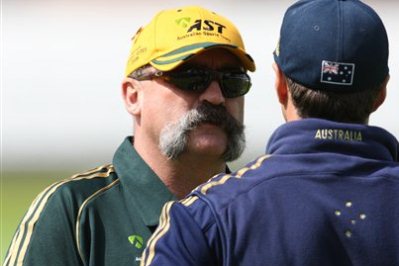 Body Parts
Celebrities are notorious for doing things that are down-right weird. So, it's no surprise that some of the biggest celebrities have allegedly taken out insurance policies on their own notable body parts, including Bette Davis' waist, Bruce Springsteen's voice, and Julia Roberts' smile. Australian cricket player Merv Hughes (above) even went as far as to insure his mustache for $370,000.
(AP Photo/Tom Hevezi)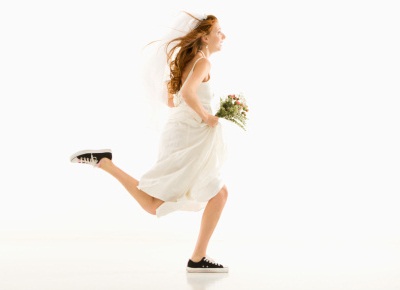 Change of Heart
Wedding insurance covers a wide range of things that could go wrong on or leading up to a wedding day, including venue closings and injuries. Many of these policies also provide coverage in the event that the would-be bride or groom has a change of heart and no longer wants to get married.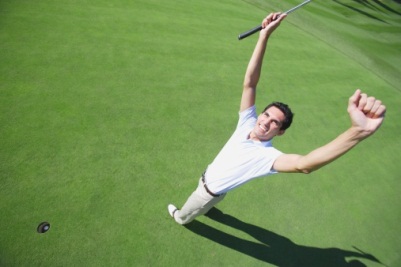 Contest
What are the odds that a person can get a hole-in-one? Though rare, it is possible, and has become a popular contest promotion for many golf courses. With contests like these, promoters need to be prepared to give out prizes, even if it does seem unlikely that they will ever need to. Because life is unpredictable, contest insurance provides coverage for companies to pay any potential contest winners.