Successful risk managers will tell you that expertise in insurance and in their employer's line of business are not the only talents an RM must possess. Strong communication and leadership skills, decisiveness under pressure and an inherent curiosity are additional traits that set top risk managers apart.
NU spoke with several experienced risk managers who shared the secrets of career advancement in this ever-challenging field.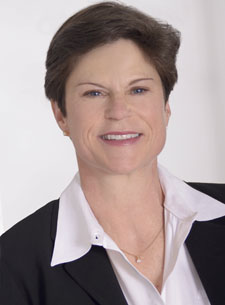 Pamela Rogers
Vice President of Enterprise Risk and Insurance Management,
Weight Watchers International
What skills and experience can set risk managers apart from their peers?
Risk managers must have a natural curiosity. I also look for people who have really good time-management and prioritization skills and who are good listeners.
What steps should RMs take to gain more traction within their companies?
Divide your responsibilities between enterprise risk and traditional, insurance-based risk. Ask to be invited to [any] team meetings held by the legal and finance departments.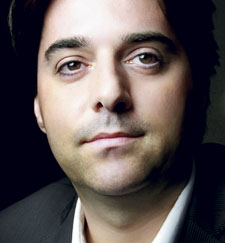 Erwann Michel-Kerjan
Managing Director,
Wharton Risk Management and Decision Processes Center
What questions should risk managers ask themselves that might generate career-advancing answers?
Ask yourself: If I were to look at the day-to-day operation of my organization from a risk lens, what would I like to manage better? How is the world evolving, and what are the emerging trends that will certainly affect us in the coming years? Then propose solutions for them. It's pretty amazing what you begin to see as soon as you put on the risk-management cap.
What kinds of moves should up-and-coming risk managers be making to advance their careers?
Take part in continuous education and make sure that you meet with people in the other parts of the business. If you are a firm's salaried risk manager, you must work with people to produce better value and understand how they make decisions. Too many RMs are still viewed as brakes; they must transform themselves into value creators. We must also get more comfortable entering the boardroom since our expertise will be increasingly needed there.
What skills do you consider most desired in a risk manager in 2012?
Those who are able to use risk management to enhance the creation of sustainable value in a more volatile and dangerous world are in high demand these days. With growing interdependencies, comprehensive risk management is also about understanding the entire world we live in and recognizing that what happens 5,000 miles away today can impact us tomorrow.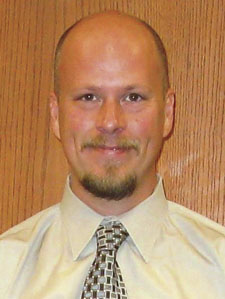 Scott D. Collins
Risk Manager,
Bonfils Blood Center
What qualities and experience can help RMs advance in their career?
Risk managers must be renaissance people with a deep knowledge of their industry; have proven leadership experience; be excellent communicators who can demonstrate the value of their position; have strategic and critical thinking skills; and maintain a wide personal and professional network.
What steps should risk-management professionals take to gain more traction within their company?
A risk manager needs to demonstrate the return on investment from risk-management activities. This is typically done by using Total Cost of Risk and similar metrics, but also by recognizing that risk management is there to help and not hinder management to achieve the organization's objectives.
What's the best career-advancing advice you could offer a risk-manager peer?
Risk managers who think they are primarily responsible for actually managing risk are doomed to failure, as are those who implement solutions in an authoritarian manner. Also: Be analytical to help management make solid, evidence-based decisions.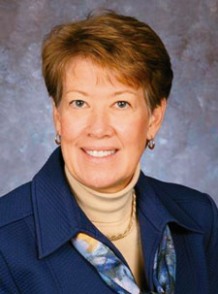 Debra Rodgers
Vice President of Global Risk Management,
Aramark
What steps should RMs take to gain more traction within their companies?
First and foremost, they should demystify the risk-management function. Risk is a departmental responsibility, so develop relationships with company leaders. Find solutions to make the organization's goals happen. One way may be through insurance, and another through a risk-control scenari