The figures selected for NU's Top 25 Living Legends of Insurance are best known for their game-changing contributions to the P&C industry, and some of them are also known for being outspoken leaders in the field.
Here are the Top 10 statements by some of these industry giants while speaking with us for this popular feature.
Editor's Note: Click here to read in-depth profiles of all 25 Living Legends.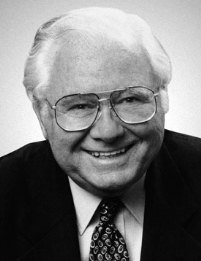 10. "I look back on it and say, 'What a screwball I was to take that job.' Why would a sound man with a heavy mortgage and two kids in school take that job?" —Jack Byrne, on becoming Chief Executive of GEICO in 1976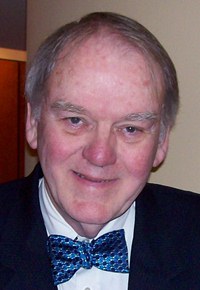 9. "I thought about how the poor are impacted by a lot of things like not being able to afford auto insurance and how they are gypped on claims. I thought God had prepared me with my actuarial experience for what he was calling me into." — J. Robert Hunter, Director of Insurance for the Consumer Federation of America, on his work for the Federal Insurance Administration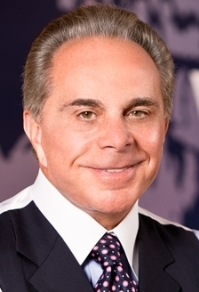 8. "The first thing you learn about leadership is that it is not about you. If you are a real leader, you appreciate the fact that the people you have the good fortune to inspire and motivate are the people who give you the opportunity to work with them, and it's these same people who make the success of the company, not you." —Joseph Plumeri, Chairman/CEO, Willis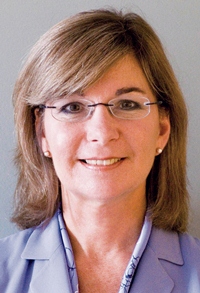 7. After Hurricane Katrina, "I was shocked. I began meeting with [insurers and reinsurers], and I was horrified to learn that at the board level there was not a complete understanding of the wide uncertainty inherent in the models." —Karen Clark, mother of cat modeling and President/CEO, Karen Clark & Co.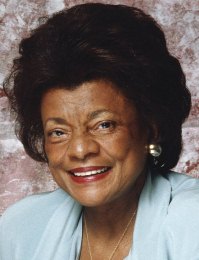 6. "I never operated with a complex­—as a woman, as a black woman, as a black, but instead as a person in business. We knew there were problems, but I could not let that be a deterrent to me." — Ernesta Procope, Founder/CEO of E.G. Bowman Inc., the largest minority-owned insurance brokerage in the U.S.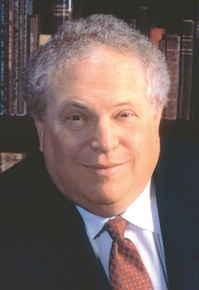 5. "Hard market or soft market, we are always prepared to quote business. No matter how hard the market, no matter how tight the market, we will always quote on business that we think offers us an opportunity to make a dollar. And that means virtually anything." — William R. Berkley, Chairman/CEO, W.R. Berkley Corp.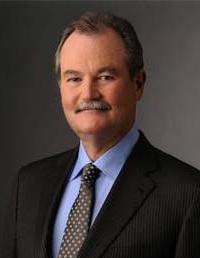 4. "There's an old cliché that anything is possible, and before [the Cigna deal] I would have been skeptical of that. But I learned that if you have the motivation and support, don't set your sights low. Set them as high as you possibly can." —Brian Duperreault, former Ace CEO and President/CEO, Marsh & McClennan Cos.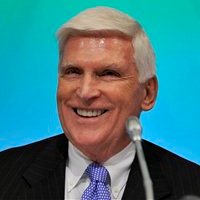 3. "I'd like [people] to remember me as someone who if people needed help, that I'd be able to help them, whether personally related or professionally. That's the bottom line for me." — Pat Ryan, former Aon CEO and Founding Chairman/CEO, Ryan Specialty Group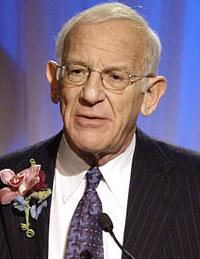 2. After the passing of Proposition 103 in California, which required insurers to cut rates by 20 percent across the board, he became "committed to the customer at an increasingly psychopathic level—and boy, has that approach paid off." — Peter Lewis, Chairman, Progressive Insurance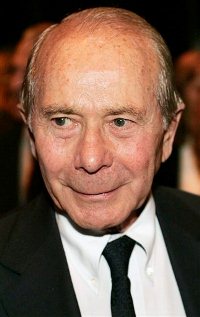 1. "We opened China. I first went to China in 1975 [when] most insurance companies probably couldn't locate it on a map." —Maurice "Hank" Greenberg, former AIG CEO and Chairman/CEO, The Starr Cos.
Click here to watch Bryant Rousseau's exclusive five-part interview with Hank Greenberg!
Editor's Note: Click here to read in-depth profiles of all 25 Living Legends.