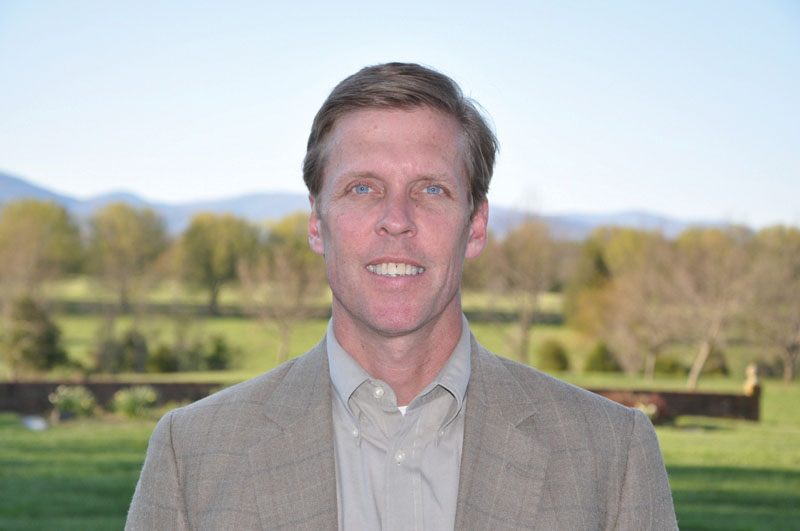 Bill Pritchard, president of Beacon Hill Associates—a wholesale broker specializing exclusively in environmental-insurance solutions for commercial insureds—discusses emerging risks in this space, pricing and the new business opportunities presented by standard contractors.
Beacon Hill grew 23 percent last year and 12.5 percent the year before. What accounts for this sort of impressive expansion in a still rather stagnant economy?
We have grown a lot in a lousy economy. There are just a whole lot of Environmental exposures—and there always have been—but contractors that in the past had decided not to worry about them are being pushed from above, their clients, to get coverage now. And what agents really need to understand is that this growing demand isn't coming from the traditional buyers of this type of insurance—waste-treatment plants, landfills, recyclers. It's coming from that construction contractor who needs Environmental for a road job or the electrical contractor doing work on a cell tower. Agents need to look at their book of business and talk to their standard contractors—there are a lot of opportunities.
What are some of the emerging risks?
Since mold and silica, there really have been no new, hot-button, doom-and-gloom Environmental coverage issues. We hear a little talk about the risks of nanotechnology. That's an issue that covers so many areas of insurance; Environmental is just one piece of the challenge. Going forward, I could see that becoming a bigger concern. We see some interesting claims come from the creative recycling of hazardous materials—but those have always been problems and always will be. In the early 1990s, an insured took old tires to build fences in fields and planted vines over them so you couldn't tell it wasn't a stone wall. They were concerned then about leaching of the tires into the soil. The recycling of any product creates interesting questions of what it will be in the end.
What are the overall capacity trends within Environmental right now?
There is more capacity today than one year ago—and this is a good trend because we're seeing a need for much higher limits from insureds. Until recently, very rarely did a middle-market insured with a need for mainstream Environmental coverage need more than $10 million or $15 million. Now we're frequently being asked for $25 million or $50 million.
What factors account for this need for twice as much coverage—or even more?
It's being contractually driven by dealmakers at the top—lenders, buyers and others are demanding $25 million of pollution coverage instead of $10 million to do a transaction. It's led to a huge influx of opportunities.
And what's the story on the pricing front? What we think of as the quality, solid carriers are looking to get modest rate increases on Environmental insurance: from 3 to 7 percent. But other carriers are still undercutting prices trying to put premium on the book. For our Environmental accounts—asbestos contractors, landfill operators, emergency-response teams—we also work on their General Liability, Commercial Auto and Workers' Compensation—and those classes of business are trending up faster than the others. We're seeing pretty consistent rate increases in those classes. —Interviewed by Bryant Rousseau