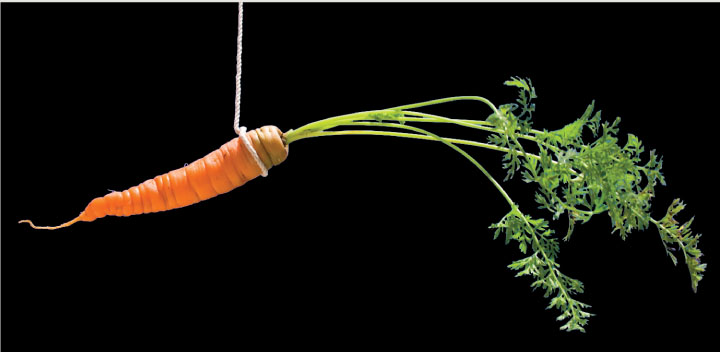 Two effective Workers' Compensation cost-control strategies involve the carrot and the stick.
Companies can charge Workers' Comp costs back to the department or business unit whose employee(s) had the claim—a strong incentive for managers with profit-and-loss oversight to do everything possible to avoid claims in the first place and to make sure that any incidents that do occur are reported promptly.
The other approach is for management to bestow rewards upon employees (or departments) for periods in which there are no claims.
Employee-recognition programs can be a "very powerful reminder" of safe work practices, says Calvin Beyer, head of manufacturing for Zurich North America Commercial's customer industry segments.
But Beyer recommends the reward be a group-based program, such as a companywide picnic for every quarter without an injury. This is preferable to an incentive plan that gives individual employees prizes for keeping safe, he says.
"I don't believe in [individual] incentives because I believe the incentive is to go home in one piece, the way you arrived," adds Beyer.