USAA recently unveiled its second annual Best Value vehicles list. The list ranks the top 2012 cars in 16 categories based on the vehicles' cost, safety and reliability. These cars give customers the best bang for their buck—especially when it comes to insuring them.
"The goal of the list is to help members identify vehicles that offer lower insurance premium costs, better safety ratings, higher fuel economy, better overall reliability and lower MSRP compared to other vehicles in the same category," says Steve Thompson, assistant vice president with USAA.
Click "next" to see the top nine Best Value vehicles for 2012.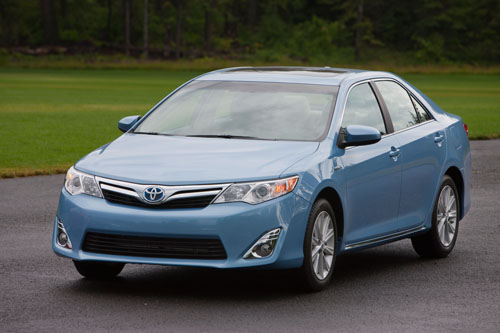 Midsize Sedan: Toyota Camry Hybrid
Low repair costs and fuel efficiency make the Toyota Camry Hybrid the best midsize sedan. Also making the list for sedans is the Dodge Charger for large sedan and the Hyundai Elantra for small sedan.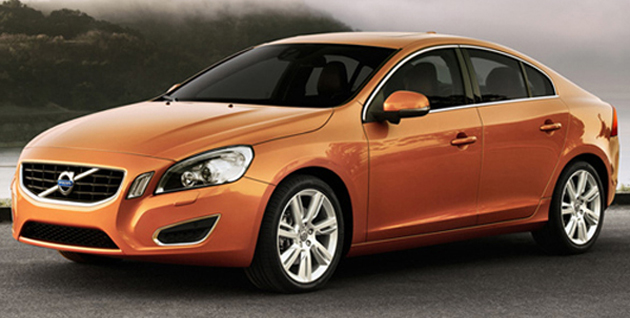 Midsize Luxury Sedan: Volvo S60
The Volvo S60 is the least expensive model to insure in the midsize luxury category. It appears as the best midsize luxury sedan along with the Hyundai Genesis as the best large luxury sedan.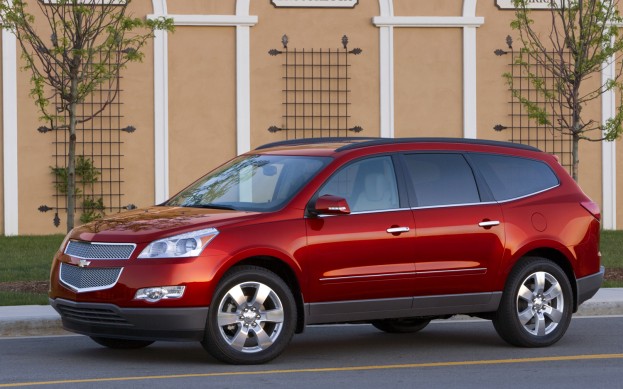 Large SUV: Chevrolet Traverse
The Chevrolet Traverse makes the list as the best midsize SUV for its higher-than-average horsepower for its size. It also ranked as the "Best Value" pick two years in a row in the large SUV category due to competitive pricing. The Traverse makes the list alongside the Dodge Journey (midsize SUV) and Kia Sportage (small SUV).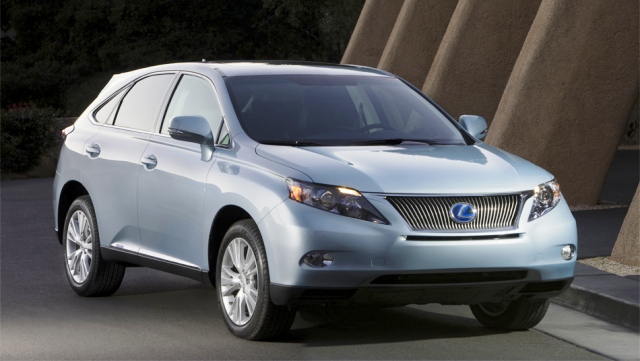 Midsize Luxury SUV: Lexus RX 450h Hybrid
The Lexus RX 450h's fuel efficiency, lower repair costs and resale value make this vehicle the top-rated midsize luxury SUV for the second year in a row. Along with the Lexus RX 450h, the Audi Q7 made the list as the best large luxury SUV.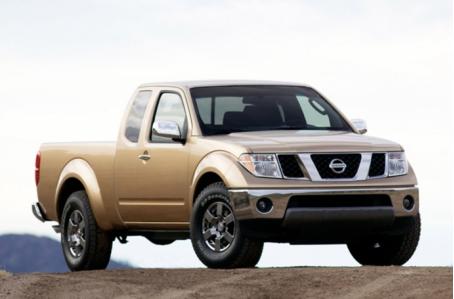 Small Pickup: Nissan Frontier
The Nissan Frontier makes the list as the best small pickup for having the lowest cost to insure in the small truck category, as well as low repair costs. The Toyota Tundra 2WD is the best large pickup.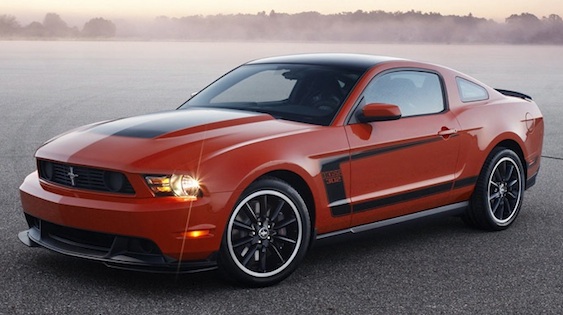 Sports: Ford Mustang
The Ford Mustang is voted best sports vehicle for the second time for its performance, fuel economy and competitive pricing.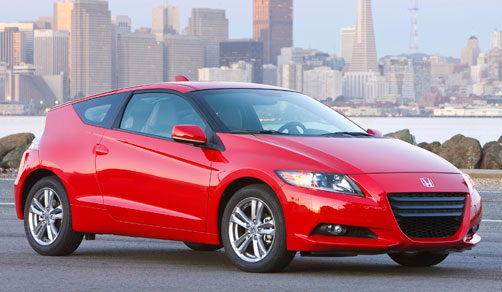 Coupe: Honda CR-Z Hybrid
The Honda CR-Z was named the best coupe for its good fuel economy (31 miles for city and 37 miles for highway) and reasonable maintenance costs.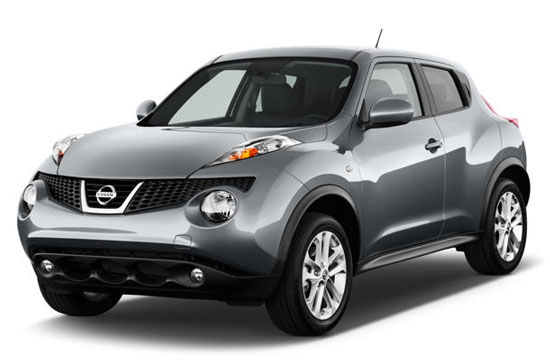 Wagon: Nissan Juke
The Nissan Juke is the best wagon for its low insurance and fuel costs.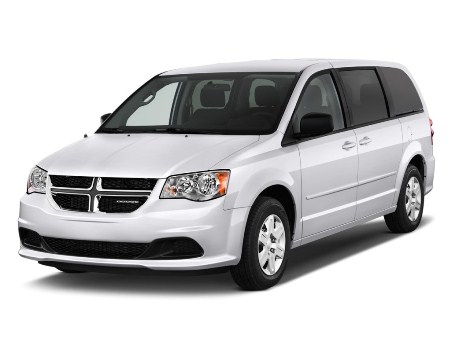 Minivan: Dodge Caravan
The Dodge Grand Caravan is the least expensive minivan to insure, making it the best value minivan.