Anyone who has tied the knot recently knows that the cost of weddings is sky-high. According to The Wedding Report, the total average wedding spending for 2011 was $25,631. That's a lot of money to invest into an event where so much can go wrong, from flowers not being delivered and DJs not showing up to sickness and catastrophic weather-related events causing cancellations.
Travelers—which offers wedding insurance to cover items such as lost deposits, perishable materials, unavoidable cancellation, lost or damaged photographs, damaged gifts, host liability and more—recently analyzed its wedding insurance claims from 2011 and revealed the top claims.
Click "next" to see what were the top wedding insurance claims in 2011 for Travelers.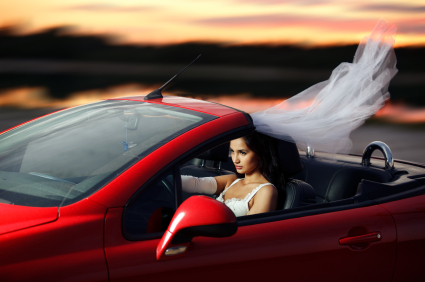 Unavoidable cancellations: 4%
Sometimes a wedding cancellation is unavoidable—take, for example, the infamous "Runaway Bride" from a few years back. A case of wedding jitters caused Jennifer Wilbanks to disappear four days before her wedding, which was to be a "lavish" affair attended by approximately 600 guests. Cancelling the venue, catering and flowers alone can cost well into thousands of dollars in deposits and lost business.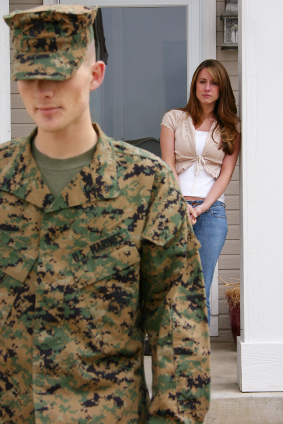 Military deployment: 5%
Military deployment cannot be delayed for a wedding. However, a wedding can be delayed—or even canceled—for military deployment.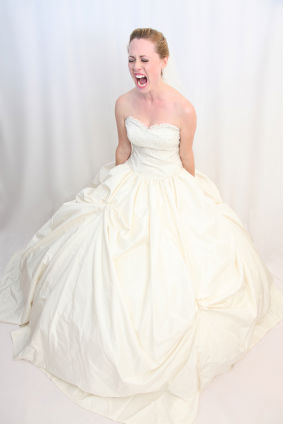 Attire: 8%
"We had a bride who purchased her dress and the bridal shop went out of business before she was able to pick it up," says Gary Griffin, of Travelers. "Since she had wedding insurance, she was able to get a dress of like kind and quality without ruining her wedding budget."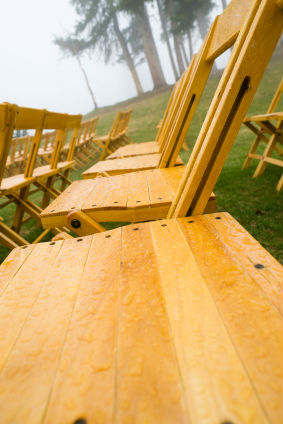 Weather: 10%
Weather can have an adverse effect on weddings: rain can put a damper on an outdoor wedding, a snowstorm can cause icy conditions and make a venue inaccessible and hurricanes and tornadoes can create catastrophic damage in an area.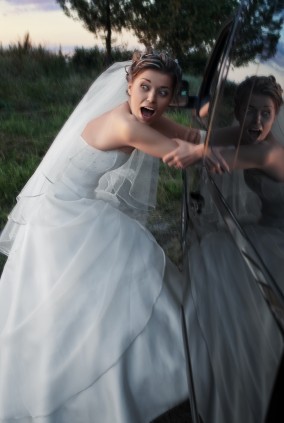 Vandalism/Theft: 13%
Guest made a getaway with your gifts? Wedding theft and vandalism made up 13 percent of wedding insurance claims filed to Travelers in 2011. Coverage can help compensate for those irreplaceable items that are ruined or go missing on your big day.
Sickness/Injury/Mishaps: 19%
According to Travelers, 19 percent of claims were related to key family members such as parents or grandparents being unable to attend a wedding at the last minute due to sickness, untimely death and travel delays.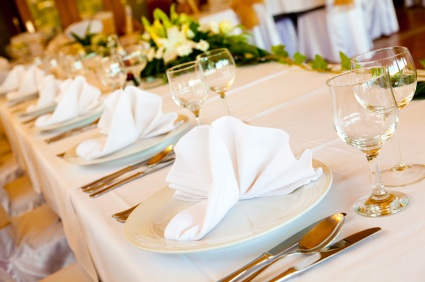 Vendor/Venue: 31%
The most common vendor- and venue-related problems include flowers and photos not being delivered, DJs not showing up and the facility or vendor going out of business.
"One of our customers booked a venue that flooded and they were unable to have their reception at the location," says Griffin. "Because the wedding insurance was purchased more than 14 days prior to the event, the coverage helped them recover lost deposits from the flooded location and extra expenses from booking a new facility at the last minute."