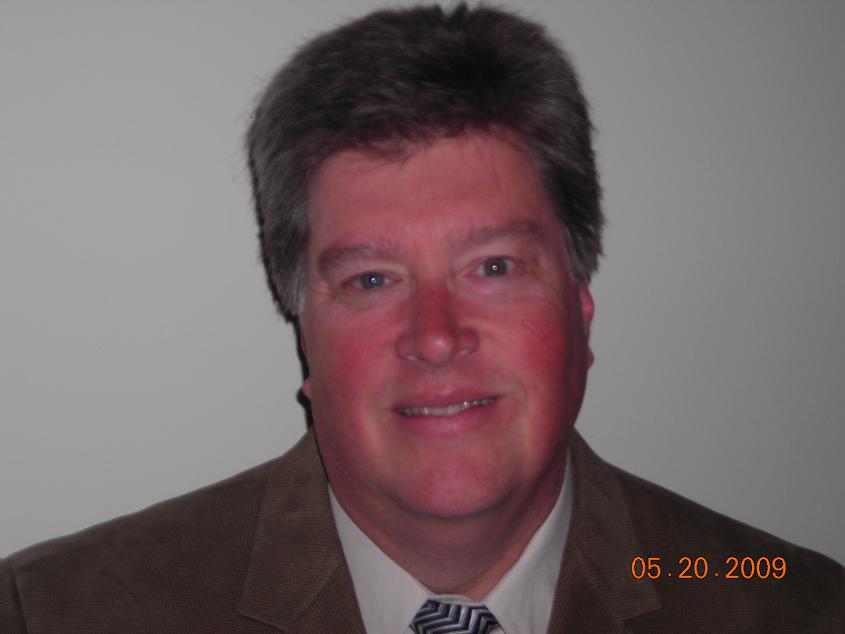 With losses at their highest levels in more than a decade, Workers Compensation carriers are raising premiums.
In some cases, it will be substantial. A California Workers comp insurer said it would be seeking a 20 to 30 percent rate hike this year, notes John McConnell, vice president of risk control in the strategic outcomes practice at Willis.
Yet, most manufacturers approach workplace safety as they did a generation ago, McConnell says. "There are still too many companies doing exactly what they did 20 years ago and expecting different results and getting frustrated with not getting different results."
That doesn't have to be the case, he says. There are management systems coming out of not only the United States but also Canada, Europe and Asia that he says can guide employers to 60 to 70 percent reductions in injuries.
Notably among those workplace-safety continuous-improvement tools are ANSI Z10 and, from the Canadian Centre for Occupational Health and Safety, CSA Z1000.
Meanwhile, the U.S. Occupational Safety and Health Administration (OSHA) recently published a white paper that examines and finds significant value in injury- and illness-prevention programs, or I2P2, for which the agency has proposed a federal standard.
Some companies with highly visible brands have recognized the importance of implementing such a management system—as well as enjoying the favorable publicity that taking such a measure generates, McConnell says. But those companies represent only a small percentage of manufacturers, he says.
Most companies establish a performance standard for each area of the organization. With one of these leading-edge management systems in place, a company would, with worker input, modify its performance metrics of producing a certain number of quality products or component parts within a specified time to include safety performance, McConnell explains.
Instead of waiting for a workplace accident to happen and then fixing the problem, "you look at your processes and make risk-management assessments," McConnell says.
Most manufacturers, though, "are still locked into regulatory compliance and then controlling cost by managing claims," McConnell says "There still are a lot of companies in the U.S. stuck in this mode."
That approach might drive down losses to an extent, but the culture of the company still could expose it to serious and even catastrophic safety problems, according to McConnell.
For example, 12 hours before the Deepwater Horizon oil rig blew up in the Gulf of Mexico in April 2010, killing 11 workers and causing the worst oil spill in U.S. history, officials from rig-owner Transocean and operator British Petroleum visited the facility to honor it for operating seven years without a lost-time claim.
That catastrophe illustrates how safety figures driven by a regulatory compliance approach can mask organizational cultural problems that ultimately can lead to disastrous consequences, according to McConnell.
A management-process system focuses on an organization's culture, eliminating fear about passing along safety information that executives might not enjoy hearing.
There's a focus on creating a value in the culture that inspires safety performance by not only preventing injuries and reinforcing positive behavior but also ensuring adequate training, openly examining near-misses and identifying behavior that is inconsistent with corporate goals.
Taking corrective actions based on information that is invited "is where everyone wants to be," McConnell says.
But it's tough to get there, McConnell acknowledges. "It's a lot harder to walk the walk than talk the talk in a tough economy where margins are reduced and everyone is doing more with less. There are a lot of competing pressures" for manufacturers' capital and time.