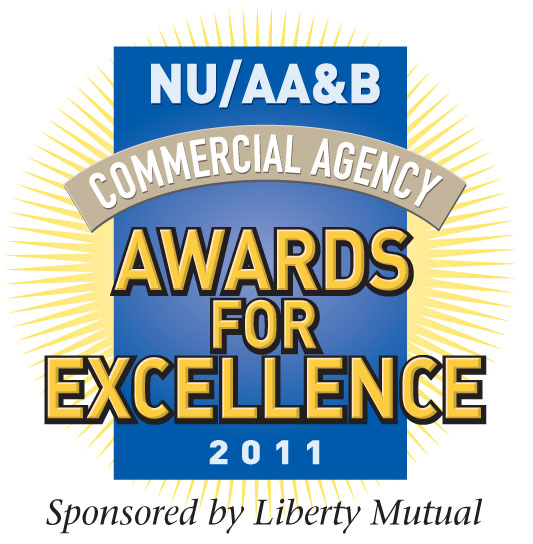 A hearty congratulations to the three winners of our annual Commercial Agency Awards For Excellence: Parker, Smith & Feek (PS&F), which was named our Agency of the Year (and also a winner in our Technology category); Bartlett & Co., which earned top honors in Sales & Marketing; and KMRD Partners which finished first in both Customer Service as well as Recruitment, Training and Perpetuation.
As one of the judges this year, I know just how stiff the competition was—and what an accomplishment it is for our winners to have come out on top in a field crowded with agencies doing exceptionally innovative work.
As you'll see in our firm profiles that start on page 12, each firm has a very distinct corporate culture, and they all are pursuing a number of unique initiatives that are elevating them to their heights of their professions
But I was also struck by the fact that our three winners share a number of characteristics that help account for their success. The fact that our victorious trio have these traits in common would suggest that they are strategies that should at least be considered by any agency looking to up its game.
Here's a quick look at the shared habits of highly successful agencies, or the "5 Fs":
Focus on Value-Added Consulting, Not Price: For all three firms, the notion of trying to win business by offering the lowest policy price was anathema. And clients—at least those worth keeping—seem to be getting that they should be working with those firms that can lower their total cost of risk.
Filling the Risk-Management Void: All three winners pride themselves on their ability to serve as an outsourced risk-management department for those mid-market companies that can't afford their own.
Forefront of Technology: All three firms have made substantial investments in custom technology platforms that give them an edge. Whether its collaborative tools that allow clients to access (and interact with) forms and reports on a 24/7 basis—or using video testimonials sure to stand out in a prospect's mind—our winners are taking bold steps on the IT front.
Finding Big Advantages in Being Small and Private: All three firms sincerely seem to relish competing for business against the biggest boys in the brokerage world. They can offer their clients highly bespoke services—and aren't subject to the quarterly profit pressures that can sometimes restrict longer-range planning.
Foreign Markets: At the winners' roundtable I moderated in New York, Greg Collins, the president and CEO of PS&F, a firm based in Bellevue, Wash., had just returned from a trip to Berlin. About 50 percent of Bartlett's business is generated from overseas. KMRD has numerous multinational clients. As even the smallest U.S. companies start to branch out to the international market, it's clearly an imperative that every commercial agency be ready, willing and able to be a global partner for its clients.
Again, I tip my hat to our winners, and I encourage everyone to seek out some lessons in our profiles that they can apply to their own businesses—and I encourage all agencies and brokerages to start assembling your success stories to share with our judges in 2012.
Bryant Rousseau
Editor in Chief
201-526-2329
brousseau@sbmedia.com