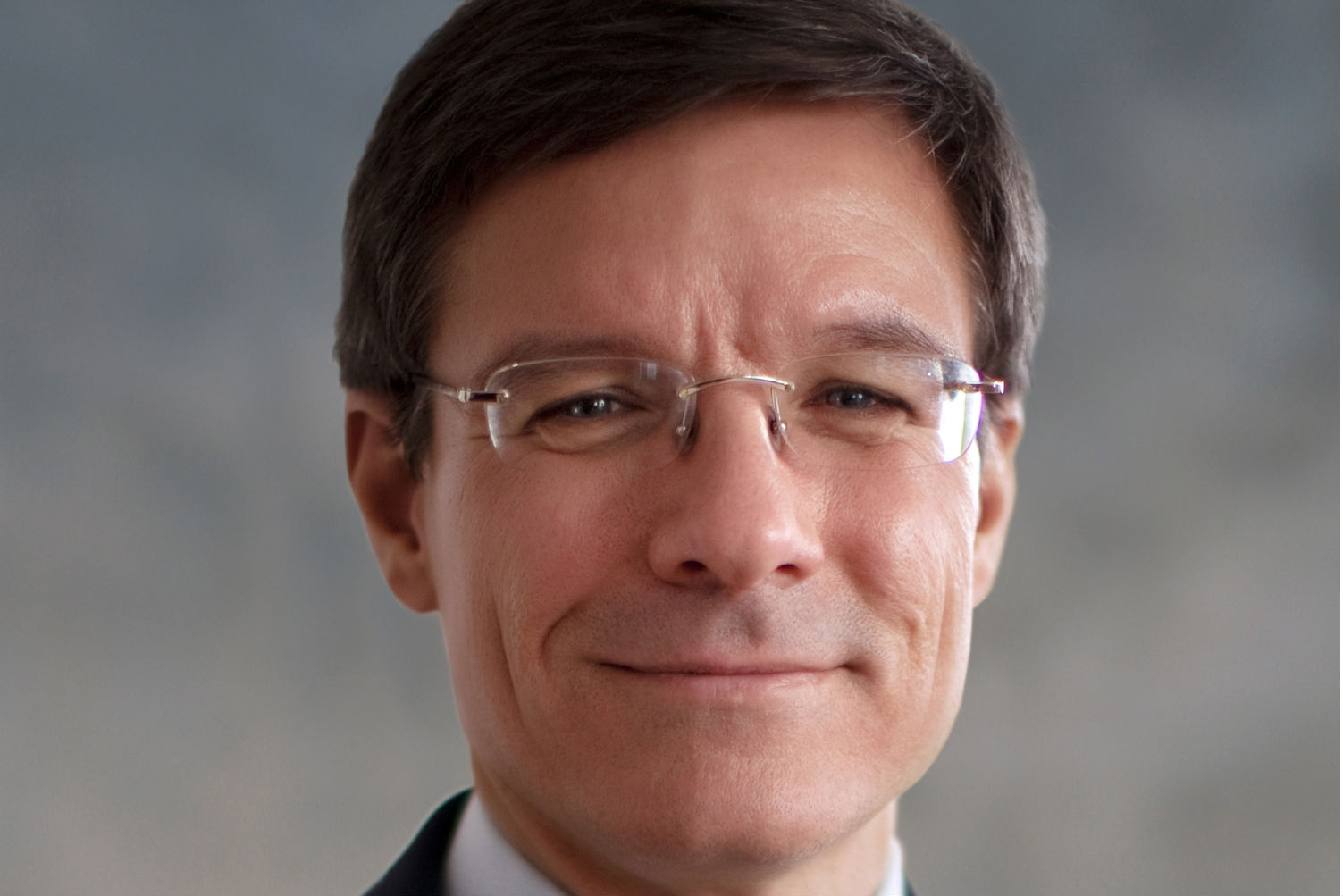 NU Online News Service, Sept. 15, 10:00 a.m. EST
Allstate Corp. says it expects $735 million in August pretax catastrophe losses from eight events, including Hurricane Irene.
Hurricane Irene, which affected the East Coast at the end of August from South Carolina to Maine, cost Allstate an estimated $500 million, the company says in a statement.
Claims paid in in July and August total $865 million, Allstate adds.
Allstate Corp. posted more than $2.3 billion in catastrophe losses in the second quarter, driving a $620 million second-quarter loss. The corporation's combined ratio for the second quarter was more than 123.
Allstate's announcement of losses is a continuation of a new plan to release monthly and quarterly catastrophe losses when they exceed $150 million, the Northbrook, Ill.-based company says.
Meanwhile, at a Barclays Capital conference in New York yesterday, Hartford Financial Services Group says it expects pretax catastrophe losses for July and August of $150-to-$250 million. Hartford says losses of between $75 million and $175 million can be attributed to Hurricane Irene, reports Reuters.
Catastrophe modelers issued varied estimates of insurance industry insured losses from Hurricane Irene. Most recently, Risk Management Solutions says the storm could cost insurers $2-to-$4.5 billion in the U.S.
Modeler Eqecat says U.S. insured losses from Irene will fall between $1.5 billion and $2.8 billion. AIR Worldwide put the range of U.S. insured losses at $3-to-$6 billion.
Insured losses from Hurricane Irene and other recent events will add to $17.3 billion in insured losses in the U.S. as of June 30—a 162 percent increase over insured losses during the first half of last year.
To crack the list of top 10 costliest U.S. storms, Irene would need to eclipse Hurricane Jeanne, which affected many of the same states in 2004, causing about $4.15 billion (in 2009 dollars) in insured losses.