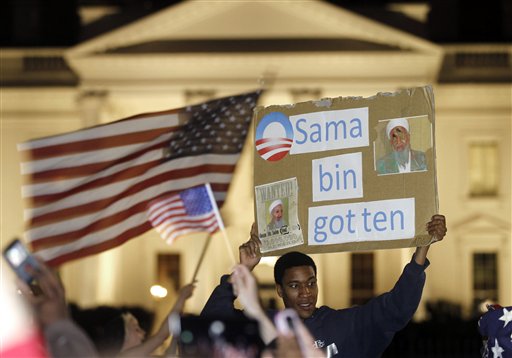 Amidst news today that 9/11 mastermind Osama bin Laden had been killed, PropertyCasualty360 spoke with industry experts and executives to determine how the event could affect the insurance industry.
As part of our coverage, we interview Gordon Woo, a catastrophist with Risk Management Solutions (RMS), about how social networking analysis can prevent losses, hear from the Insurance Information Institute on why TRIA matters more today than ever because of potential increased demand for terrorism insurance, and listen to brokers at Marsh, Willis, and Aon on what happens to the terrorism insurance market if a reprisal occurs.
By Mark Ruquet, PropertyCasualty360.com
The death of Osama bin Laden will have no immediate impact on the terrorism insurance market, but any reprisal could…
By Chad Hemenway, PropertyCasualty360.com
Demand for insurance to cover terrorism risk, and the appetite of commercial insurers to write it, could grow following the killing of Osama bin Laden by United States forces.
By Chad Hemenway, PropertyCasualty360.com
The criticism of calculating terrorism risk was the perception that analysts could not predict human behavior. As it turns out, no one needed to. Social-networking analysis has been "very effective" since 9/11, one expert says, in foiling numerous terrorism attacks.
By Susanne Sclafane, PropertyCasualty360.com
Whether you are an insurance buyer or seller, your first response to the president's Sunday night announcement probably had little to do with either of those two functions. Share your initial reactions and thoughts in this blog post.