Learn how focusing on delivering the type of results that employers need or desire can increase competitive advantage in the...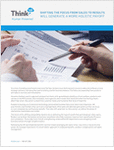 Get the facts! Allied Healthcare Businesses are growing at record pace! Are you offering the right liability coverages?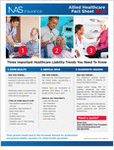 Waiting to catch commercial use at claims is waiting too long. With billions of vehicle sightings, DRN's pictures provide proof...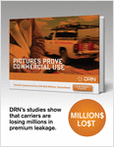 More Resources