Get the facts! Allied healthcare businesses continue to grow at record pace! Are you offering the right liability coverages?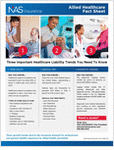 Keep your clients from falling victim to time-consuming and expensive legal nightmares.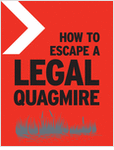 Review the conclusions from a comprehensive data analysis of cyber claims made in 2016 and learn how to help your...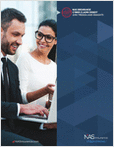 More Resources