Marketing Insights
Check out PropertyCasualty360.com's resources for marketers targeting the property and casualty industry to help drive thought leadership, brand awareness and sales leads in the P&C services community. Need help? Contact Us
White Paper
Part Three: The ROI of ABM and How to Make the Case with Metrics. Research is showing some amazing benefits for companies using ABM. Yet many marketers are reporting challenges in proving ROI. Here's some tips about how to justify ABM to the boss.
White Paper
Part Two: Picking the Right Partner to Help Identify and Engage Buyers at Key Accounts. 32% of market executives say data quality is impacting ABM implementations, according to recent study. Here's how to choose a partner to help identify the potential buying committee and get it to interact with your message.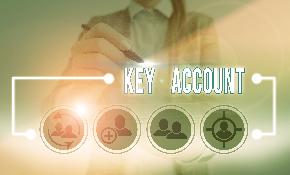 White Paper
Part One: The Importance of Intent in Creating Your Key Account List. 80 percent of key accounts are selected by sales. But 50 percent of your targets may not be buying. How to use intent to build the right key account list.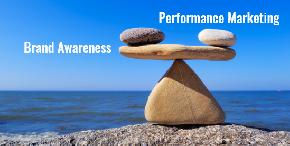 PropertyCasualty360 Marketing Blog
Many insurance industry marketers dramatically accelerated their use of digital marketing during the pandemic, focusing on lead-generation and other performance marketing tactics.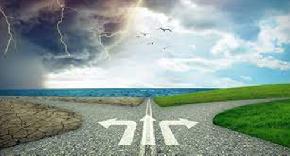 PropertyCasualty360 Marketing Blog
Many of our customers in the insurance industry have been asking for research to better understand how customer needs have changed over the past year and how product trends will shift over the next six months.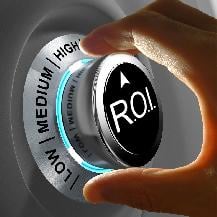 PropertyCasualty360 Marketing Blog
With digital advertising spending expected to increase this year by 13% to $169 billion according to MarketingDive, marketers will need to understand the new display ad formats and updated strategies to get the best return on their ad dollar investments.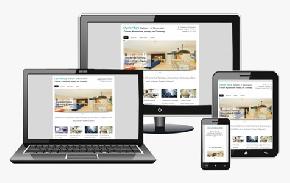 Webcasts
Find out how B2B marketers in the legal, financial, insurance, and commercial real estate markets are getting 3x to 6x better engagement using advanced digital advertising strategies. Product and market experts from ALM will present case studies and practical information on how a new generation of display advertising solutions is driving leads and awareness in specialized vertical markets.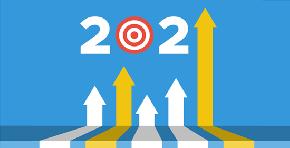 PropertyCasualty360 Marketing Blog
With many individuals still working remotely and live events slowly ramping up later in the year, 60 percent of organizations are increasing their digital marketing budgets, according to a recent survey from market researcher, Outsell.
However, caveats abound: Spending will not get back to pre-COVID-19 levels for another year or two and customers are evaluating every penny of marketing spend, the survey added. One idea from PropertyCasualty360.com: our new
high-impact ad units which offer 3x to 6x the engagement of traditional ROS advertising.