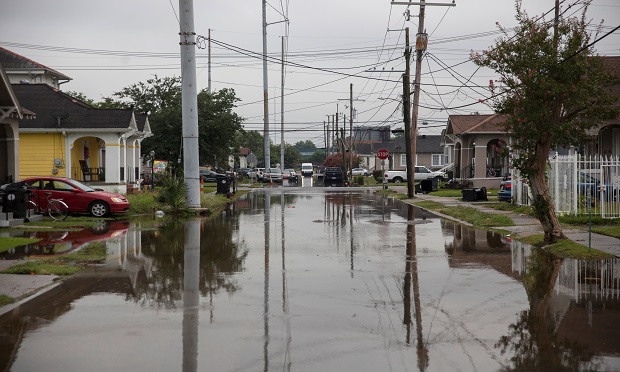 Nineteen U-Haul facilities in Louisiana are offering 30 days of free self-storage and U-Box container usage to residents in the path of Tropical Storm Barry, which is expected to make landfall this weekend.
"The exact path of the storm is still uncertain, so we are urging residents to take precautions to protect their homes and belongings," Jerry Bowden, U-Haul Company of South Central Louisiana president, stated in a news release. "Storms like these create an immediate need for dry and secure locations where residents can store the possessions.
He continued, "As a member of these communities, U-Haul is in a position to help by providing disaster relief to our neighbors in harm's way."
The U-Haul stores also offer recovery supplies such as boxes, tarps and propane, which the company urges customers to have ample supply of in case of long-term power outages.
Below lists participating facilities in Louisiana. Residents in need of making storage arrangements are encouraged to contact their nearest participating location.
Related: