The term "commercial auto" can cover large fleets of tractor trailers like those owned by major moving companies or just a few delivery vehicles, like the ones owned by the local dry cleaner.
But regardless of the number of vehicles, they all need commercial auto insurance, and fleet owners are seeking the best coverage available. But which carriers should fleet owners consider? The National Association of Insurance Commissioners has ranked the top 25 private commercial auto insurance companies and groups by market share of direct premiums written for 2016, which may provide some guidance.
Direct written premiums totaled close to $33 billion for the top 25, an increase from last year's $31 billion. The top 10 carriers accounted for about 44 percent of the total direct premiums written. The top five carriers totaled 30 percent of the total direct premiums written in the commercial auto insurance industry.
Related: Commercial insurance prices in the U.S. remain flat during Q4 2016, says WTW report
Companies in the top 10 saw a shuffle of companies rising and falling through the ranks.
In the top 5, Zurich Insurance Group bumped up to fourth, besting Liberty Mutual Group, who was nudged down to fifth.
In the bottom half, Old Republic Group, AmTrust NGH Group and Auto-Owners Group altered their position on the top 10.
PC360 previously covered the top 10 personal auto carriers for 2016, top 10 workers' comp carriers for 2016 and the top 10 personal auto carriers for 2015.
Continue reading to find out which companies NAIC ranked as the top 10 for the commercial auto market:

No. 10: Auto-Owners Group
2015 Ranking: 10
Direct Premiums Written, 2016: $739 million
Direct Premiums Written, 2015: $663 million
2016 Market Share: 2.25%
2015 Market Share: 2.12%
2016 Cumulative Market Share: 43.48%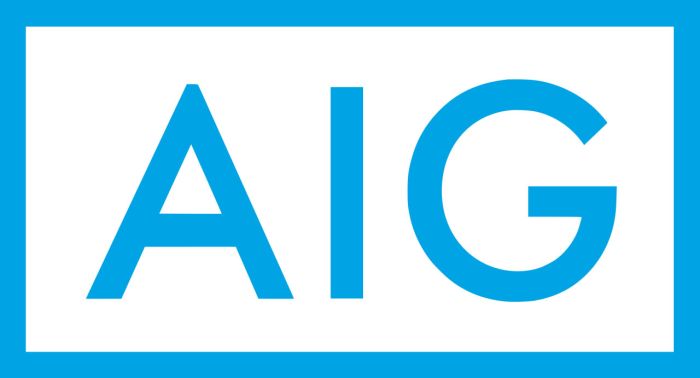 No. 9: American International Group

2015 Ranking: 6
Direct Premiums Written, 2016: $865 million
Direct Premiums Written, 2015: $1.13 billion
2016 Market Share: 2.63%
2015 Market Share: 3.61%
2016 Cumulative Market Share: 41.33%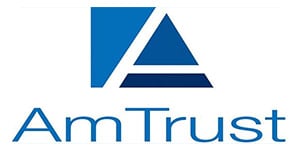 No. 8: AmTrust NGH
2015 Ranking: 9
Direct Premiums Written, 2016: $937 million
Direct Premiums Written, 2015: $697 million
2016 Market Share: 2.85%
2015 Market Share: 2.23%
2016 Cumulative Market Share: 38.70%

No. 7: Berkshire Hathaway
2015 Ranking: 7
Direct Premiums Written, 2016: $952 million
Direct Premiums Written, 2015: $1.07 billion
2016 Market Share: 2.89%
2015 Market Share: 3.44%
2016 Cumulative Market Share: 35.69%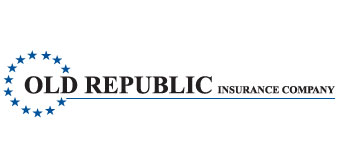 No. 6: Old Republic
2015 Ranking: 8
Direct Premiums Written, 2016: $1.12 billion
Direct Premiums Written, 2015: $1.07 billion
2016 Market Share: 3.41%
2015 Market Share: 3.43%
2016 Cumulative Market Share: 32.95%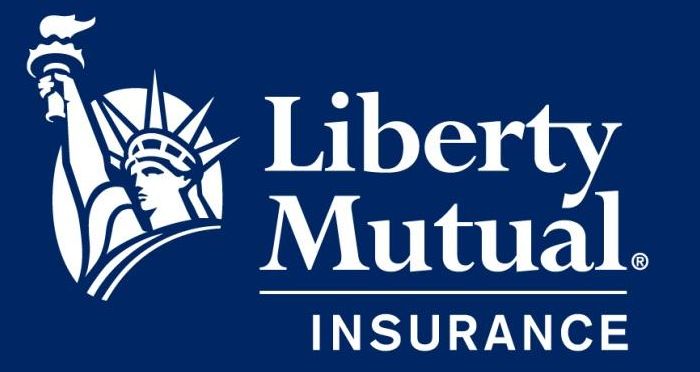 No. 5: Liberty Mutual Insurance
2015 Ranking: 4
Direct Premiums Written, 2016: $1.60 billion
Direct Premiums Written, 2015: $1.57 billion
2016 Market Share: 4.88%
2015 Market Share: 4.85%
2016 Cumulative Market Share: 29.54%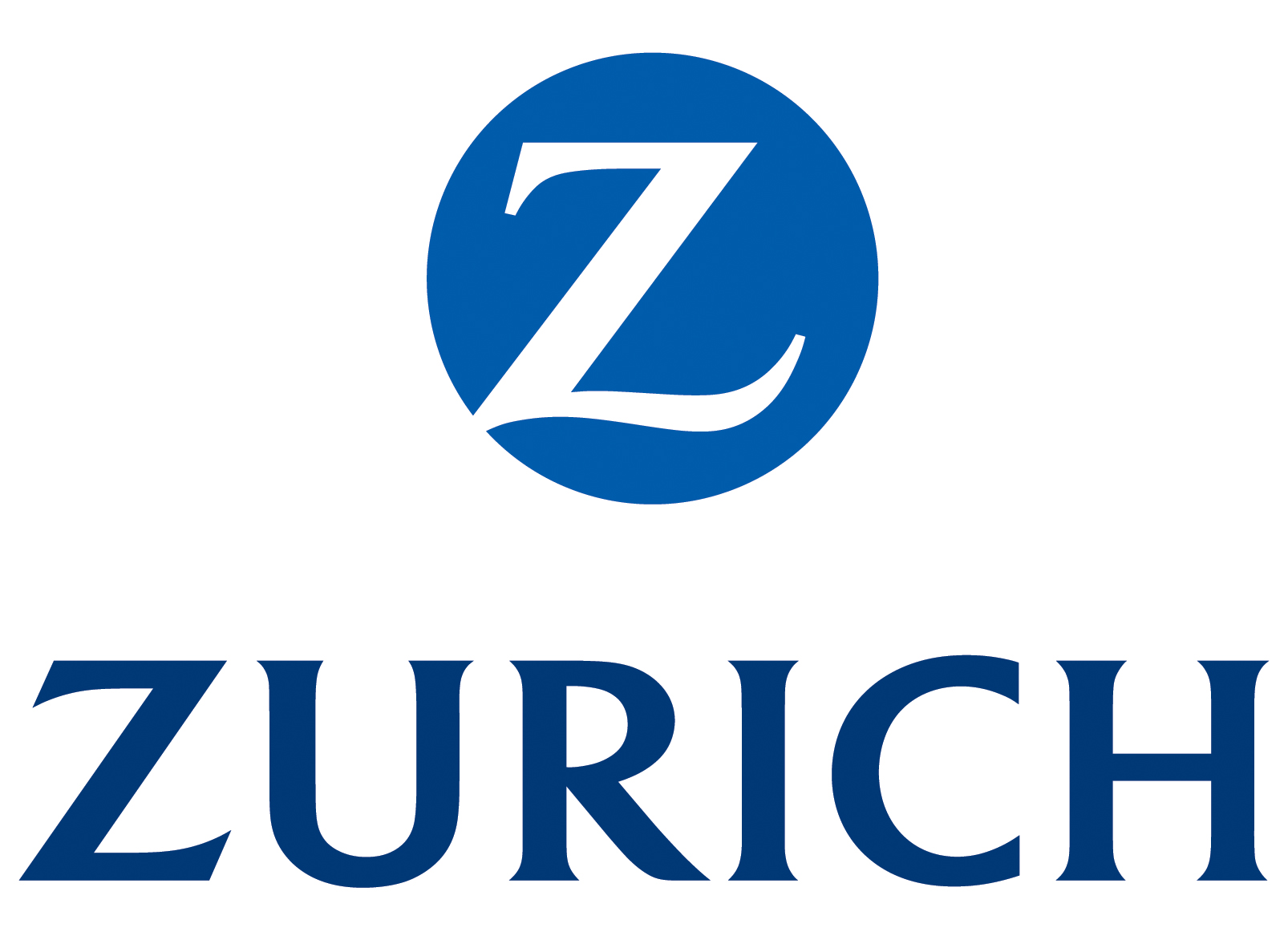 No. 4: Zurich Insurance
2015 Ranking: 5
Direct Premiums Written, 2016: $1.62 billion
Direct Premiums Written, 2015: $1.49 billion
2016 Market Share: 4.94%
2015 Market Share: 4.77%
2016 Cumulative Market Share: 24.66%

No. 3: Nationwide Insurance
2015 Ranking: 3
Direct Premiums Written, 2016: $1.74 billion
Direct Premiums Written, 2015: $1.72 billion
2016 Market Share: 5.28%
2015 Market Share: 5.52%
2016 Cumulative Market Share: 19.72%

No. 2: Travelers Group
2015 Ranking: 2
Direct Premiums Written, 2016: $2.12 billion
Direct Premiums Written, 2015: $2.03 billion
2016 Market Share: 6.46%
2015 Market Share: 6.50%
2016 Cumulative Market Share: 14.44%

No. 1: Progressive Group
2015 Ranking: 1
Direct Premiums Written, 2016: $2.63 billion
Direct Premiums Written, 2015: $2.19 billion
2016 Market Share: 7.98%
2015 Market Share: 7.01%
2016 Cumulative Market Share: 7.98%