Keep your clients from falling victim to time-consuming and expensive legal nightmares.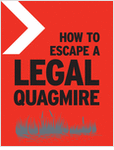 Review the conclusions from a comprehensive data analysis of cyber claims made in 2016 and learn how to help your...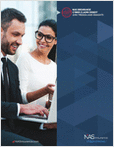 From top to bottom, the insurance industry is going through significant transformation. Get advice from experts in the field on...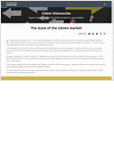 More Resources