Learn how to leverage the promise of automation to drive up efficiency and accuracy.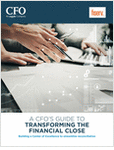 Get the facts! Allied healthcare businesses continue to grow at record pace! Are you offering the right liability coverages?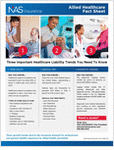 Get expert insight on how the cyber insurance market is evolving and info to help your clients to address this...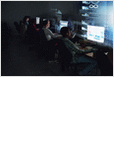 More Resources