Choosing an Employment Practices Liability Coverage (EPLI) policy can be complicated, but this checklist will review the buying process and...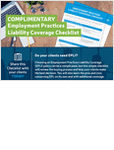 If you are providing your Property Managers and Property Owners with E&O coverage, you'll want to be sure to address...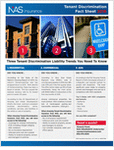 Learn the current trends and challenges design professionals face when negotiating professional agreements with their clients.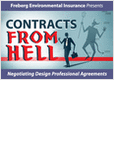 More Resources