The number of facilities that care for the aging population of the U.S. continues to skyrocket, but their insurance needs...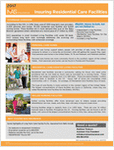 There can be a big disconnect between design professionals and clients - most claims are because client expectations weren't met....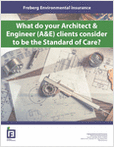 Learn why cross-selling is no longer just an advantage -- it's a necessity.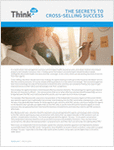 More Resources