Discover how to easily integrate predictive modeling into small commercial risk assessment to spur your growth and prosperity.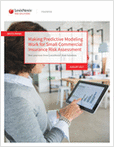 Discover new ways to use telematics to speed up your claims process and reduce costs.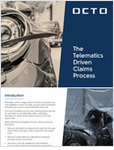 If you are providing property manager or owner clients with E&O coverage, make sure you address the growing exposure of...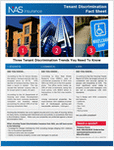 More Resources