The nonprofit sector is unique when it comes to placing risk -- learn what questions to ask and how to...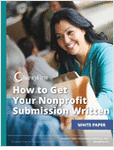 Discover new ways to use telematics to speed up your claims process and reduce costs.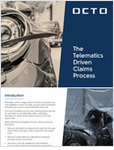 While the industry waits for new technologies to be tested and perfected, automating reconciliation is something your organization can do...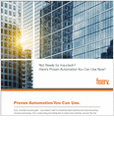 More Resources