The nonprofit sector is unique when it comes to placing risk -- learn what questions to ask and how to...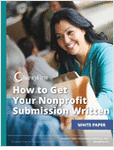 If you are providing property manager or owner clients with E&O coverage, make sure you address the growing exposure of...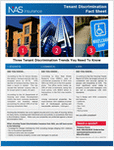 Learn how to leverage the promise of automation to drive up efficiency and accuracy.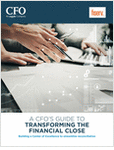 More Resources