Get a better look at how commercial insurance carriers are thinking about untapped efficiencies, straight-through processing, and what it means...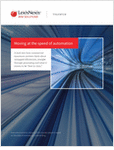 A collaborative partnership between the insurer and themselves is something clients now expect when they look to buy insurance.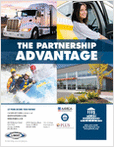 The market for lawyer's professional liability (LPL) insurance is unique and can be difficult to explain. Use this white paper...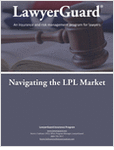 More Resources