Take steps now to make sure your clients' liability insurance doesn't exclude coverage of crucial sexual misconduct and molestation risks.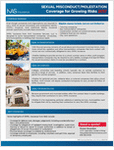 Cyber risk and data security has a spot on the agenda of every business owner and executive. Are you prepared...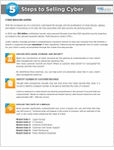 People are filling courtrooms to try and hold others individually responsible for mishaps, mistakes, and even well-intentioned actions. Learn how...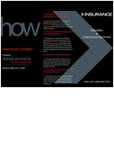 More Resources