Discover how to easily integrate predictive modeling into small commercial risk assessment to spur your growth and prosperity.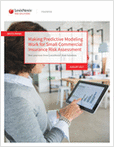 Don't continue to lose time and money through an outdated manual reconciliation process. Uncover the benefits of automated reconciliation now.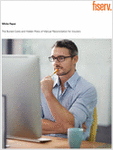 The nonprofit sector is unique when it comes to placing risk -- learn what questions to ask and how to...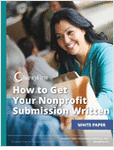 More Resources