Take a deep dive into the future of claims with this study on how digitization is changing the industry, especially...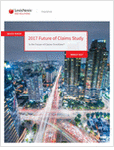 There can be a big disconnect between design professionals and clients - most claims are because client expectations weren't met....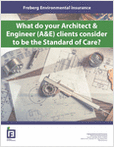 Check out our tips to help your Agri clients mitigate losses. See what our programs have to offer!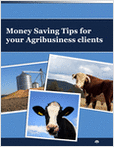 More Resources